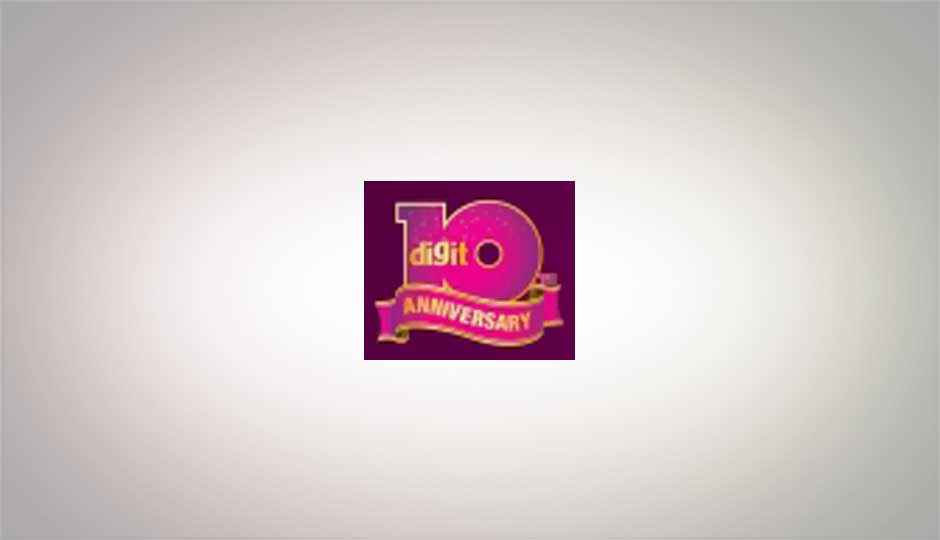 Future of Technology - Columns
This time around we bring you thoughts from some of the smartest people in the world, working on cutting edge technology at leading research labs on the planet. PhD columnists from MIT, CERN, HP Labs, Gatsby, Stanford, Oxford and many more give you their view of what the next decade in technology has in store for us.
From Probabilistic Databases to context aware social objects and emotion mapping sensors; you will have a glimpse though our secret window into the technology of the future.
Future of Technology - Articles
In the future what will your games look like? How will how will you interact with gadgets? Will there be robots? How will you power everything around you? These are just some of the questions we try to answer in this section of the magazine. But instead of flights of fancy, we look at ongoing research and present informed scenarios through our story-like narratives.
You will get engrossed in the world we create for each of the aspects of your life. Whether it is play, travel, learning, entertainment, or even a simple activity like reading. How will you read in the future? Or will you read at all? Find out in Digit's Future of Technology.
You can buy your copy of the Digit 10th Anniversary Mega Issue online here