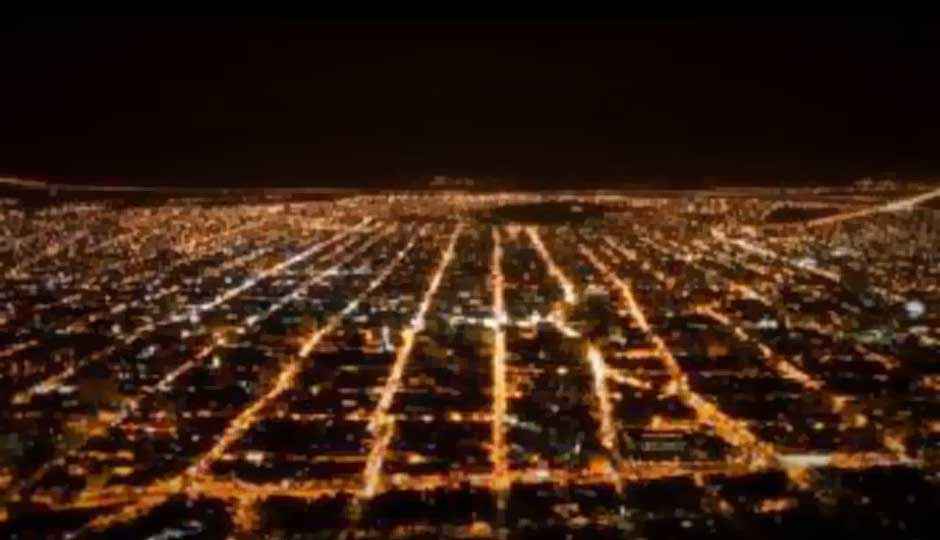 India is not alone in the battle to mitigate the digital divide. According to the latest Global Information Technology Report released by the World Economic Forum, a number of developing nations in the past decade have made efforts to improve Information and Communication Technologies (ICT) infrastructure, but a new 'digital divide' still exists, in terms of how countries harness ICT to deliver competitiveness and well-being.
Published under the theme, Growth and Jobs in a Hyperconnected World, the Report reveals that national policies of some developing countries are failing to use ICT investment to achieve tangible benefits in terms of employment, development and competitiveness. This failure adds on to the already existing digital divide between developed and emerging economies.
The Report's Networked Readiness Index (NRI), which takes into account the capacity of 144 economies to leverage ICT for growth and well-being, ranks Finland (1st), Singapore (2nd) and Sweden (3rd) for the top three places. The Netherlands (4th), Norway (5th), Switzerland (6th), the United Kingdom (7th), Denmark (8th), the United States (9th), and Taiwan, China (10th) complete the top 10 list.
For BRICS' economies, the report points out, have continued to fair poorly in the rankings, especially China, which slumped to 58th position (7 ranks down). India is even behind China in the rankings and is at the 68th position. Check out the complete index here.
The report also stresses the need for right investment in ICT, skills and innovation to sustain the economic growth.
"This analysis shows how matching investments in ICT with investment in skills and innovation can help economies cross a 'magic threshold', beyond which return on investment increases significantly," said Bruno Lanvin, Executive Director, e-Lab, INSEAD and co-editor of the report. "Individual countries need to identify what separates them from reaching that threshold if they have not reached it yet in order to fulfil long-term growth, competitiveness and innovation targets" he added.
"ICT's role in supporting economic growth and the creation of high-quality jobs has never come under such scrutiny. Despite initial concerns that ICT would hasten the deployment of resources towards developing countries, the benefits of ICT are now widely recognized as an important way for companies and economies to optimize productivity, free up resources and boost innovation and job creation" said Beñat Bilbao-Osorio, Senior Economist, Global Competitiveness and Benchmarking Network, World Economic Forum, and co-editor of the report.
Against this backdrop, "countries need tools to measure and track progress and the report has become the most comprehensive and respected international assessment, providing policy-makers, business leaders and civil society at large with a useful tool for designing national strategies for increased networked readiness and for benchmarking their country's performance against other relevant comparators" said Soumitra Dutta, Anne and Elmer Lindseth Dean at the Samuel Curtis Johnson Graduate School of Management at Cornell University and co-editor of the report.
Source: WeForum.Org