The start of CES 2010, has brought, what consumers had been wishing for, with quite a bang. CES is expected to deliver high on expectations and has got something for every tech enthusiast in its goodie bag. From Panasonics full HD camcorder to Samsungs venture into the e-book market, CES has its share of surprises and some quite expected announcements. Microsoft Chief Steve Ballmer opened CES 2010 last night in Vegas with a speech, that was delayed due to technical problems and which didn't quite impress the people present there. He wasn't helped by the fact that Microsoft didn't have much to show off. They previewed the HP tablet device ( for a very brief interval) , which is considered to be a rival to the Apple iSlate. They also unveiled a range of touch screen notebooks which critics dubbed as "too big for pocket and too small for serious work use. " Motorola also announced a Google Android Smartphone release to the world, the Motorola Backflip, which will be released at QI 2010. The Motorola CEO Sanjay Jha confirmed that the handset would be available in Europ, Asia, Latin and North America, but he refused to disclose any carriers. Rumors have also fueled that Motorola is going to release a new 9.9 mm touch screen phone with a 8-megapixel camera according to a leak by an insider.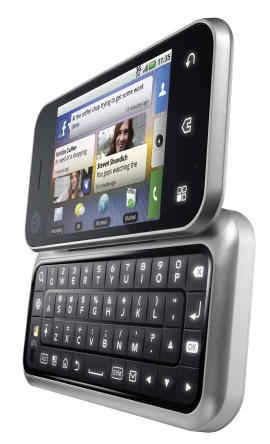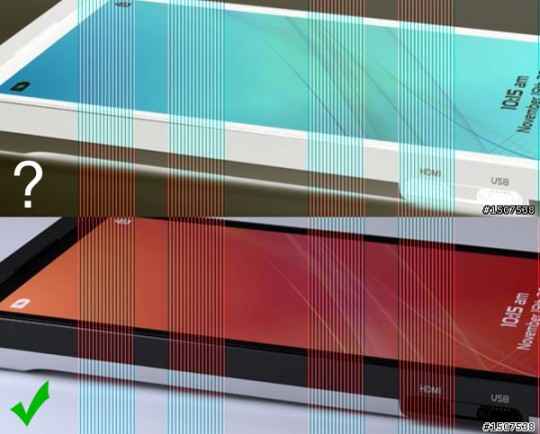 The show had plenty for photography enthusiasts. Panasonic released its first full 3D HD camera, which comes with a steep price tag of $21,000. It will be available to order from April and is mainly targeted at mainstream filmmakers. For the casual photographer, Sony has revealed 12 new Cyber shot cameras to add to its tally. The flagship products in this range are Hx-5 and W380 with Sony claiming that both may "Evolve the abilities of compact photography." The HX-5 offers video recording in 1920x1080i in AVCHD format, through its 10.2 MP sensor. It also has support for Geo tagging and features a compass which helps you identify where you are shooting( though looking at the screen is more helpful). It has 10x optical zoom and 3-inch LCD. The W380 focuses more on style with its slim body. It has a 14.1MP sensor and a smaller 2.7 inch LCD screen. Other strong products include the TX7( with a 3.5 inch wide screen LCD) and S2100 (with a 12.1 Mp sensor). The complete range of the cameras is: Cyber-shot DSC-HX5, DSC-W390, W380, W370, W360, W350, W330, W320, W310, DSC-TX7, and the DSC-S2100 and S2000.Sony has also unveiled 15 more handycams in its range which include both HDD and Flash based models. HDR-AX2000E has support for both SD and Memory stick format. Other major products from this range include the the CX550V, XR550V, CX350V, XR350V, CX305 models. All these Camcorders will be avalabe from February 2010.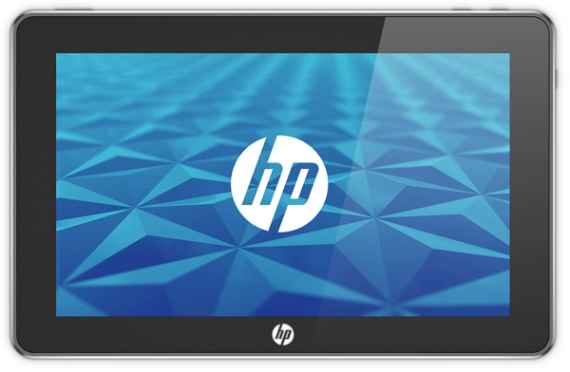 MSI has also launced the X slim notebooks which feature the Intel CULV platform with Intel Core 2 Duo Processors. Apparently, the flagship product X620 has already won a German award for design. It has a 15.6 inch screen with 16:9 backlit LED display and a discrete ATI graphic card with a 3d boost button. MSI claims its great for gaming and also has a 10-hour battery life. Samsung has also bolstered its R series laptop by adding 5 new products. They offer features at affordable prices a complete list of features you can head over to www.samsung.com/uk. Sony has also launched a mint which is a "green" notebook made from recycled materials recovered from DVD manufacture. The notebook doesn't compromise on specs and has 1GB ram with Windows 7.

Sony also outshines all others in the home entertainment department, with a range of 5.1 channel and 2.1 channel home entertainment packages , which bring to our living rooms' Blu-ray 3D, BRAVIA internet video, DLNA capability and proprietary HD-Digital Cinema sound. Samsung also launched 3 new finger thin 3D TV's with radical remotes. The remotes are touch screen and feature a full QWERTY keypad that can also display your TV picture.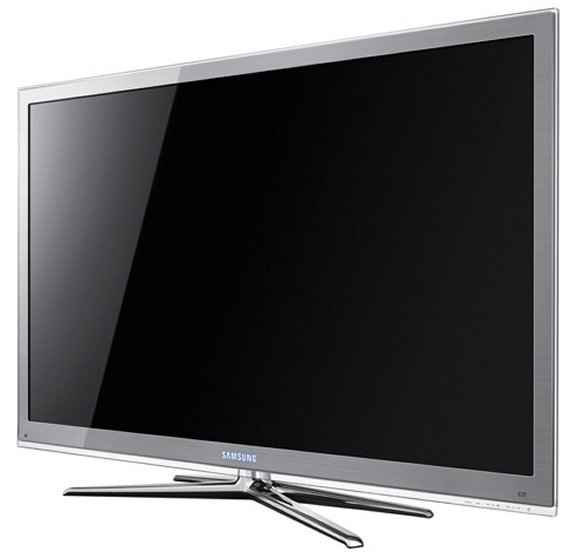 Some other technological feasts included the unveiling of Samsung's Ebook devices- The 6-inch E6 and 10-inch E101, each shipping with a stylus to allow you to write on the e-paper.The devices have support for Wi-Fi and all major formats. They will start shipping from March in the UK. There's no word on the pricing yet. Sony also revealed its Blu-ray players range for 2010 with three new products the BDP-S770, BDP-S570 and BDP370. BDS770 also has Wi-FI support. In a much awaited announcement for gamers, Steve Balmer announced that Project Natal will be released this Christmas. Pioneer also unveiled a device which supports internet radio through Pandora in you car. The 42 million users must be excited to have the ability to carry their internet radio with them, in their car.
All in all, CES 2010 has showed some promising technologies, and some quite unfeasible. Sony clearly seemed to stand out in various areas in this event and we have to wait and see how the other companies catch up.