Smartphones, laptops, cameras, tablets and more are launching at an alarming rate. Flagship devices are priced at a premium. Picking up the latest gadget today is more about showcasing a social status rather than adding utility to your life.
But what do you do with your old smartphone; camera, tablet or MP3 player that is probably 8 months old and still has great market value?
Here we list the ideal things for you to do with your old gadgets once you decide to pick up a new one.
Donate
If you're someone for whom price isn't an object, then the best thing for you to do with your gadget is to donate it. You could pass it on to a close friend or family member (we have all done that) but there are others you can donate it to. If it is a computer that works well or an old laptop, you could donate it to your local institute, school or college where the financially challenged can learn and get access to a device they may never have seen.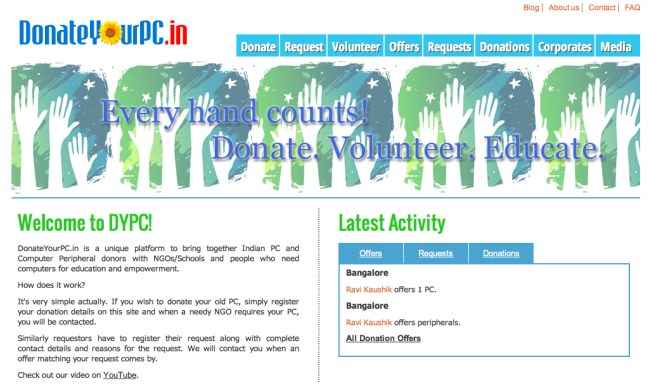 You also have online portals such as DonateYourPC.in that have tie ups with NGOs and helps you get in touch with the concerned people. On these portals, people can add the details of the products they wish to donate as well as requirements so that the donator can donate the gadgets that are needed.
Sell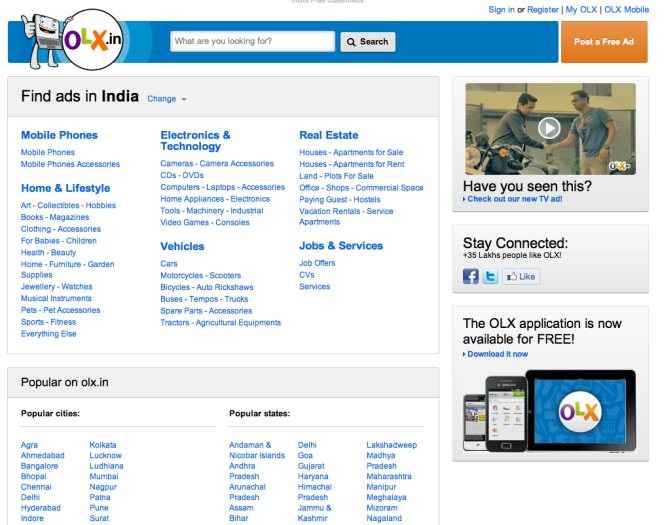 This is what most people do with their old gadgets – sell it. Selling your old gadget will help you get some cash for your next purchase. If selling your smartphone or computer locally is a freighting thought, you can always resort to online portals. Online portals in India such as ebay.in, Olx.in, gadgetsguru.com, intencity.in and more help you not only sell your old gadgets, but also to purchase a recently launched barely used device on the cheap.
Trade in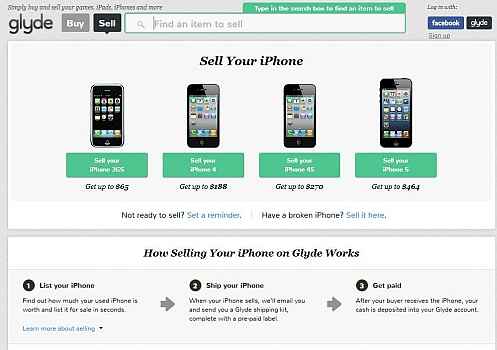 One of the easiest ways to get rid of your old smartphone is to trade it in. There are websites that have programs that will allow one to trade-in phones, tablets and other devices for gift certificates or vouchers that can be used to buy new products or pay bills. The value of the old device is instantly assessed online and, once they receive the device, you usually get the gift certificate within 2-3 weeks. They will even pay for shipping. Amazon and Glyde are among the few websites that offer these services.
Extended warranty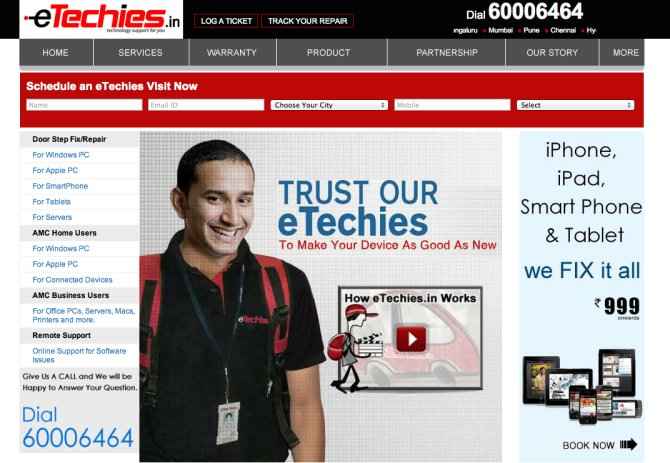 Manufacturers provide warranty on their products for a very limited period of time. After that period is expired, users are at risk of spending thousands of rupees if the product fails and needs a repair or replacement. Some manufacturers offer extended warranty on their devices. But if they don't, you have access to services such as eTechies.in "Extended Warranty Care Pack". One can extend the period of warranty to 1 (one) extra year, thus protect oneself from spending thousands of rupees in the event the product fails.
Manufacturer schemes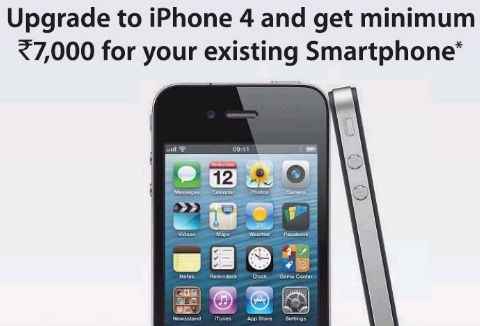 Apple and Samsung have been at loggerheads with each other offering users buyback of old smartphones; trade in discounts and EMI schemes making their expensive devices more attractive and cheaper to purchase from the get-go. If a Samsung or Apple smartphone is what you are gunning for, then this is the perfect time for you to purchase it.
Recycle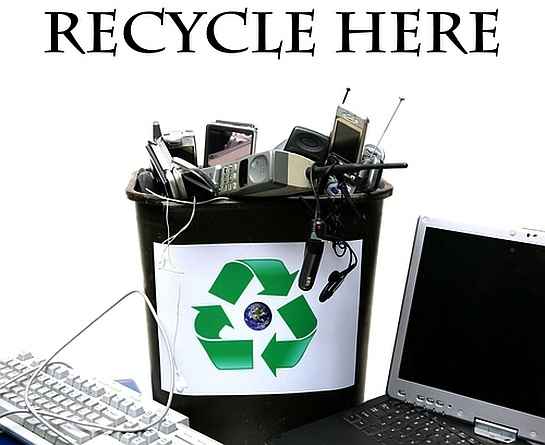 If you don't think your old phone has much value or you can't be bothered to go through the hassle of selling it or trading it in, then you can still keep it out of the kitchen drawer by recycling it. While cell phones represent the largest category of unwanted electronic devices, they are also the easiest to recycle. Manufacturers like Samsung, Nokia and Apple have their own recycling units. Although recycling smartphones hasn't really taken off in India, manufacturers do support it as a part of their green Initiative.
Refurbish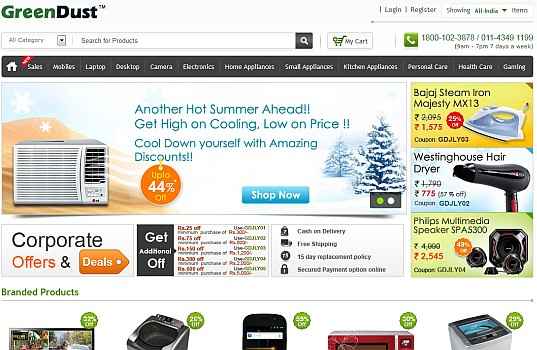 If your smartphone is still in good shape, you can give it a refurbishing firm who will clean, test and update it, then return it to certain retailers who will resell the device. GreenDust is one such company in India.
Pass it on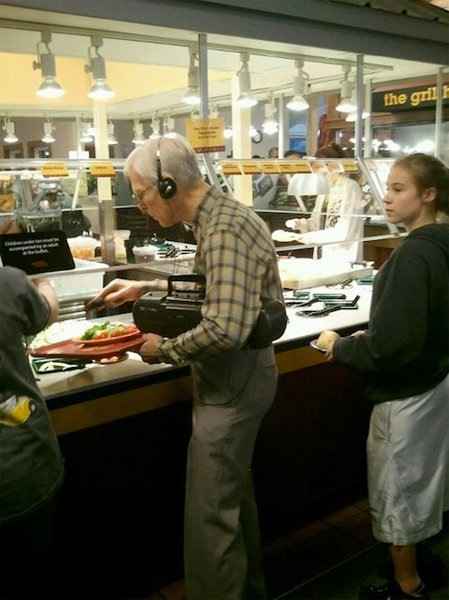 If you have an old smartphone, laptop, tablet or MP3 player passing it on to your parents or grandparents can be a nice gesture as it can be of real value for them as technology, which might be old for you, may be workable for them.