Accenture has retained the top spot on the list of 20 most sought after employers in India for the second time, according to the 'most InDemand employer brand' list compiled by professional networking site LinkedIn.
This is the second year in a row Accenture has retained its number one spot, the professional networking site said. IT majors, Wipro and Infosys are ranked second and third according to the list. The top 10 companies in the list are IBM (4th), Hewlett Packard (5th), Oracle (6th), Tata Consultancy Services (7th), Amazon (8th), Microsoft (9th) and Airtel (10th).
Other firms in the list included are Larsen & Toubro (11), Dell (12), HCL Technologies (14), Cognizant Technology Solutions (15), Deloitte (16), Cisco (17), Genpact (18), Adobe (19) and GE (20).
The top sectors in India are tech, telecom & media, professional services, and aero/auto/engineering. LinkedIn has determined these rankings by analysing the actions of its members on the platform. The site has more than 238 million members globally with over 21 million in India.
Surprisingly Internet giant Google which is ranked as the top employer globally by LinkedIn, is on the 13th spot on the Indian list. Google is ranked number one, followed by Apple (2) and Unilever (3) on the global list, compiled by LinkedIn.
"The companies who have made it to this year's list are definitely ahead of the curve in their talent management efforts," LinkedIn India Director Talent Solutions Irfan Abdulla said.
"Building and maintaining an employer brand to attract the right kind of candidates is the need of the hour, failing which they will surely lose out in the war for quality talent," Abdulla added.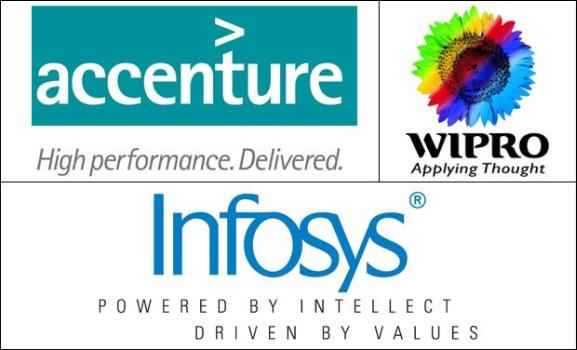 Source: TOI