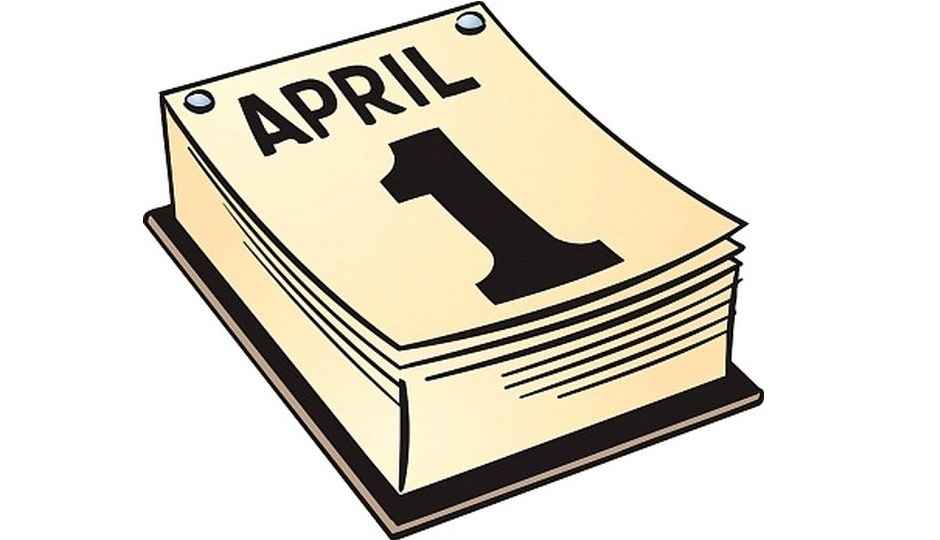 From the days of Ancient Rome to the Internet Age, mankind has enjoyed getting its funny bone tickled at least once a year. We aren't new to the custom of April Fools' Day, and are more likely to walk with trepidation on April 1 every year, lest someone pull the wool over our eyes and leave us embarrassed beyond hilarity.
We're all used to watching technology companies being at their creative best by trying to 'fool' us with outlandishly innovative or silly ideas that will have us bemused or in splits. Increasingly, some of these tech companies -- like Google, for example -- have become notorious for coming out with ingeniously authentic and believable April Fools' Day prank ideas that successfully throw dust into the eyes of a lot of its followers.
However, the focus of this story is to not only look at some of the recent April Fools' Day hoaxes executed by tech companies, but go further back in time and look at some of the all-time best pranks. Here goes…
Military working cats
Nobody messes with the US military, except the US military. And nothing exaggerates the point better than the US military's April Fools' Day press release from 2013. It goes something like this: "The 3rd U.S. Infantry Regiment (The Old Guard), is doing its part to cut down on military spending with the implementation of a new cutting-edge program which will use military working cats to work alongside military police." With this initiative not only would America have the most cost-effective military personnel, but also do its bit to give homeless cats a renewed purpose to live than to just flood the Internet with stupid memes. Right?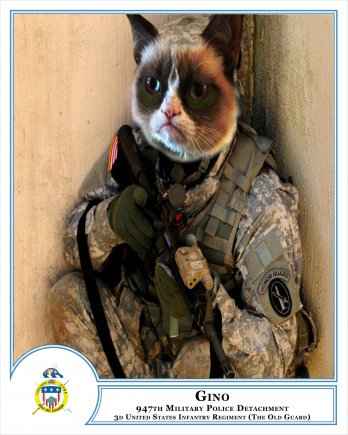 The spaghetti harvest
According to CNN, this was "the biggest hoax any reputable news establishment ever pulled." And we have some devilishly ingenious minds at BBC's Panorama series to thank for The Spaghetti Harvest. This was a three minute news report aired back in 1957, where they showed women carefully plucking strands of spaghetti from a tree and laying them in the sun to dry. The result? An entire nation (and more) was deceived. Watch:

YouTube shutting down
Exactly a year and a day ago, YouTube announced in an official blog post that it wasn't really a video-sharing or broadcasting service, but actually a covert video contest started back in 2005. And after eight years of video submissions, with 72 hours of video being submitted every minute on the popular video sharing site, YouTube was shutting down the site. And it would remain closed for many years until the winner of the YouTube contest was announced. Many a video-enthusiasts' hearts were shattered!

The isle of San Serriffe
On April 1, 1977, British newspaper Guardian ran a story that had beach vacationers tingling with excitement. It came in the form of a seven-page travel supplement titled "San Serriffe", a small archipelago situated somewhere in the Indian Ocean, with its main islands grouped roughly in the shape of a semicolon. The story had a collection of puns and wordplay on typography related to San-Serif. There were exquisite images of the fictitious place and the ensemble was successfully executed with hoax advertisements -- Kodak, for example, had a full-page ad asking people to submit their photos of San Serriffe after the vacation. It was one of the most elaborate hoaxes ever executed in recent history.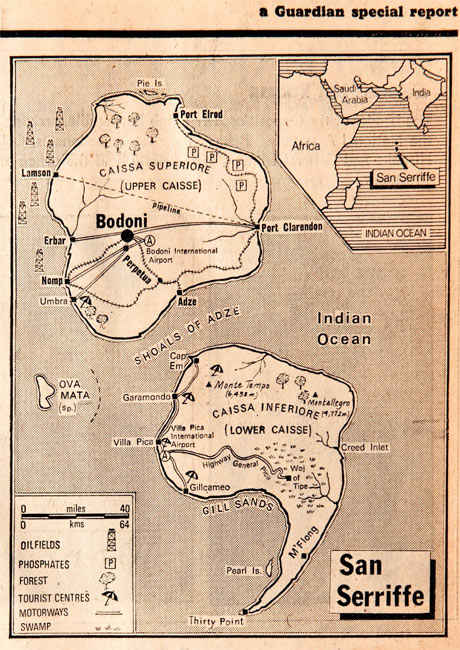 Gmail paper
Apart from the fact that Google's release of Gmail on April 1, 2004, wasn't an April Fools' Day joke, the announcement of Google Paper on the exact same day three years later in 2007 most certainly was. In an age where Gmail more than just supersized the web email's inbox sized by giving users a 1GB inbox, its announcement of giving users freely printed copies of all their emails wasn't initially suspected to be an April Fools' Day joke. It was deceptively brilliant!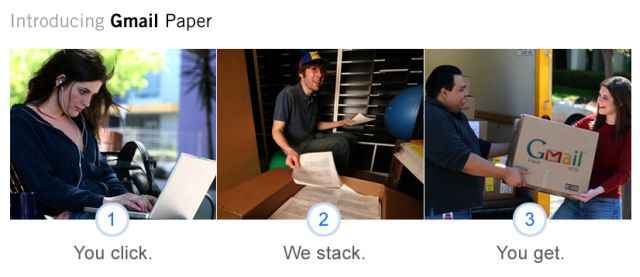 Virgin buys planet Pluto
The smallest planet in the solar system's ignominious exit from Sun's family was followed by a bold press release from Sir Richard Branson's Virgin corporation, which claimed the British billionaire had bought the planet for an undisclosed sum. The press release further went on to justify Branson's absurdity by stating "As a firm supporter of small businesses Sir Richard is hoping to set an example for struggling entrepreneurs facing setbacks by having Pluto reinstated as an official planet, after its declassification by the International Astronomical Union in 1996." Branson planned to send a special probe to Pluto to bulk it to the correct mass for it to be re-classified as a planet. That guy!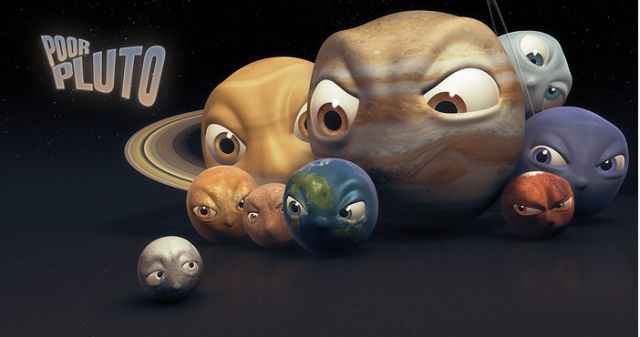 Alaskan volcano erupts, starts burning
Geothermal events are difficult to simulate and be the subject of April Fools' Day, simply because they're such involuntary events that they can't be predicted. But that's exactly what happened back in 1974, when one man decided to pull a rabbit out of the hat and fool a nation, and he largely succeeded. Oliver Bickar had planned the stunt for four years by carefully packing in the Mount Edgecumbe volcano's crater with over 100 tyres and then setting them alight on this very day exactly forty years ago. The result? A plume of smoke hovering above the mountain which attracted national news attention, and not to mention the ire of local law-enforcement agencies, too.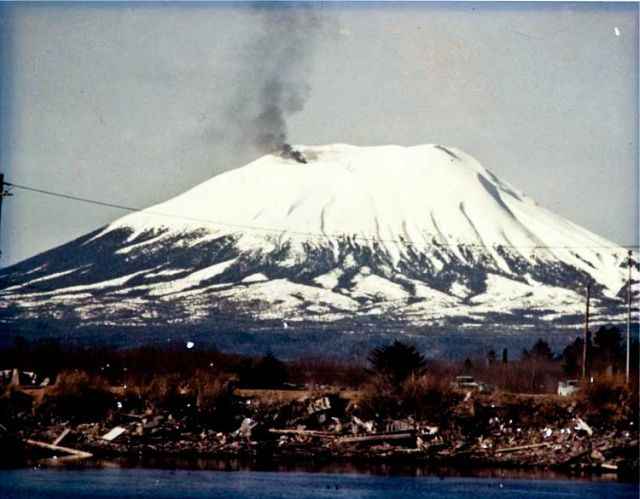 Did we miss any of your favourite April Fools' Days pranks? Let us know in the comments section below or on our
Twitter
or
Facebook
pages.