The open source movement continues to strengthen every year, such that no matter who you are, what software you use, what book you read, whatever you do somewhere along the line open source software is in use.
Apache continues to be the most popular web server, the public domain SQLite lies deep within nearly every mobile OS, and any software that deals with lots of data. Firefox and Chrome, both open source -- although to different extents -- now make up for a majority of the internet populace. It's safe to say the open source movement has been a huge success.
2011 has been a good year for open source, and now we look forward to what we think are some important things to look out for in 2012 in the field of open source. For this we will divide this article in to the headings of "Web", "Mobile" and "Desktop".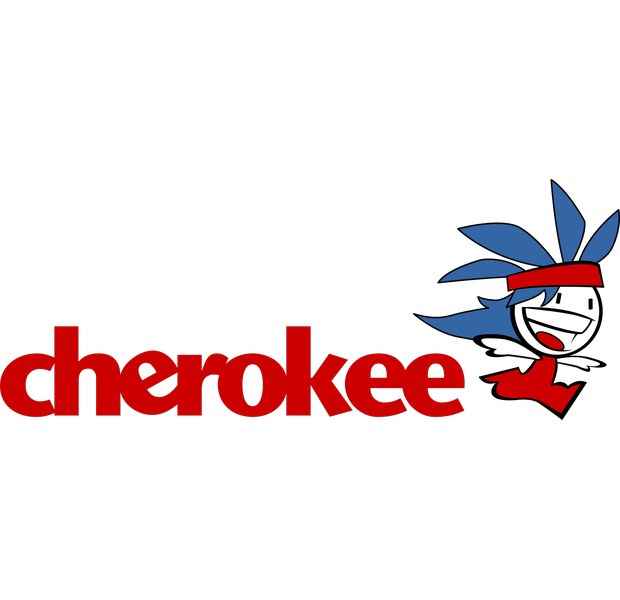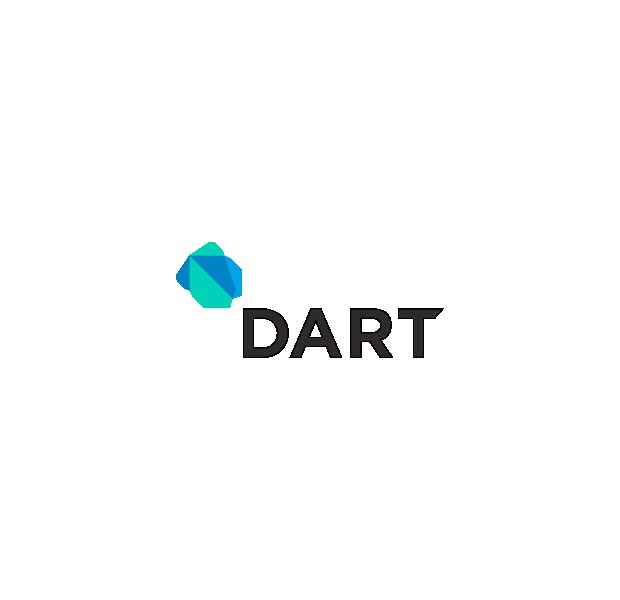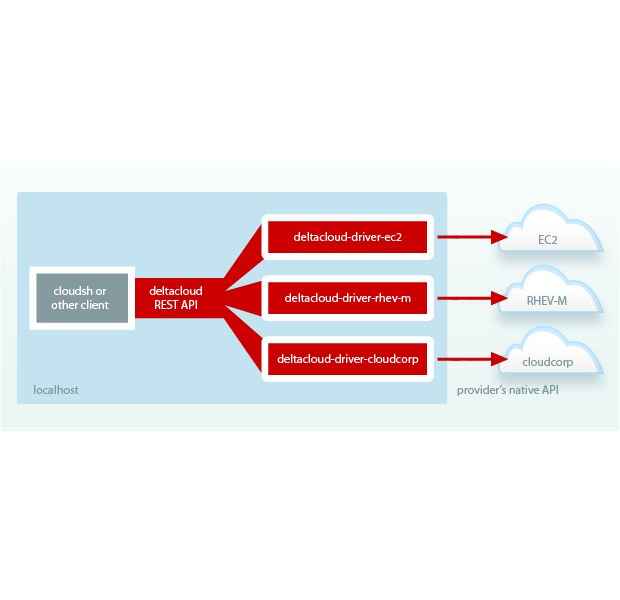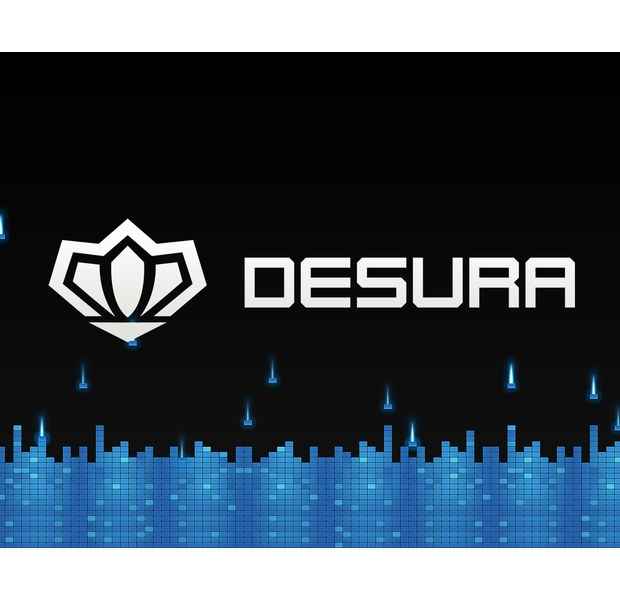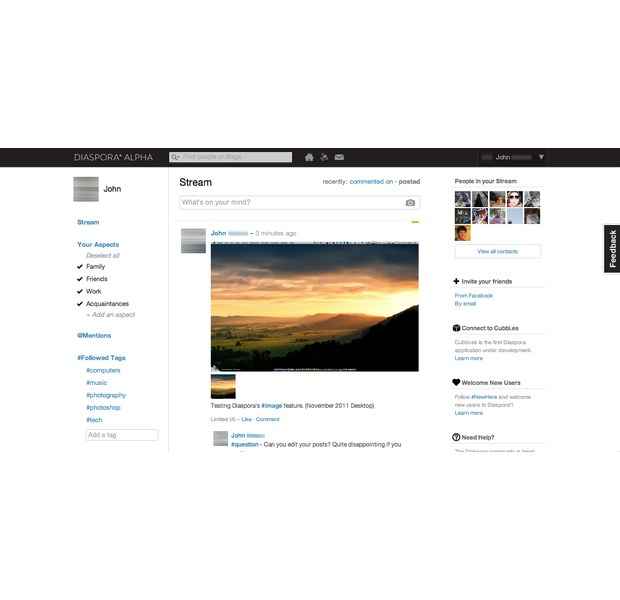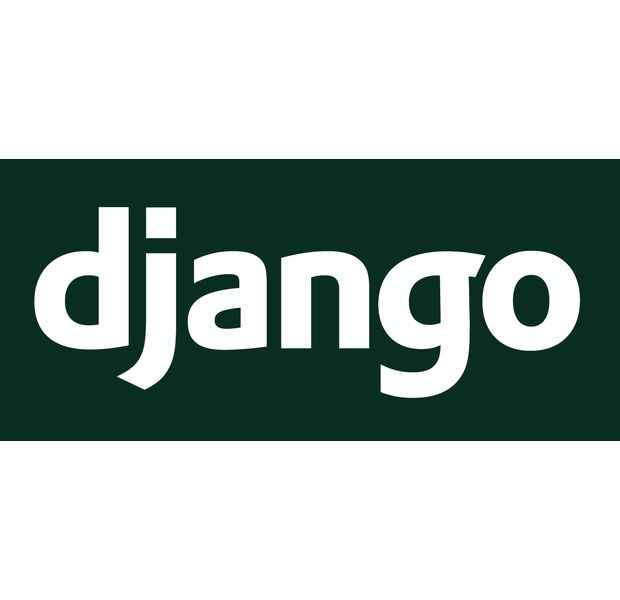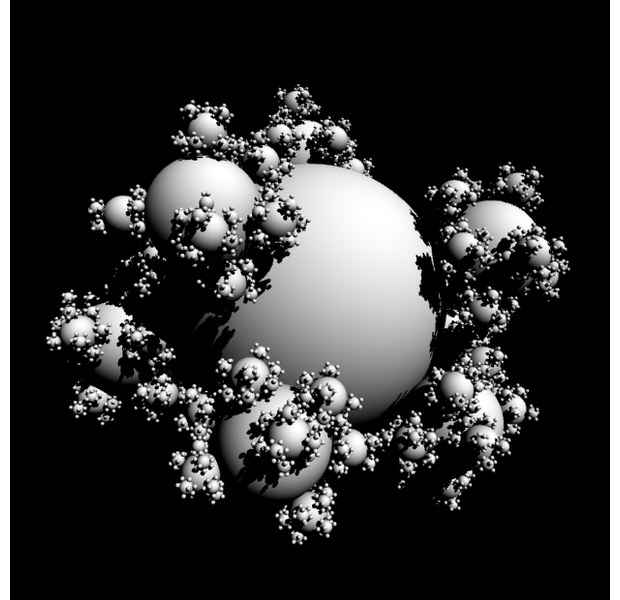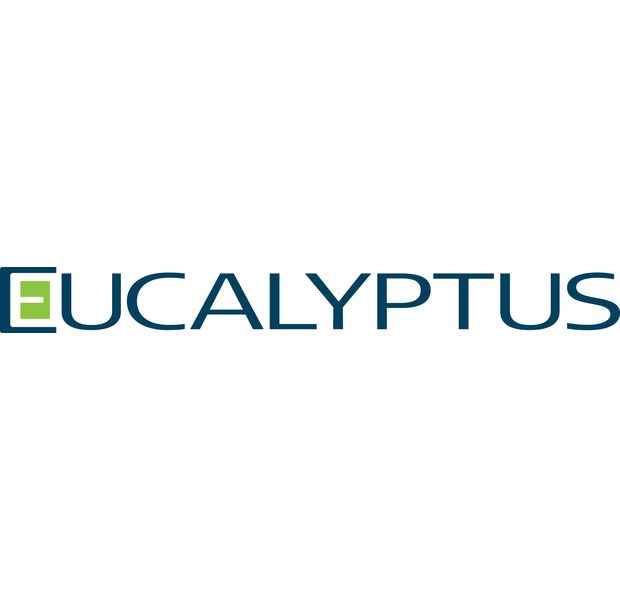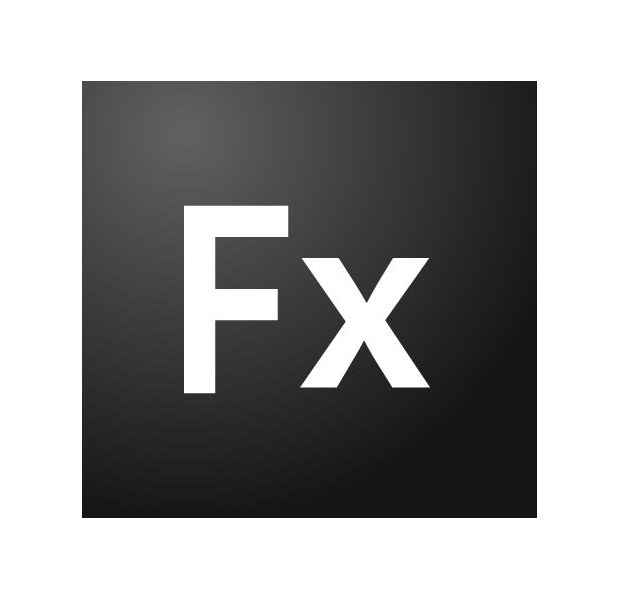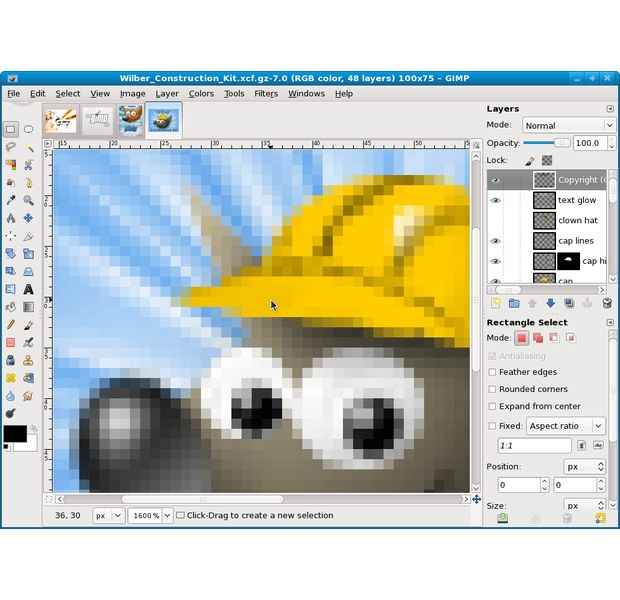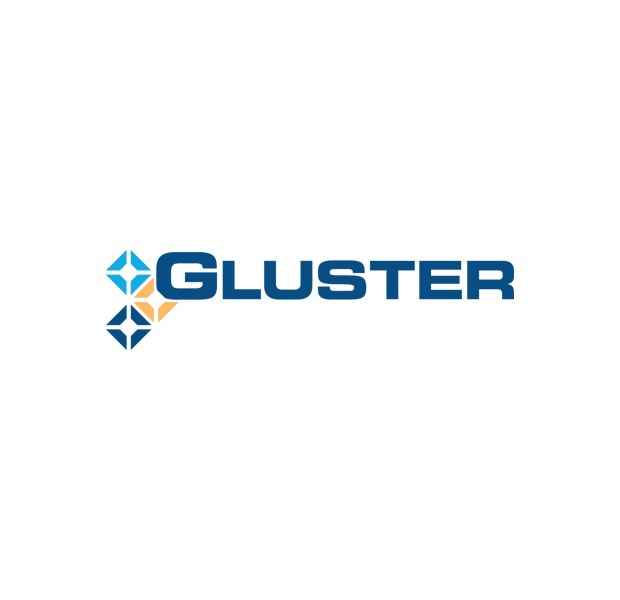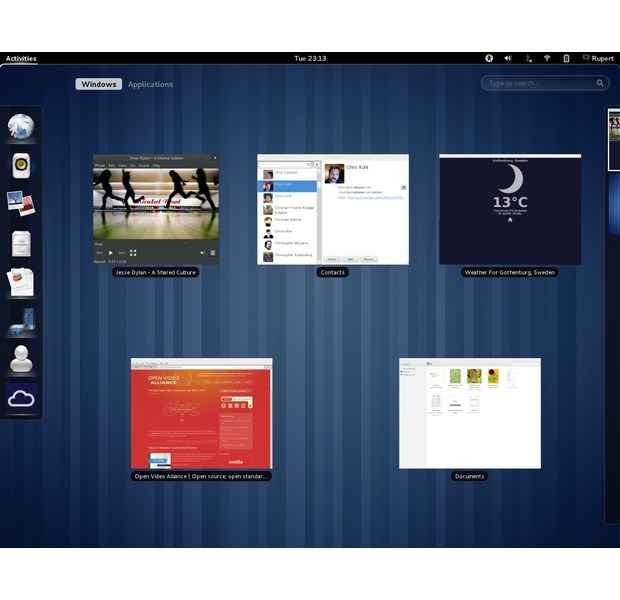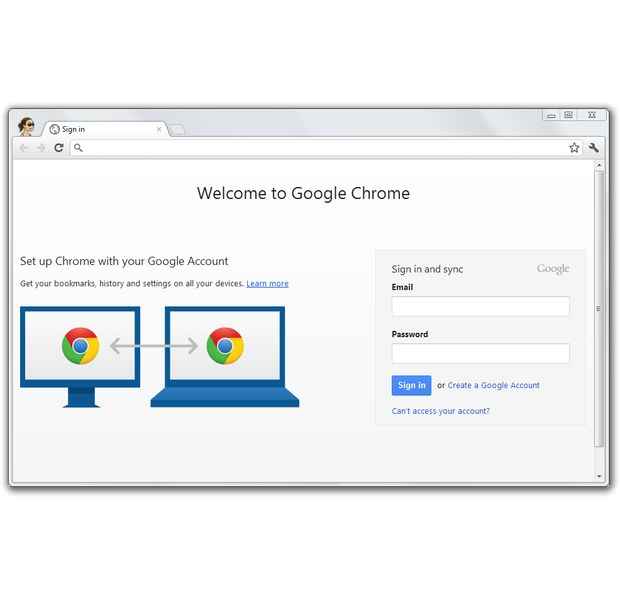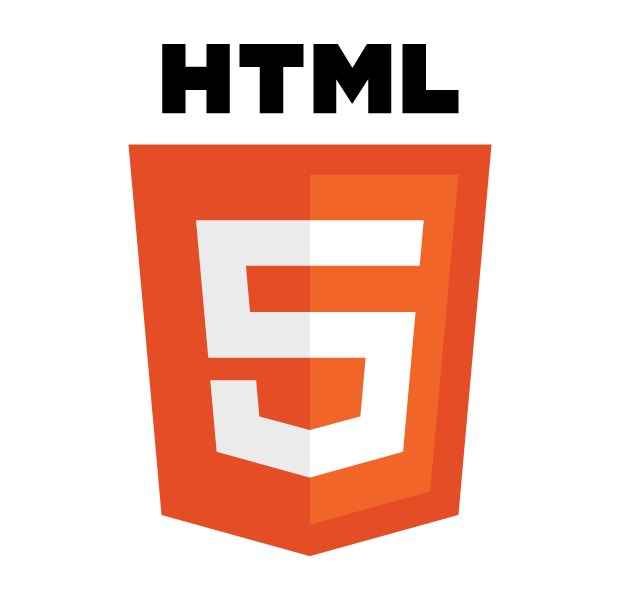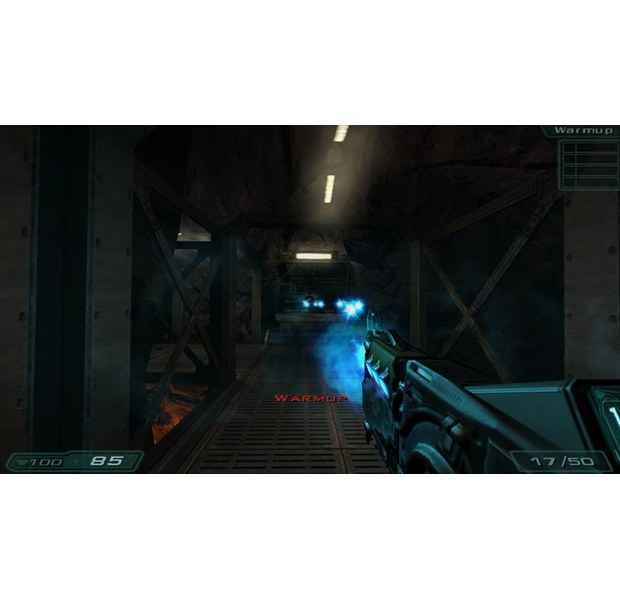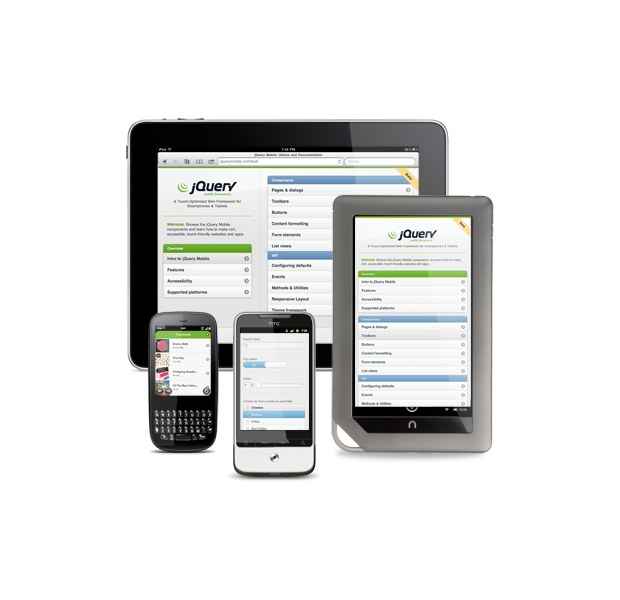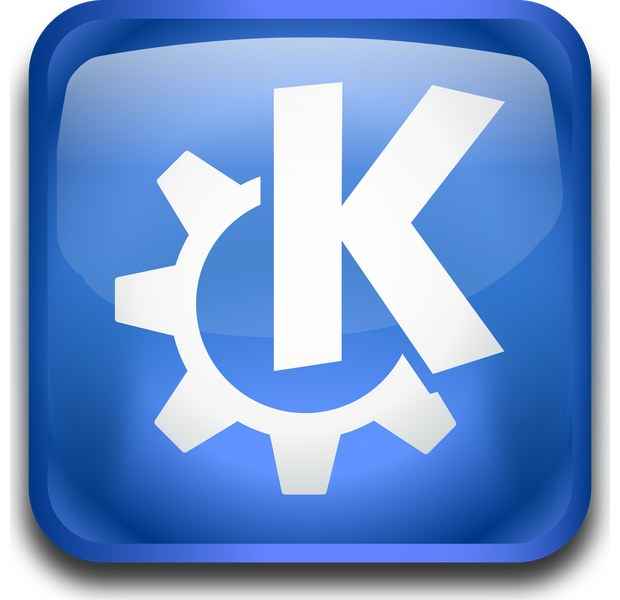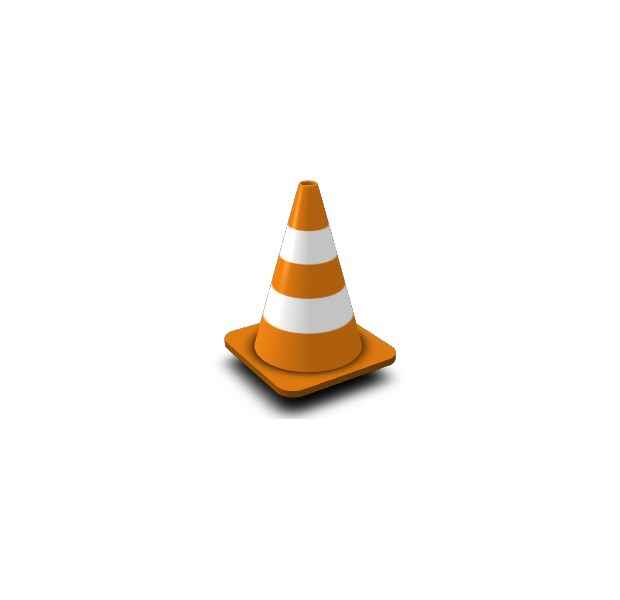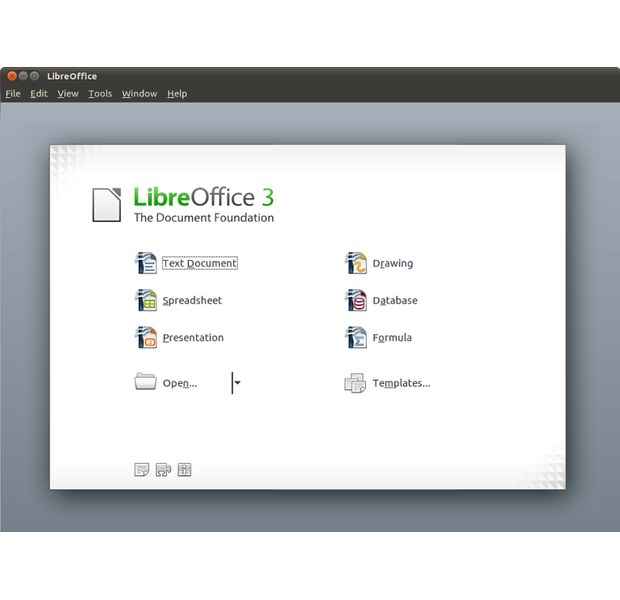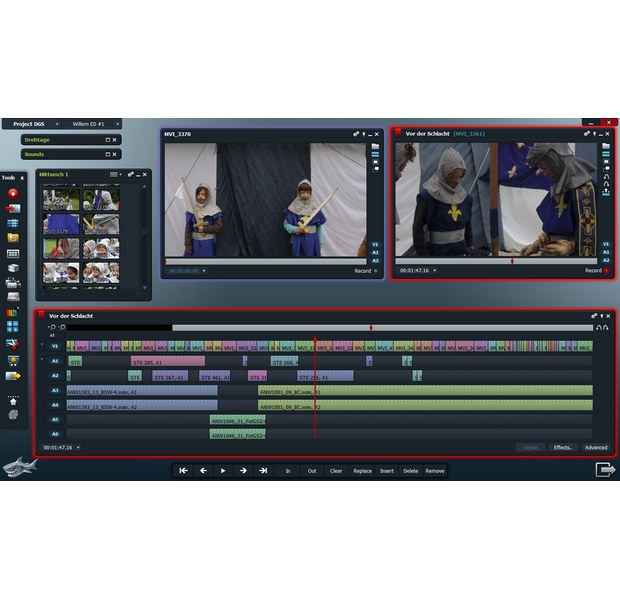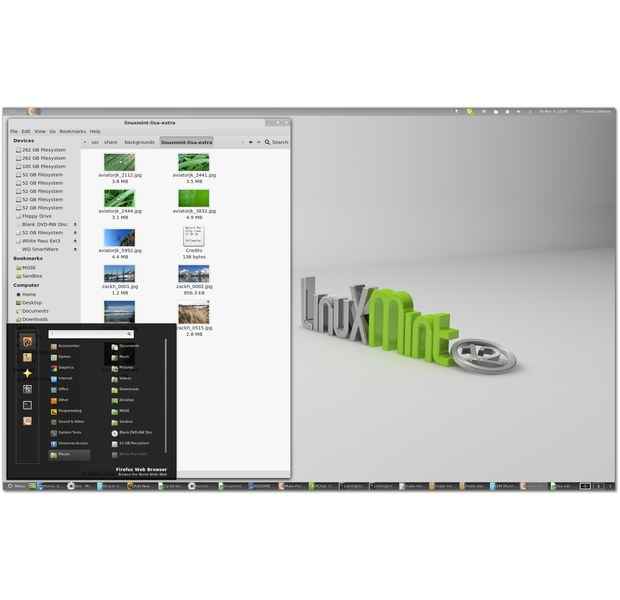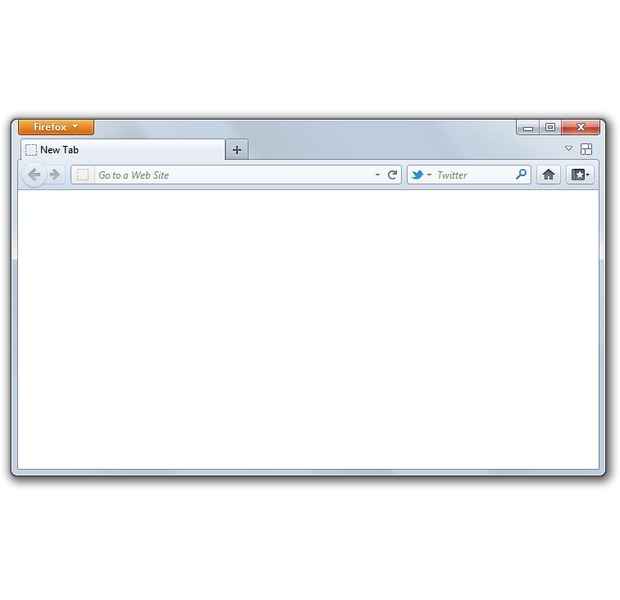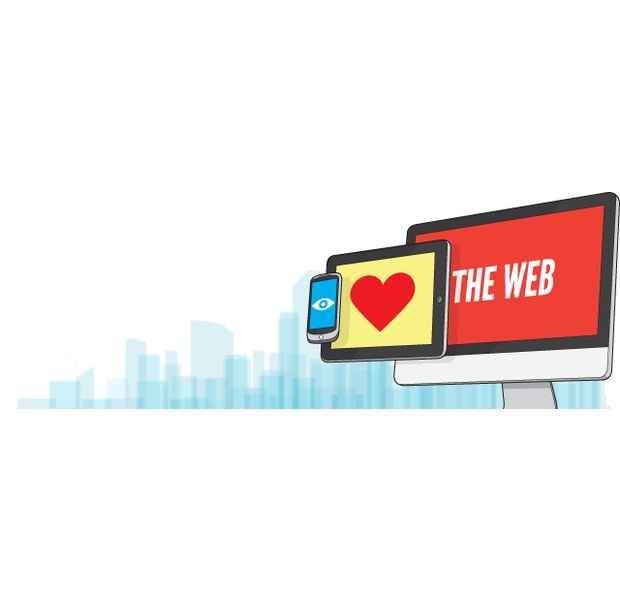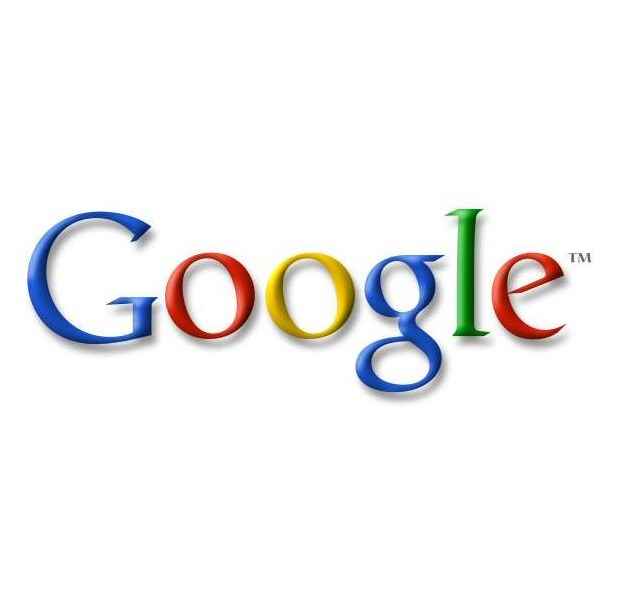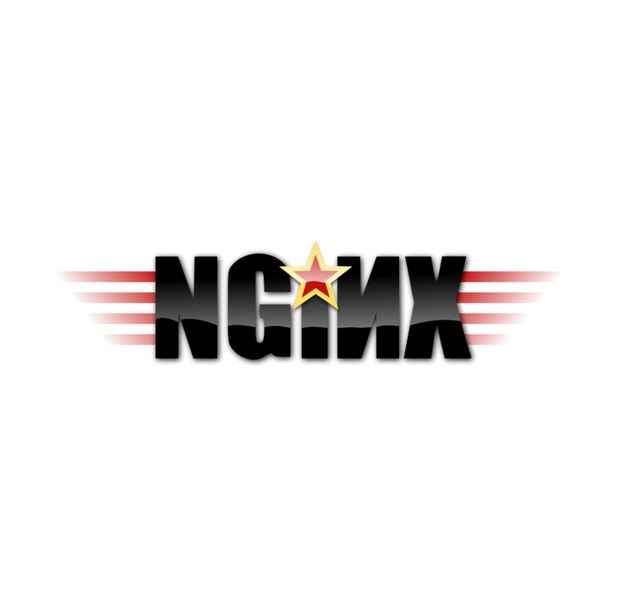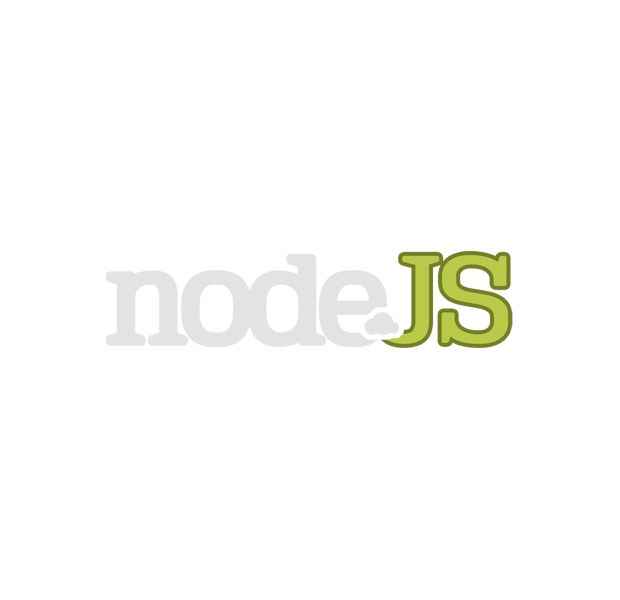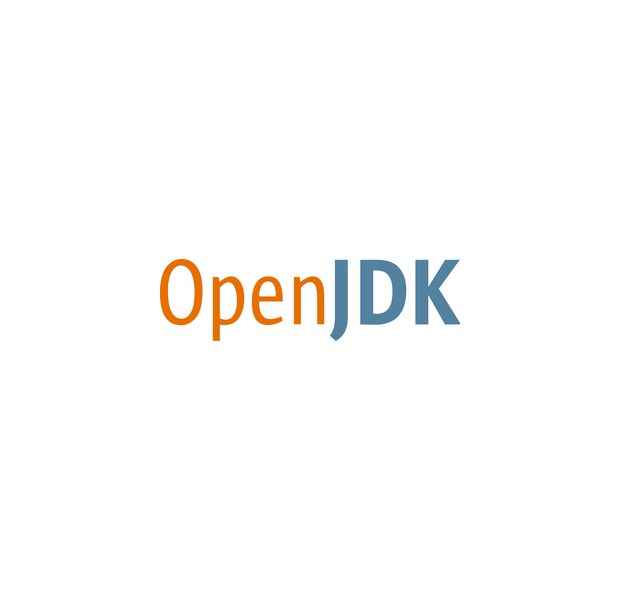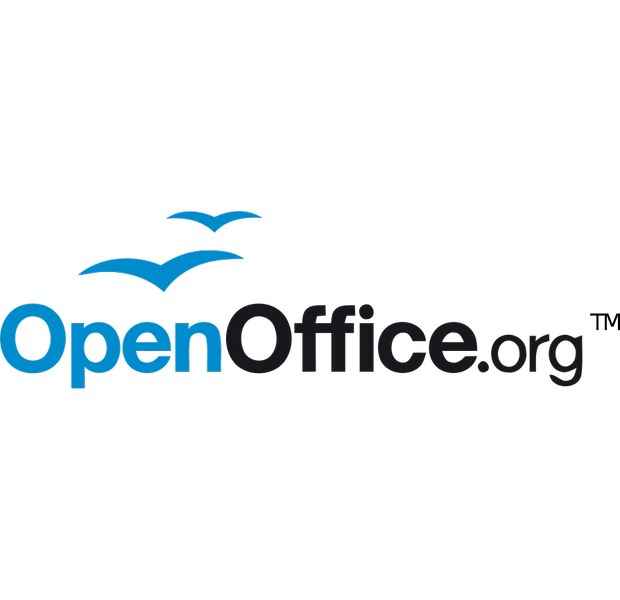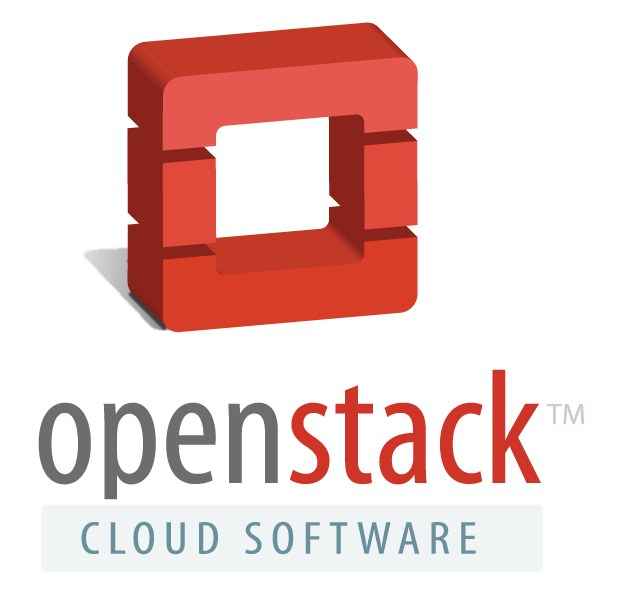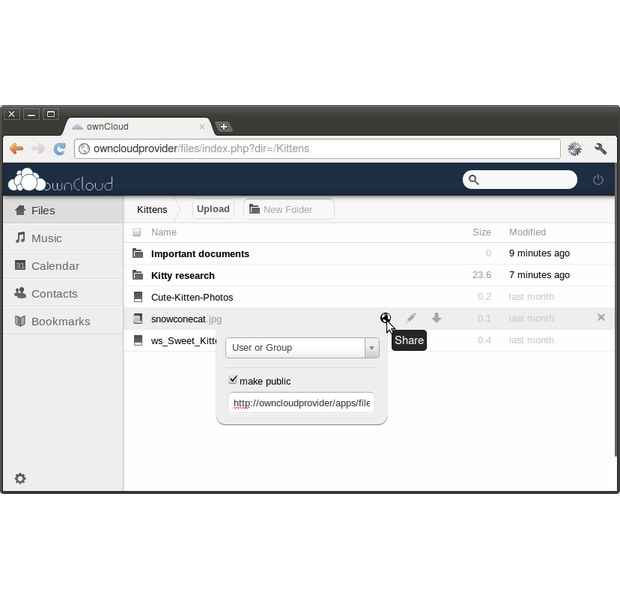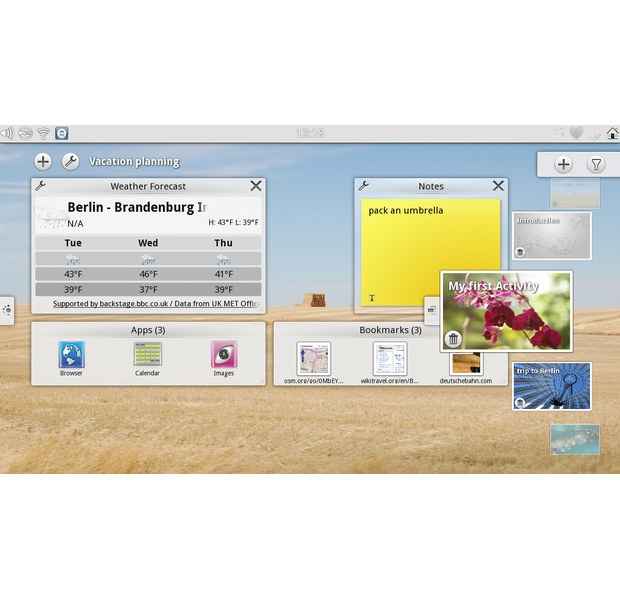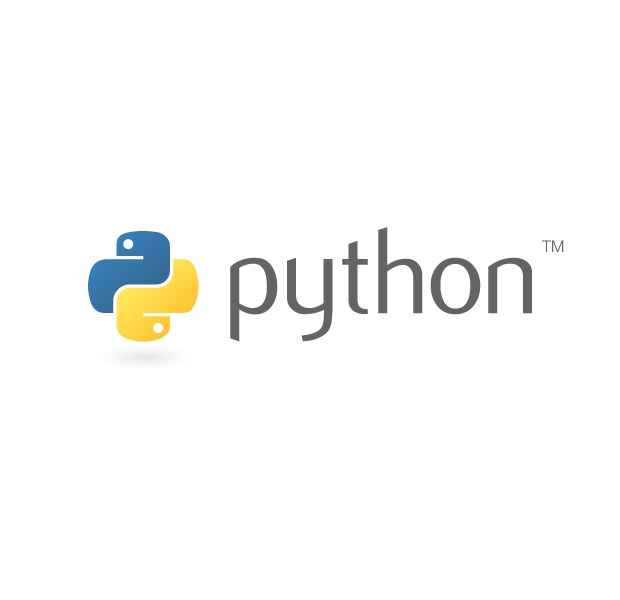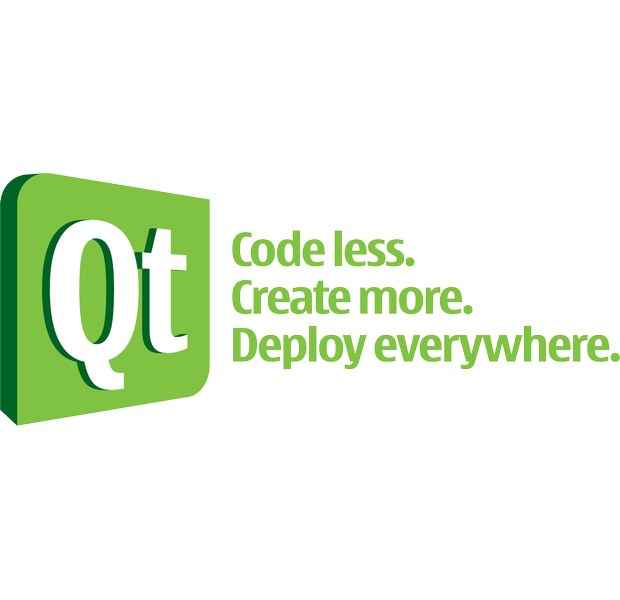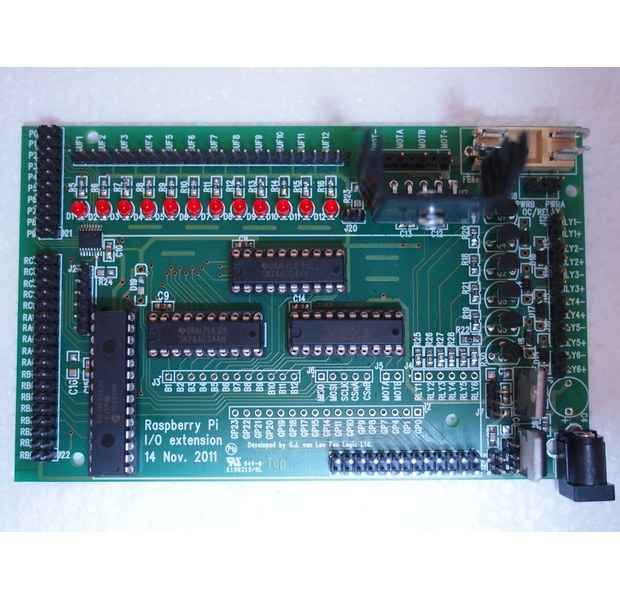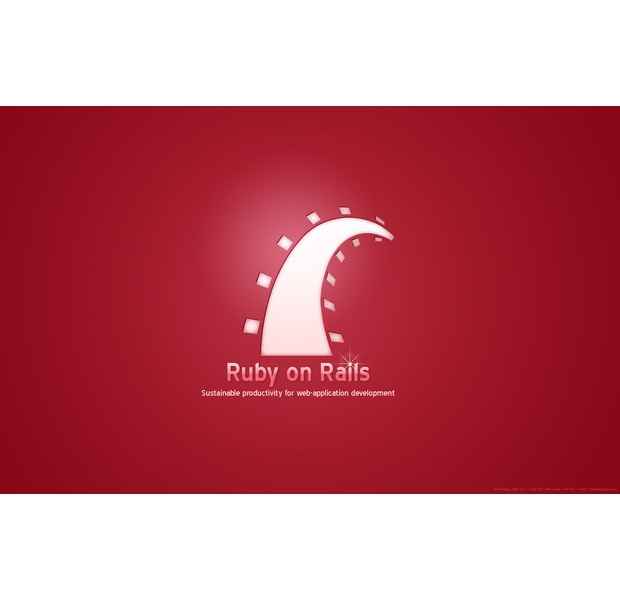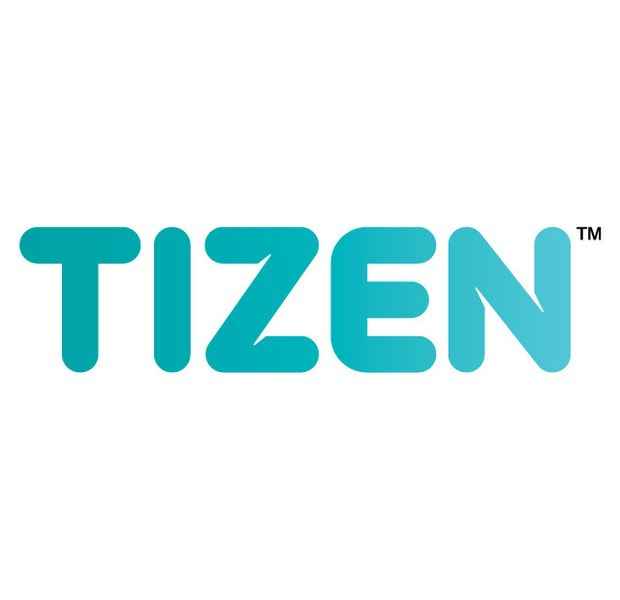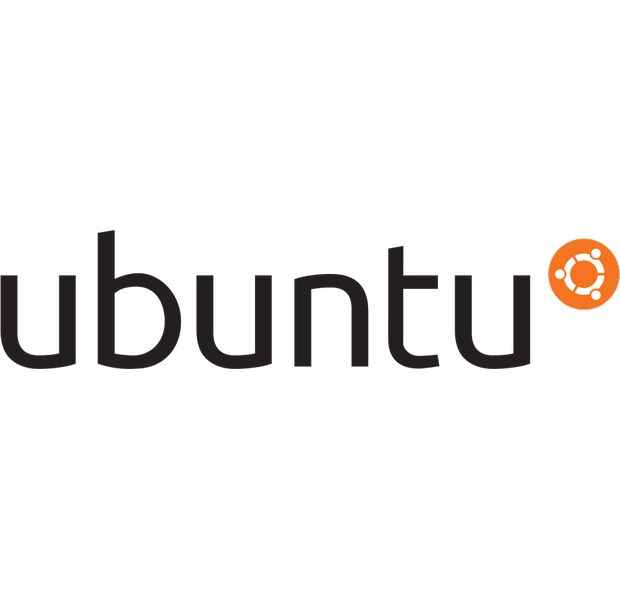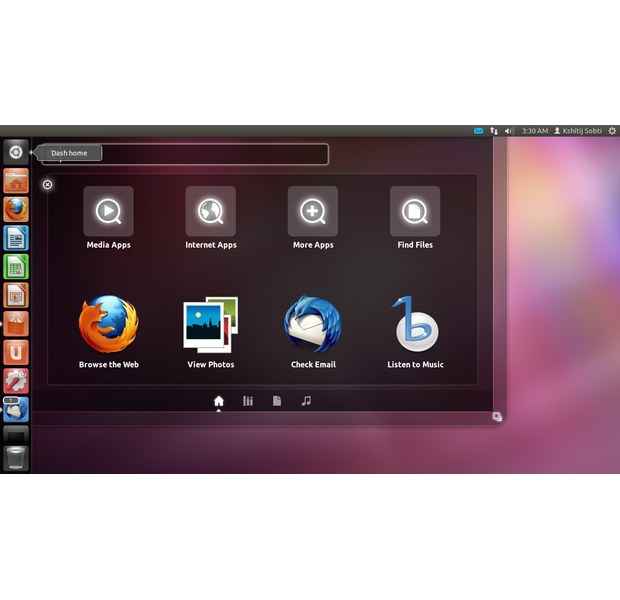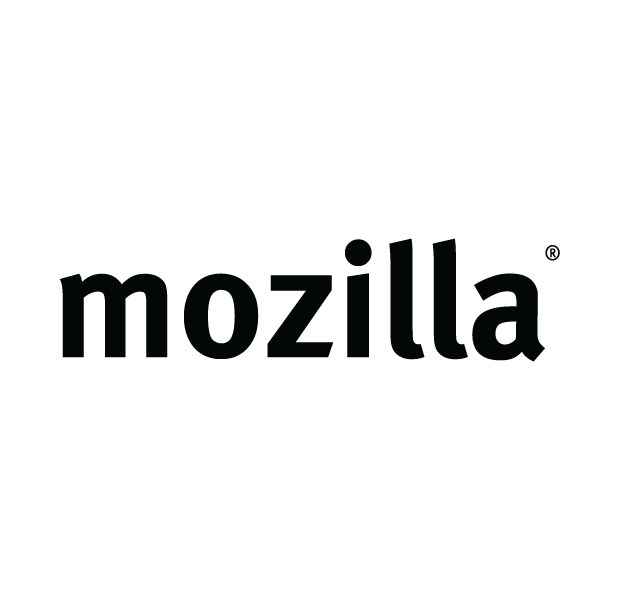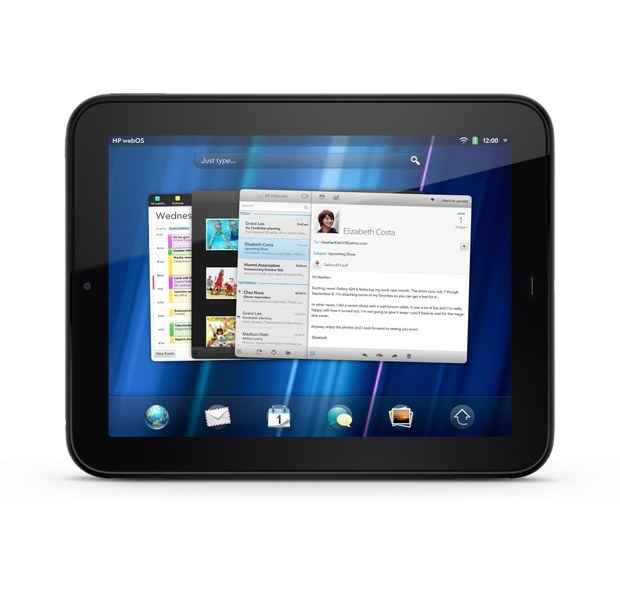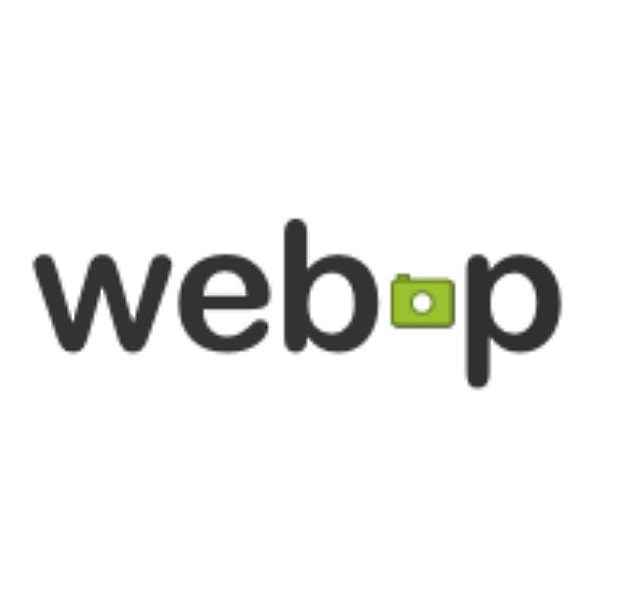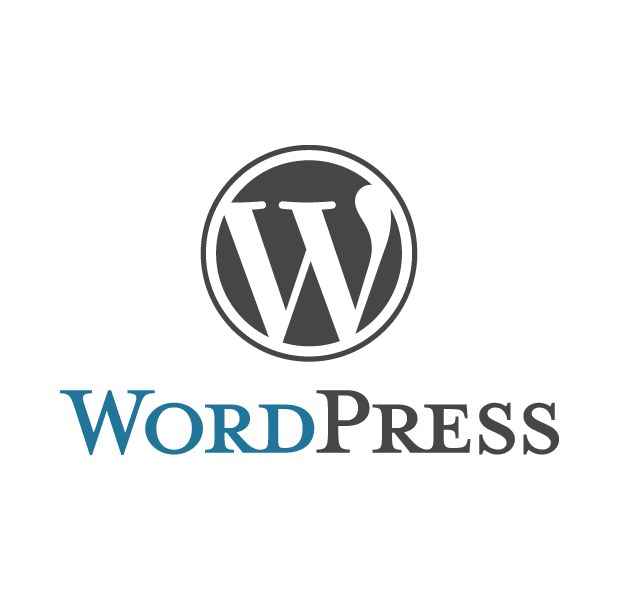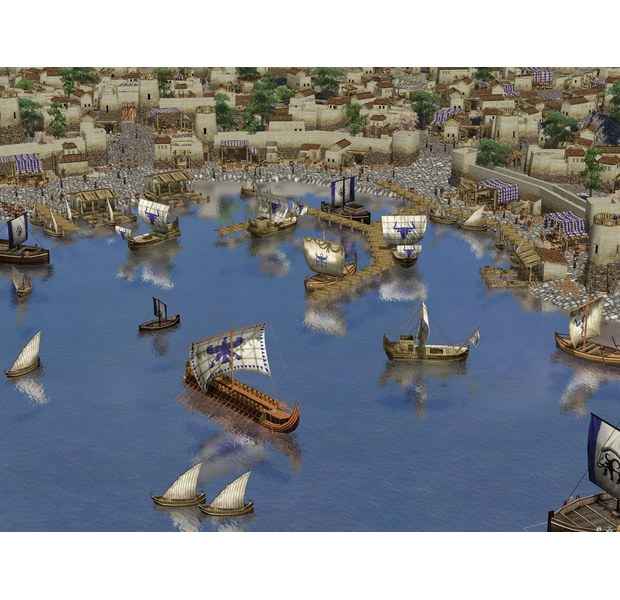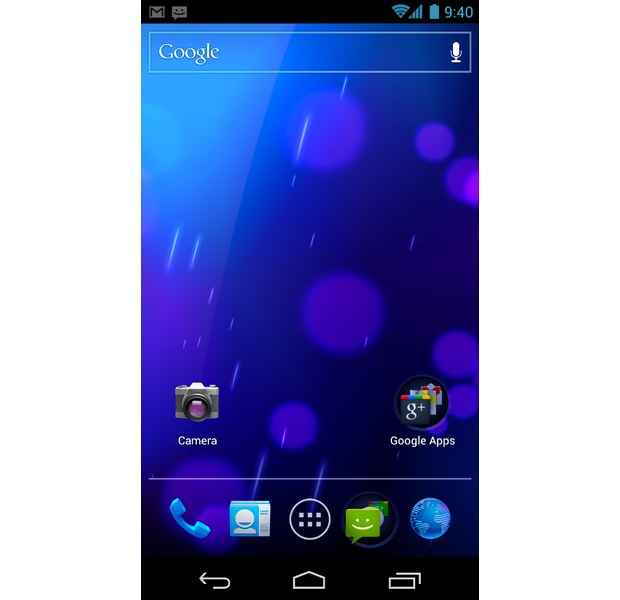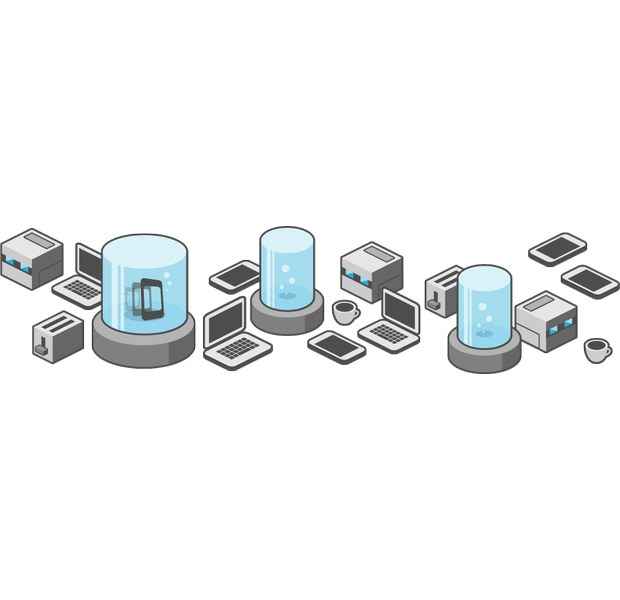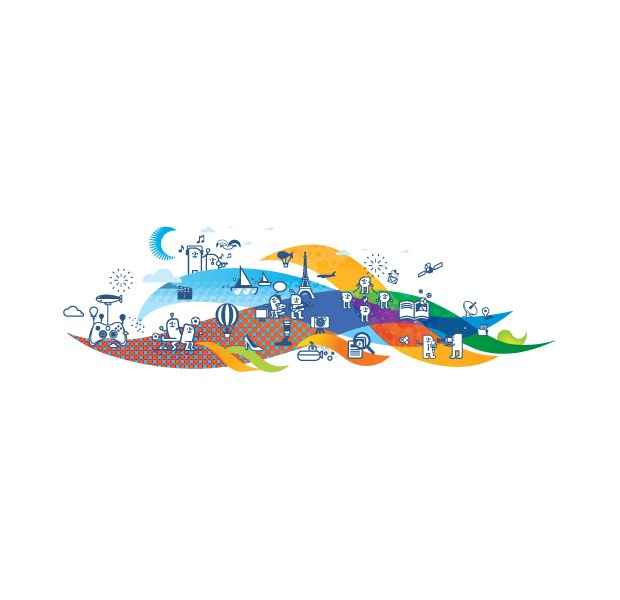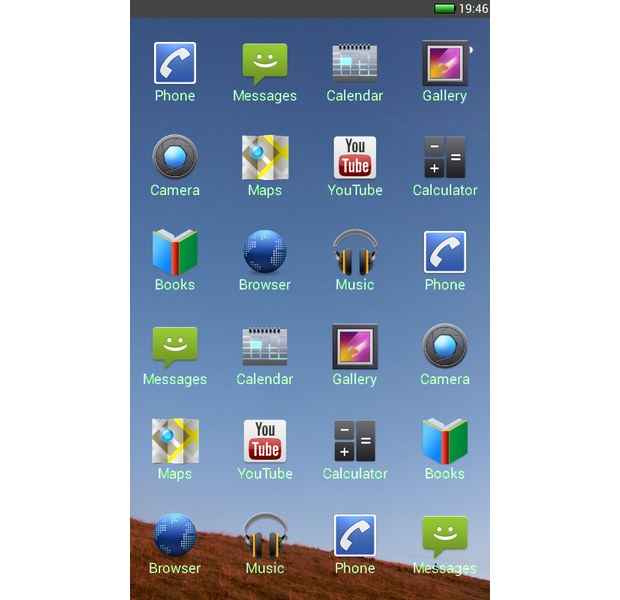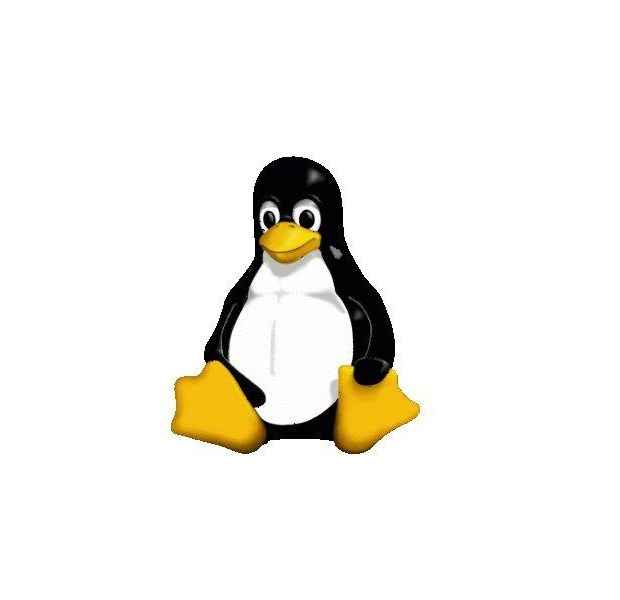 Go to Page 2 to hear what IBM and Red Hat have to say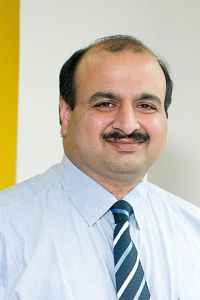 Himanshu Goyal
Country Manager
Academic & Developer Relations, Career Education & Localization
IBM India/SA
"Open source has been widely used to supplement and improve commercial offerings and to implement a "best effort" class of services, just as much of the Internet is still in the "best effort" category. More and more companies will adopt open source applications for use as the foundation blocks of their commercial, Internet-oriented infrastructure.
"Developers around the world believe IBM Watson's sophisticated analytics capabilities will transform industries that are managing massive amounts of data. According to the 2011 IBM Tech Trends Report open source platforms such as Apache Hadoop and Linux for business analytics is gaining importance among software developers. As per the key finding from the report eighty-seven percent of respondents believe open source and open standard technologies will play a key role in the future of application development. While Java, Linux, .Net, J2EE and XML are some of the key skills employers are looking for in the candidates, the need for technical skills in this area is only increasing. Android is ranked as being the top mobile platform over the next 24 months. This open source platform based on Java and XML offers a much shorter learning curve, and this contributes to its popularity with IT professionals. The results also show a growing need for technical skills in the areas of business analytics, social business, mobile computing, open source technologies and cloud computing."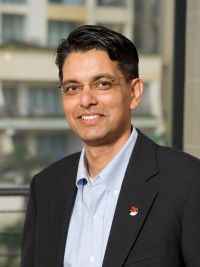 Anuj Kumar
MD
India Subcontinent
Red Hat India
Businesses are increasingly becoming more confident about deploying open-source technology within the enterprise, instead of reducing it to the periphery or for experimental projects. Multiple factors are driving this increased adoption of open-source software, including freedom from vendor lock-in, greater flexibility and lower cost.
The open source technologies I see gaining momentum in 2012 are cloud computing, Infinispan and cloud storage.
Cloud Computing: The original and essential value proposition of the cloud is to turn as many computing resources as possible into commodities that are available on demand. The cloud is now going mainstream with offerings like Paas and Iaas, which provide enterprises the easiest on-ramp to the cloud, deliver more performance, choice, and speed to market. Red Hat's cloud solutions CloudForms (for Iaas) and OpenShift (for Paas) allow IT infrastructure teams to build and manage clouds that reduce the complexity resulting from virtualization and diverse business requirements.
Infinispan: Infinispan is an extremely scalable, highly available data grid platform - 100% open source, and written in Java. The function of Infinispan is to render a data structure that is highly synchronized, designed ground-up to make the most of modern multi-processor/multi-core architectures while at the same time providing distributed cache capabilities.
Cloud storage: Today, vendors are grappling with the complexities of cloud computing, especially the integration of storage across hybrid (on-premise and public) clouds. Additionally the established vendors typically require specialized hardware as part of their solution. Open source software is widely used today for cloud computing on commodity servers, so it is a natural evolution to leverage open source for cloud computing on commodity storage.
We at Red Hat are excited about the opportunity that this shift to the cloud presents. With the acquisition of Gluster, earlier this year, Red Hat's cloud-computing capabilities have been enhanced. Gluster technologies help to offer great value in standard physical and virtual computing environments to customers, by providing (1) high quality, (2) open source flexibility, (3) rapid innovation and (4) genuine price/performance advantages over the competitors.