The 'D' day is upon us! No, the world is not ending but the gifting season is just beginning. Diwali is a day where almost everyone needs to or atleast tries to make an impression with their gifts. Gone are the days where sweets, chocolates, crockery and strange decorative objects ruled the world of gifting. Now is the time to make the most of the tech boom in our country and gadgets are the new favourites of the festive season. So, in the spirit of Diwali, and also that of saving some extra cash, the Digit team has come up with a cool list of 10 gadgets under Rs. 10,000 for your gifting needs. If you're thinking 10K is not enough to buy you some funky devices, this list, will make you think again!
1) Google Chromecast: Rs 2,399 - Rs 2,999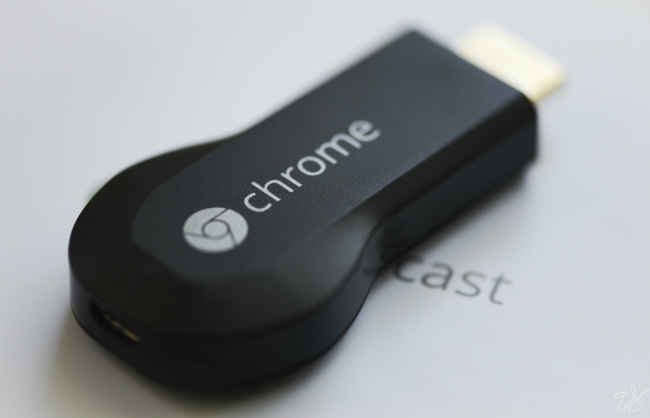 Just plug and play
The Chromecast is your answer to all media casting needs. What's casting? Well, you know when you are watching a really cool YouTube video on your phone or maybe reviewing something you shot yourself and you wish you could wirelessly watch that content on a bigger screen like your TV? Chromecast is that magical little instrument that plugs into your TV's HDMI port and enables you to stream everything wirelessly to your idiot box. Your family and friends can also join in the fun and cast to the TV with their own tablet or phone. The device is available on sale at most online ecommerce platforms like Flipkart can can be bought from anywhere between Rs 2,399-2,999.
Buy Google chromecast on Flipkart at Rs. 2399
2) Apple TV 3rd Generation: Rs. 6,500-Rs. 7,388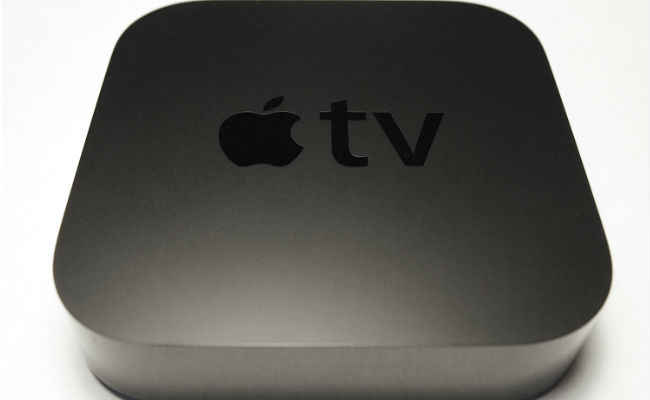 Easily sits under any TV set

Apple TV as the company calls it is "All the entertainment your TV can handle." The Apple TV is a compact little box, that can comfortably sit under your television and stream content from any of your Apple devices. Content from iTunes, Vimeo, YouTube and even locally stored content from your Apple devices can be streamed in 1080p on to your TV. The Apple TV will be a great addition for someone who already uses an Apple device and given that it is probably the only Apple device this cheap, it'll be great for your pocket aswell. Prices for the Third Gen Apple TV start from Rs. 6,500 and go up till Rs. 7,388, depending on where you buy it from.
Buy Apple TV ( 3rd generation) at Rs. 5189 on snapdeal
3) Logitech X300 Bluetooth Speaker: Rs. 3,900 - Rs. 4,900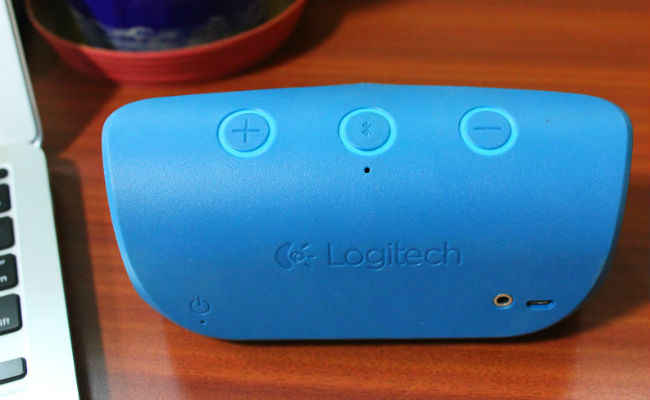 Music is an essential part of the festive season and Logitech knows just how to play it right. The X300 is small but for its size, it is incredibly loud. The speaker can easily fill a room with clear sound which does not distort at high volume. You can buy the Logitech X300 in various colours like Blue, pink and Brown, and with prices starting at Rs 3,900, the speaker can make for a great addition to someone's office desk or bedside table.
4) Amazon Kindle Paperwhite: Rs. 8,999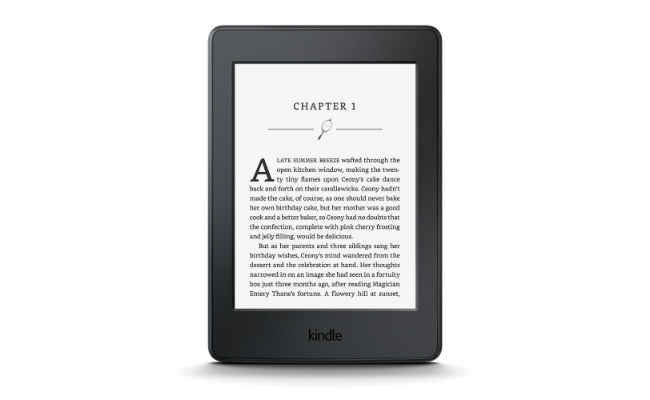 Over 2 million books to read

They say that there's no greater gift than the gift of knowledge. So, this Diwali, consider gifting the Amazon Kindle Paperwhite to your loved ones. The Kindle Paperwhite has a 6-inch, high-resolution display with 300 ppi and it reads just like real paper. Amazon has also crafted a special font- Bookerly, which makes reading easier on the Kindle Paperwhite. The best part about investing in the Kindle Paperwhite is Amazon's well stocked library of over 2 million e-books. Those who love reading will be glad to know that e-books are much cheaper than their printed counterparts. Th Kindle Paperwhite lasts about a week on a single charge and also has adjustable backlight for reading during the day and night. Priced at Rs. 8,999 the Kindle Paperwhite can be bought directly from the Amazon app store or website.
Buy Amazon Kindle Paperwhite at Rs 10999 from amazon
5) Meizu M2 Note: Rs. 9,999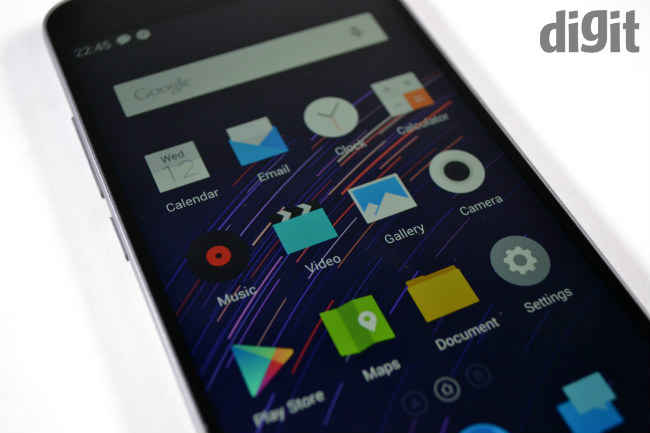 Smartphone are a rage right now. Everyone deserves one, and now everyone can buy one. We in India are spoiled for choice when it comes to smartphones under 10K, and the Meizu M2 Note is one of the strongest contenders in this price segment. The phone comes with a 5.5 inch 1080p display, a MediaTek MT6753 octa-core processor clocked at 1.3GHz and a 13MP camera. The Meizu M2 Note is a good performer and can easily do day-to-day tasks. Priced at Rs. 9,999 the smartphone can be easily bought from Amazon or eBay and will make for a good, reliable gift this festive season.
Buy Meizu m2 note from amazon at Rs 9999
6) Coolpad Note 3: Rs 8,999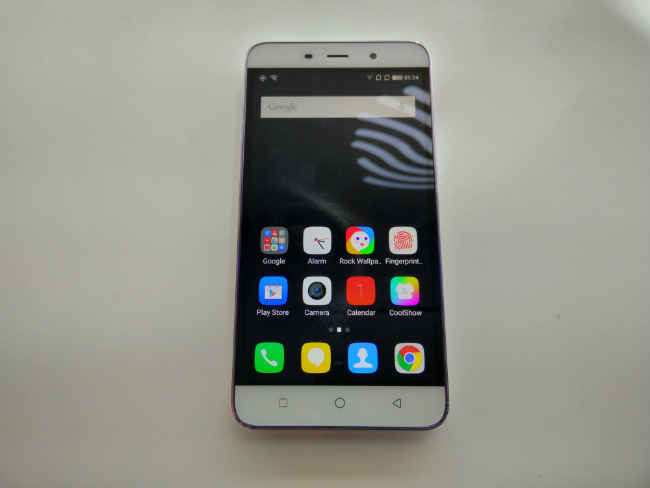 Note the note

The Coolpad Note 3 is a hot favourite these days in smartphones under the 10K price bracket. It comes with a 5.5 inch 720x1280 display, 3GB RAM, 16GB built-in storage, 13MP primary & 5MP front cameras. In addition, the Coolpad Note 3 runs on the MediaTek MT6753 SoC and packs in a massive 3,000 mAh battery. Coming in at Rs. 8,999 the smartphone is competitively priced and a good gifting idea for someone who needs a second phone or maybe even a first.
Buy Coolpad Note 3 from amazon at Rs 8999
7) Microsoft Lumia 640: Rs. 7,999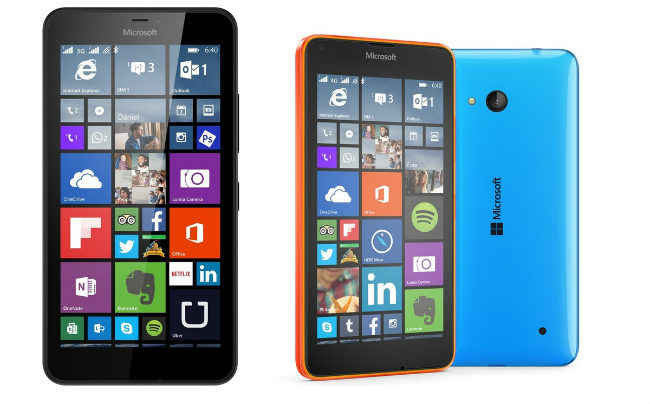 The Windows phone in a budget

The third smartphone on our list is - The Microsoft Lumia 640. It is a smartphone for the Windows fan. True that most people don't prefer a Windows phone for the lack of App on the Windows store, but for those who are still loyal to the ecosystem the Lumia 640 is a good budget option. Along with the new Windows 10 update, this phone boasts of a 5-inch IPS LCD display, Qualcomm Snapdragon 400 SoC, an 8MP camera and a 2,500 mAh battery. The pricing of the phone matches its specs and for a total of Rs 7,999, the Lumia 640 is a decent Windows based budget buy.
Buy Microsoft Lumia 640 from amazon at Rs 7999
8) WD My Passport Ultra 1TB: Rs. 3,899 - Rs. 4,000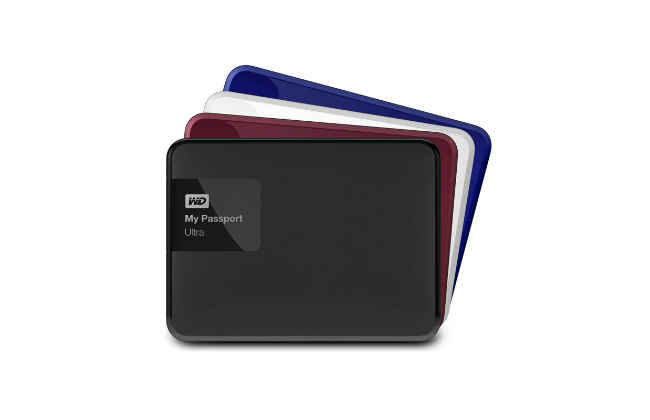 Choose your favourite colour

If you have friends who have stored their whole lives on multiple USB drives and have a panic attack every time they lose one, then its time to set them free. The WD My Passport is great product for all types of storage needs. The solid 2.5 inch hard drive has a sleek design and is highly portable. It can offer data transfer speeds up to 5 GB/s, thanks to its USB 3.0 connectivity. It is also very reliable for those who prefer security and offers great cloud-based backup plans so that one's data is always safe and sound. If you are lucky, you can get the sale price of Rs. 3,899 for the WD My Passport Ultra 1TB on Amazon or else buy it from other online & offline portals.
Buy WD My Passport Ultra 1TB from amazon at Rs 4299
9) Xiaomi 16,000 mAh Power Bank: Rs. 1,000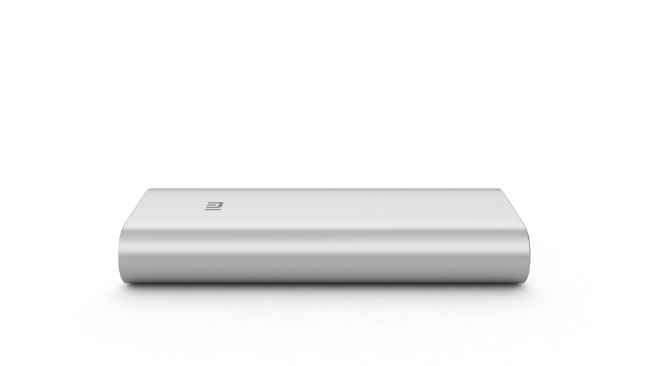 Compact yet powerful

Gifting a power bank is like gifting someone an extra life (Gamers would know). The Xiaomi 16,000 mAh power bank comes in a metal case and is a saviour for those who are always on their devices. The little box has enough juice to charge a smartphone to 100% capacity atleast 3-4 times and priced at Rs. 1,000 it is one of the best budget buys in the power bank category.

10) Editor's Pick - Xiaomi Mi Pad Tablet: Rs. 9,999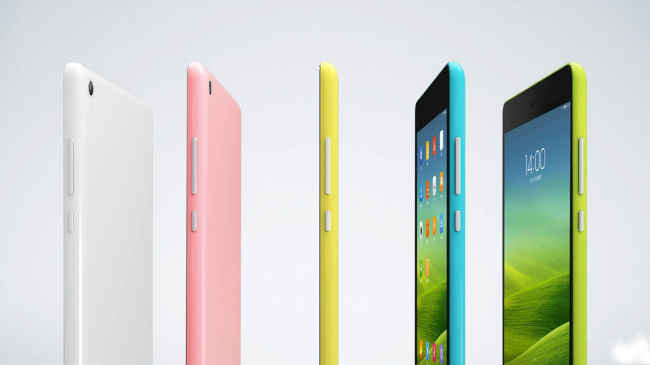 Tap the Tab

All this list was missing was a tablet and our Editor picked the Xiaomi MiPad Tablet. It is difficult to find a tablet under 10K but Xiaomi is known for price friendly products and the MiPad Tablet is just one example of the same. The tablet comes with 7.9-inch 1080p IPS multi-touch capacitive touchscreen, 8MP primary camera, 5MP front facing camera, 2.2GHz ARM Cortex-A15 quad-core processor, NVIDIA Kepler GPU, 2GB RAM and 16GB internal memory expandable up to 128GB. Phew! The Tablet comes pre-loaded with Android 4.4 KiKat and houses a huge 6,700 mAh battery. So, if you're looking to buy someone a budget tablet, the Xiaomi Mi Pad is a suitable option at a price of Rs. 9,999.
Buy Xiaomi Mi Pad at Rs. 9999 on snapdeal
So that was our list of 10 great gadgets under 10K. Hope you make the most of your money this gifting season and if you have any other cool sub-10K devices in mind, help your fellow shoppers and share your thoughts in our comments section below.

स्नॅपडिलवर खरेदी करा xiaomi mi pad फक्त Rs. 9999
Other Popular Deals
Samsung A7 2016 Edition Golden

Rs. 18990 *

Buy Now

Mi Redmi 6A (Rose Gold, 2GB...

Rs. 5999

Buy Now

Redmi Note 5 Pro (Gold, 4GB...

Rs. 10999

Buy Now
*Includes Cashback
​