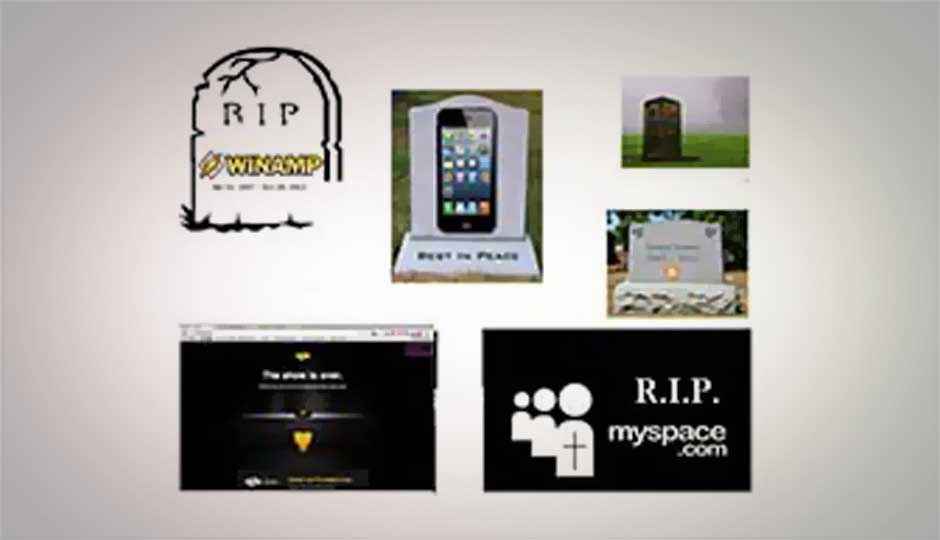 We witnessed a slew of technological innovations in the year 2013, however this post is about 10 household names in the tech industry that we say goodbye as we bid adieu to the year 2013.
HTC First
Unveiled in April 2013, HTC first was the first Android smartphone to come pre-loaded with Facebook's own interface layer - Facebook Home. Though Facebook Home still exists, poor sales led to its downfall and the smartphone was eventually discontinued in response to the poor feedback for Facebook Home from users and AT&T's sales representatives.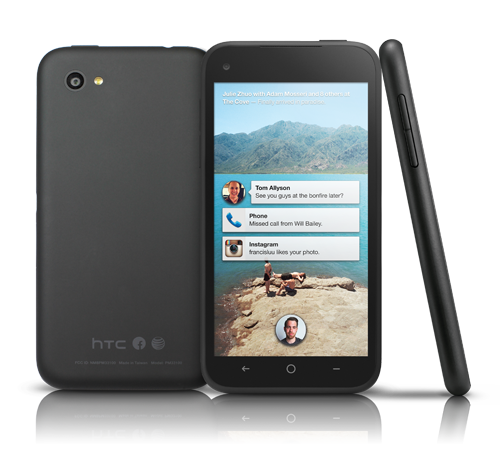 iPhone 5
Apple released not one, but two new iPhones in September 2013 - the iPhone 5S and iPhone 5C; or at least that's what they'd like you to believe. The iPhone 5S was heralded as the new flagship model of the iPhone range, while the 5C is is essentially the iPhone 5 in a new colourful avatar. Meanwhile, the iPhone 4S still continues to be in production, but remains an entry level model of the iPhone series.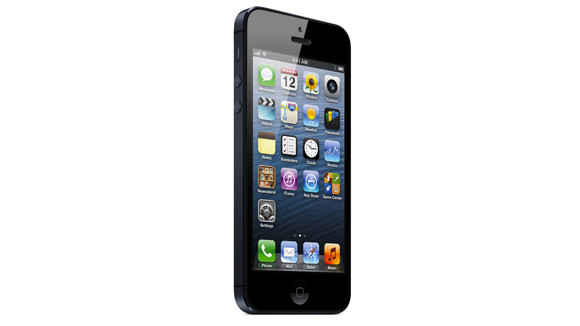 Winamp
Before anything else, there was Winamp. After "whooping the llama's ass" for 16 years, Winamp, the popular desktop music player has been shut down. Those of us who come from the the Napster era, loved Winamp as our friendly jukebox, with its hassle free UI and its ability to play back CD's, MP3 files and loads of funky skins to customize its interface.
AOL had announced that it will be closing down Winamp (and its related services) on December 20, following which, the software will be unavailable to download from official websites. Winamp is primarily an offline software, you can continue to use it, just make sure you download and keep a copy (or dozen) of the installer safely backed up and tucked away. Rumour has it that Microsoft may be contemplating acquiring the music player and all associated properties from AOL.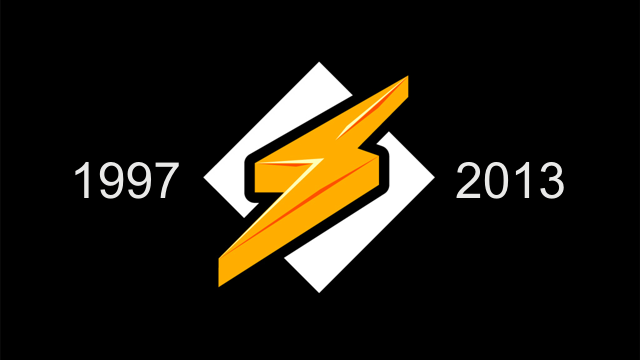 To the dev team behind Winamp, au revoir old friends, may you have long llama free-days and pleasant nights.
Classic MySpace
Launched in August 2003, MySpace is a social networking service with strong emphasis on music. With its rising popularity among teenage and young adult social groups, it was purchased by Rupert Murdoch's News Corporation (the parent company of Fox Broadcasting and other media enterprises) for US$580 million. It was the most visited social site in the world from 2005 to 2008, until in April 2008, Facebook overtook MySpace and since then has seen a continuous loss in membership.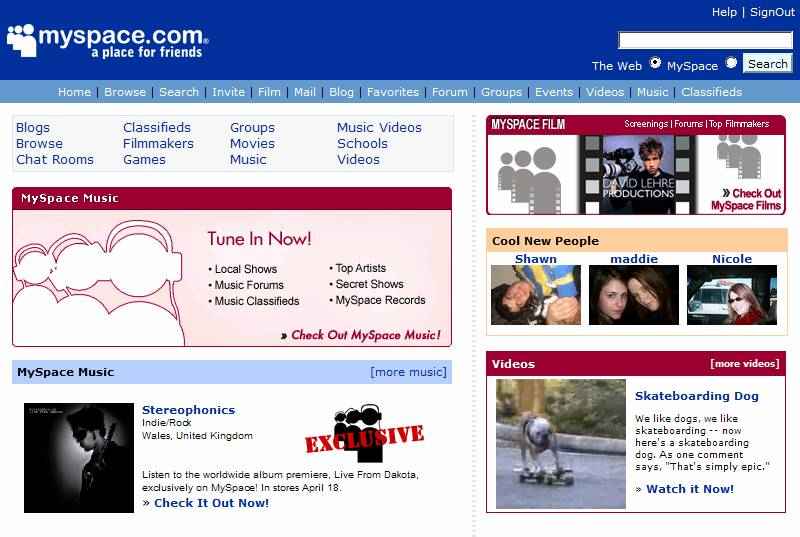 In September 2012, pop music singer and icon Justin Timberlake tried to revive MySpace with an ownership stake in the company, and tweeted a video link showing a revamped MySpace. Unfortunately, the new MySpace could not strike a chord with site loyalists as it was reported that MySpace has ditched 'Classic MySpace', which left thousands of users stranded who had lost years worth of angst-filled blog entries from their teenage years.
The worst part was the complete lack of intimation about this move, creating mass hysteria and panic amongst users.
MySpace later, did make it possible for users to recover their old blogs and photos - but its not the same MySpace we are used to.
AltaVista
According to industry experts, AltaVista was the Google of its time. It was launched in December of 1995, three years before Google Inc, and was an instant hit. Traffic was on a continous rise with 300,000 hits on the first day, which rose to over 80 million hits per day within two years of operation. A classic search engine from the days of web 1.0, AltaVista lost its user base with the rise of Google and later was purchased by Yahoo in 2003. In 2010, slides were leaked on the web by a Yahoo employee suggesting that the search engine would be shut down.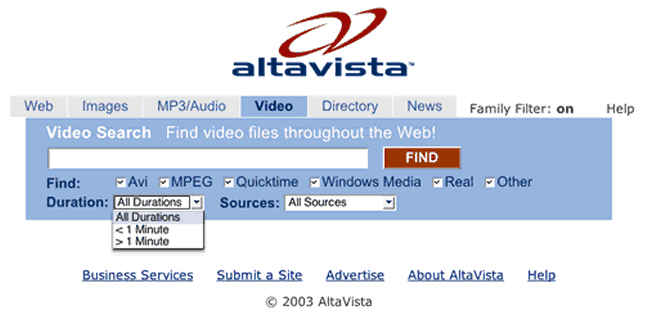 Finally in June 2013, Yahoo sent AltaVista to the web graveyard, which was announced through an obituary on the company's Tumblr Page.
During the early days of the interwebz, most search engines had very limited search capability and were incapable of handling search results from thousands of sites. AltaVista was one of the first to set the benchmark of a comprehensive search engine. It was capable of storing millions of pages in its index, to keep abreast with the rapid growth of the web world. Search industry expert Danny Sullivanin said in a blog post eulogizing its fate "You deserved better than this. Better than the one-sentence send-off Yahoo gave you" . Here's a great eulogy by Danny Sullivan on the once great service.
Google Reader
One of the world's most popular RSS readers, Google Reader was shut down in July of 2013. The reason cited by the search engine giant was its declining usage, it became a major setback for news fanatics, who who turned to the service to follow their favourite sources of news. Within two days of Google announcing its plan, a massive online petition was started to save the people's Messiah, but despite reaching a significant number, it was all in vain. With Google Reader no more, it spelt doom for dozens of third party apps that were dependent on the service for subscription and sync information. Renowned author of seminal RSS app wrote a post that said " RSS Sync Apocalypse.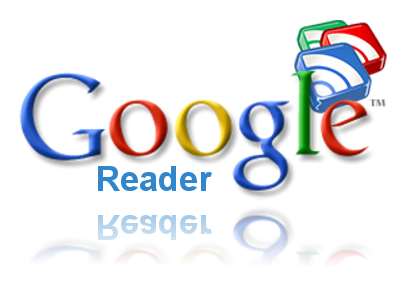 Our daily workflow at Digit was disrupted as we too relied on it. Here is what we thought about the loss of Google Reader.
Google Checkout
In a bid to compete with PayPal, Google launched its own home grown online payment processing service, dubbed Google Checkout. Questionable choice of name aside, it was a service that allowed users to store their credit and debit card details and shipping information in their Google account. Despite Google's brand value, the service did not receive widespread recognition. In 2011, it was merged with Google Wallet as a way to make and accept payments over the web for users. The search engine giant just could not figure out a way to succeed in the world of online transactions and to add insult to injury, in 2006, eBay, which owns PayPal, added Google Checkout to its banned payment list, prohibiting the use of Google Checkout to pay for transactions on eBay.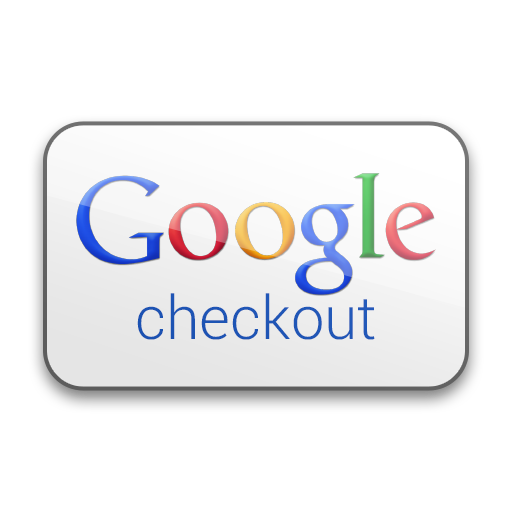 On November 20th 2013, Google finally announced that Google Checkout is shutting down and no longer processing payments.
Ubuntu Edge
Proposed as a 'high concept smartphone, Ubuntu Edge was a crowd funded project with the highest tarset get for any crowd funded project to date. The creators hoped to raise over $32,000,000 in about a month's campaigning, something that even we'd consider to be overyly ambitious. As expected, the edge fell short of its goal, raising only $12,809,906 and thus never seeing the light of a production line.
Often called a 'Superphone', Edge would have been powered by a multi-core processor and at least 4GB of RAM. The internal storage would have been 128GB, while the screen would have a 4.5 inch sapphire crystal display ( claimed to be scratched only by diamond) with a resolution of 1280x720 HD.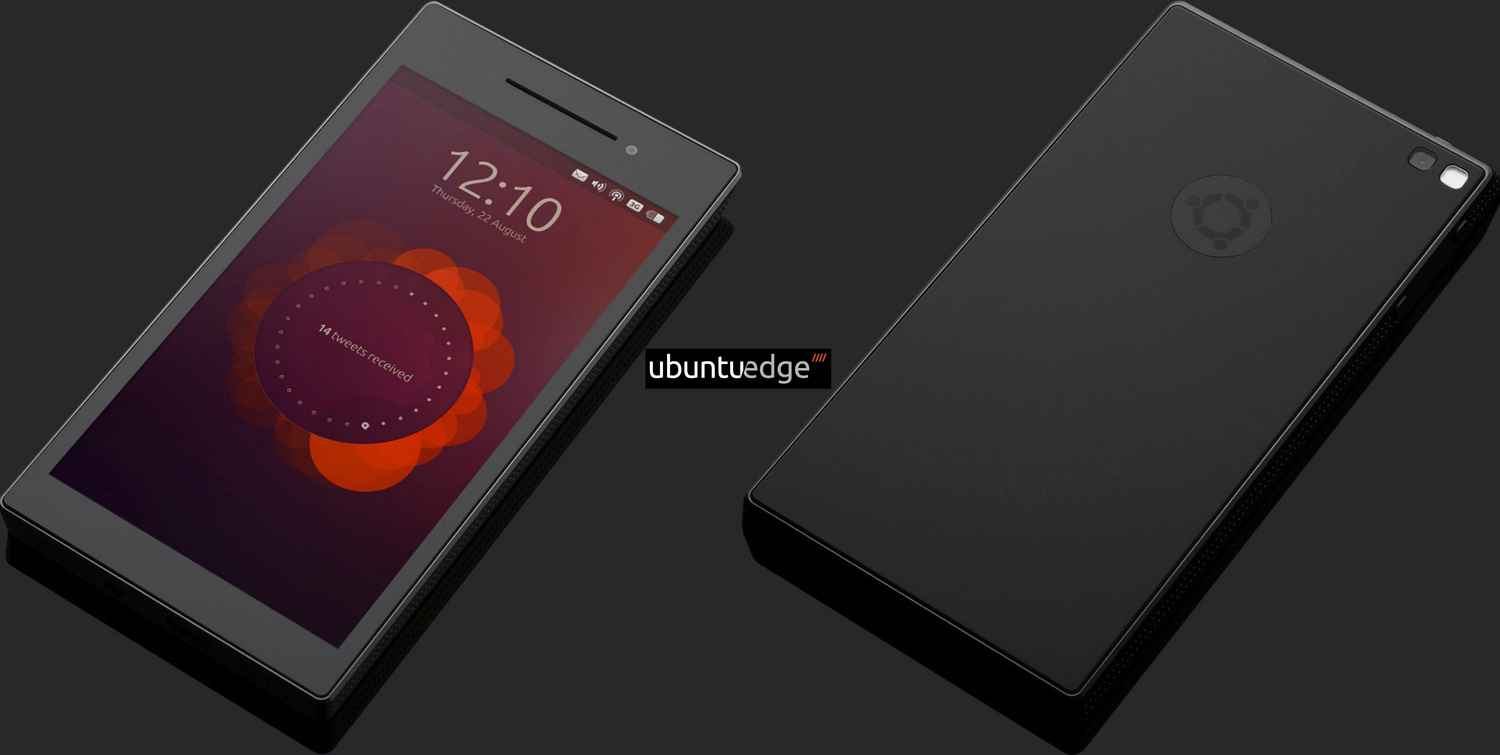 Turntable.fm
Founded in May 2011, Turntable.fm was a social media website that allowed users to share music. With this service, users could create rooms which other users could join in, and designated users, called DJ's, could choose songs to be played for everyone in that room.Users in a room could interact with each other through textual conversations. The service had already reached 140,000 active users in just one month when the service opened to the public in May 2011. However, the company got brought down by the Digital Millenium Copyright Act, which forced the site to license the music played, resulting in the service being available only to US users.
The site received widespread recognition with celebrities such as Lady Gaga, Kanye West, Troy Carter and more making heavy investment in the site.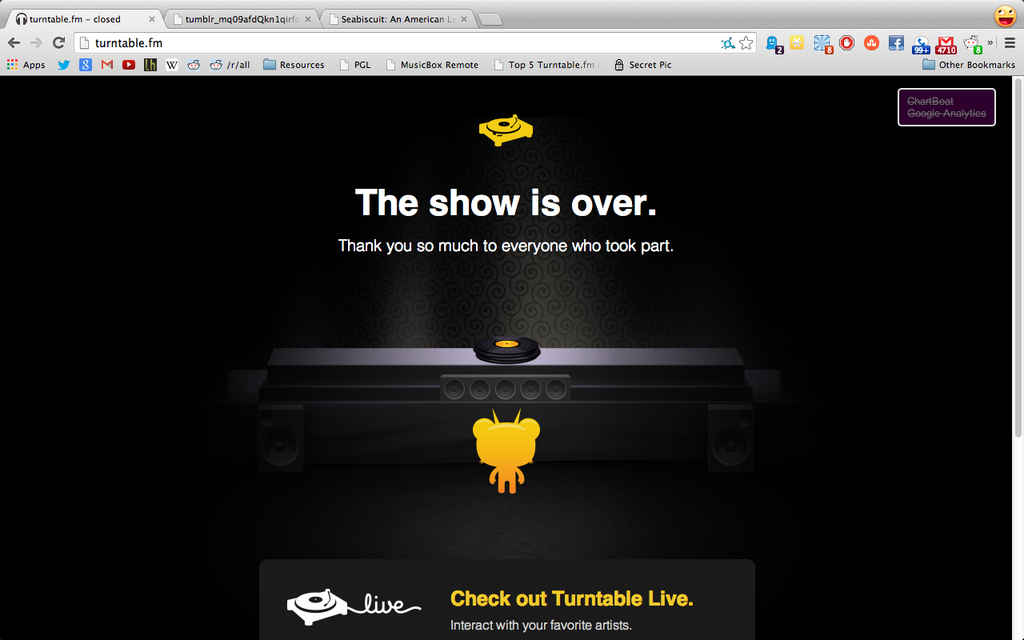 However, it was announced last month that Tutntable.fm would be shutting down its consumer-based services in order to focus on its Turntable Live service, which would allow musicians to perform interactive online concerts.
BLOG.tv
BlogTV started as a webcating company in Israel back in June 2004 with an objective of providing anyone with internet access a way to showcase their talents and ideas to the world. As if YouTube wasn't enough for that sort of thing. It was officially launched in June 2007 globally, where users could create live shows, interact and invite their audiences. In March 2013, it was announced that BlogTV would be merging with live streaming company YouNow, effectively spelling the end to the company's sovereignty.