Two popular Zynga games – Words With Friends and Draw Something – are coming to Windows Phone Marketplace this fall. The two games are already available on iOS and Android mobile gaming markets.
While announcing its latest mobile platform, Windows Phone 8, at Windows Phone Summit in San Fransisco, Microsoft revealed that its Windows Phone Marketplace now has over 100,000 apps. The new games will join other top games available on Windows Phone such as Angry Birds and Fruit Ninja.
Zynga had announced Words With Friends in July 2009. It's claimed that Words With Friends was top iOS game until Draw Something broke its record. The game is currently available on iOS and Android devices, plus Kindle Fire and Nook Tablet.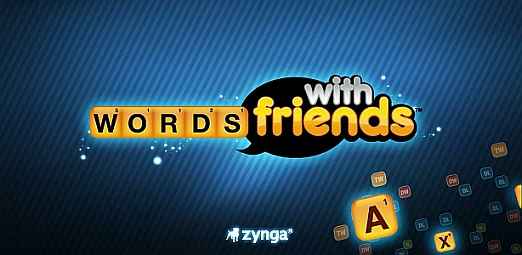 Draw Something, developed by OMGPOP in 2012, went past 50 million downloads in just 50 days. Zynga took over Draw Something in March for a whopping $180 million. It's notable these are the first two Zynga games on the Windows Phone.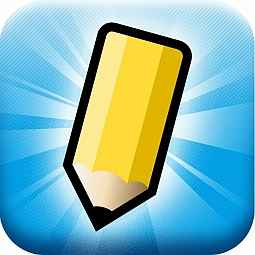 Nokia, meanwhile, has announced both the games will be available exclusively on Lumia phones for a two-month period before launching on the Windows Marketplace.
"We're delighted to bring these two key games to Nokia Lumia and Windows Phone consumers. The Windows Phone Metro UI will deliver an outstanding user experience to consumers, adding more great gaming titles to our rapidly growing portfolio from leading publishers," Bryan Biniak, VP, Global Partnering & Application Development, Nokia, said in a release.