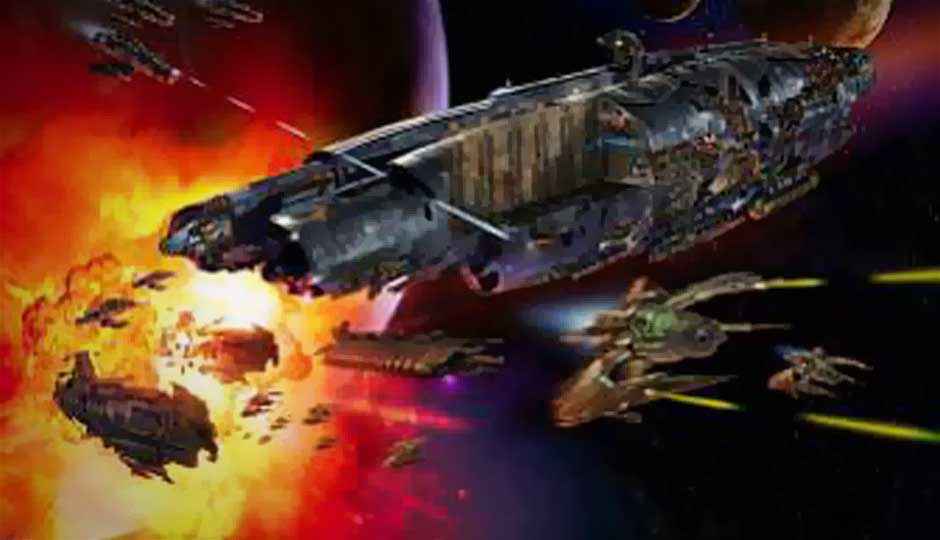 Chris Roberts, the mastermind behind the Wing Commander franchise is coming back to gaming after a 15-year break and will be making another space combat game.
The official website (Roberts Space Industries) has a timer that will end on October 10, 2012. That is when details of the new game will be unveiled. The game is expected to be unveiled at GDC 2012, which will take place from October 9 to 11. You can catch the details of GDC 2012 here.
Chris Roberts will be returning to gaming after 15 years. Explaining, he says "at the height of my career I took a break. Not because I stopped loving or playing games but because I had become frustrated with the limits of the technology at the time to realize my vision." In the time that he was away from gaming, Roberts took up a career in Hollywood producing films like The Punisher and Lord of War.
What remains to be seen is what platforms the game will be released on and when will the game hit store shelves. Roberts claims to have been working on the game for a year now and it isn't expected to release for another 24 months. Could the game be for the next console generation?
Roberts' latest LinkedIn profile states that he is the Chief Creative Officer of Cloud Imperium Games Corporation.
Chris Roberts says, "With the power of today's computers and the reach of the Internet I finally feel I have the tools to build the connected experience that I always dreamed of. A world that would be more satisfying and richer than any film I could work on. With films you tell stories but with games you create worlds. If you've played my games, you'll know that's what I love to do. I'm here to tell you that I have been working on something for just under a year, something that embraces everything that my past games stood for but takes it to the next level. I hope you'll be as excited by it as I am."
Concept art from Roberts Space Industries website: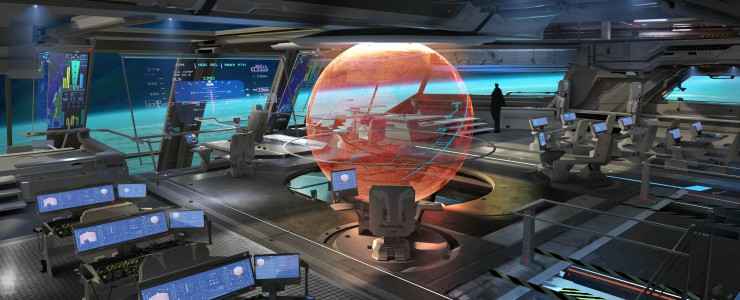 Original box-art for Wing Commander: