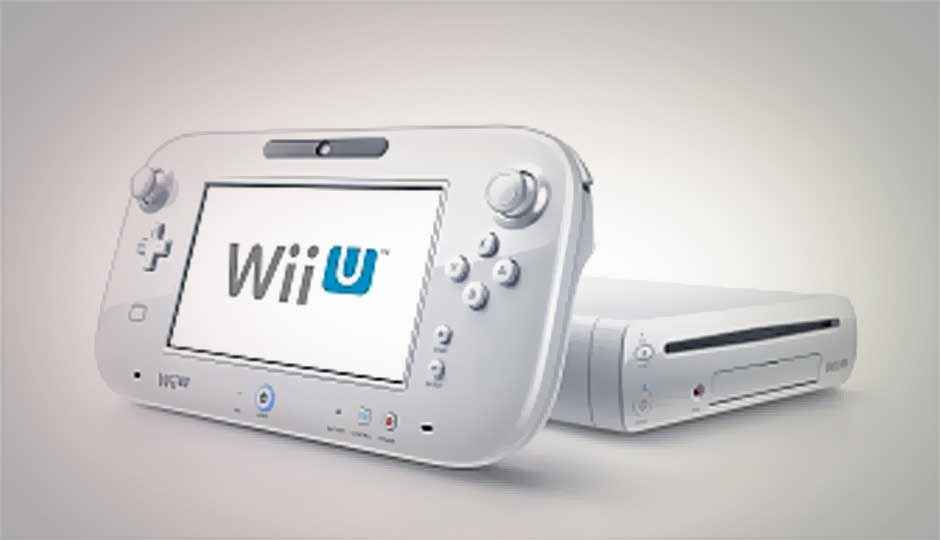 According to leaked reports circulating on the Internet, Nintendo's next generation home console, the Wii U, could hit store shelves as early as November 18, 2012. The leak information about the release date comes from a gaming accessories manufacturer, Performance Designed Products (PDP).
The PDP representative let the release date of the console slip at the annual GameStop Managers Conference in San Antonio by saying that the companies fall lineup of accessories will be available ahead of the November 18 launch date of the console. Nintendo is holding a Wii U conference on September 13 where the gaming giant is expected to announce the official launch date and the price of the Wii U.
This isn't Nintendo's first console to be launched in the November time frame. In the past, we have seen the Wii and the GameCube launch on November 19th and 18th respectively.
Nintendo's next generation home console is expected to have quite a stellar lineup of launch games. some of the launch titles include, NBA 2K13, Mass Effect 3, Tekken Tag Tournament 2, New Super Mario Bros. U, Ninja Gaiden 3: Razor's Edge, Nintendo Land, Wii Fit U, Darksiders 2, Assassin's Creed 3, Just Dance 4, Marvel Avengers: Battle for Earth, ZombiU, Rayman Legends, Batman: Arkham City Armored Edition and more.
Another aspect which remains to be seen is whether Sony and Microsoft drop the prices of the PS3 and Xbox 360 respectively to steal some of Nintendo's thunder.
Whether the rumoured release date is correct or not will be confirmed by Nintendo at the Wii U event on September 13th 2012.

Also read,