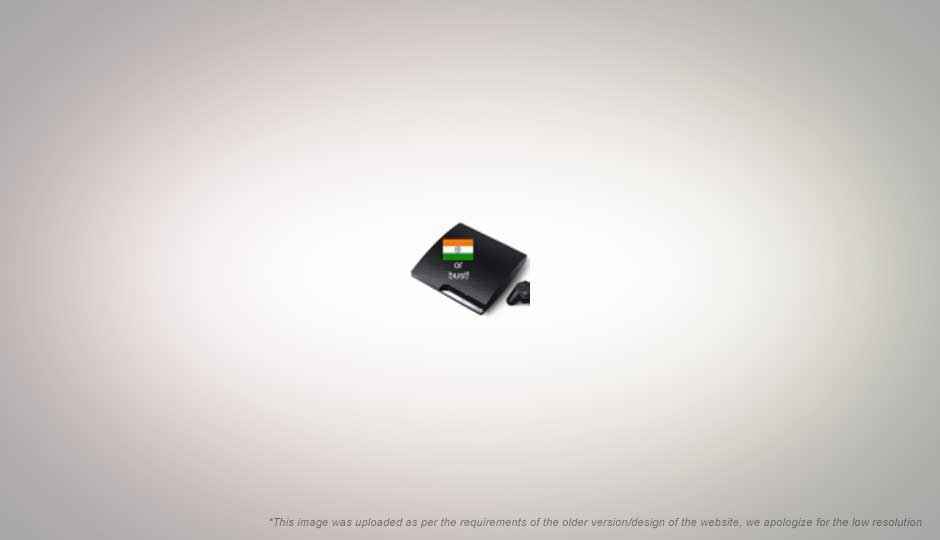 Update:
Sony's PR team confirms it: The new 120 GB Slim PlayStation3 will be available in India by end November for 19,990, they said, on the last day of of the month.
You can expect the PS3 Slim to hit retail shelves in India in November, for around the same price as the current 80GB 'Fat PS3', which received
a price cut
to now retail at Rs 19,990. However, while the Fat PS3 also comes bundled with two games (Uncharted: Drake's Fortune and GT5 Prologue), the PS3 Slim will carry no such packaged titles.
Atindriya Bose, Sony Computer Entertainment – Country Manager, told Think Digit: "As you know, the worldwide launch for the PS3 Slim is scheduled for September 1, and since we normally get our shipments from the European market, that usually means a delay of about a month and half."
"However, with Diwali coming up, logistics become a little difficult. So we are targeting a launch for the PS3 Slim some time in November," he said.
"We realise the disappointment during the festive season and have hence released the 80GB PS3 bundle with two free titles for gaming enthusiasts," he added.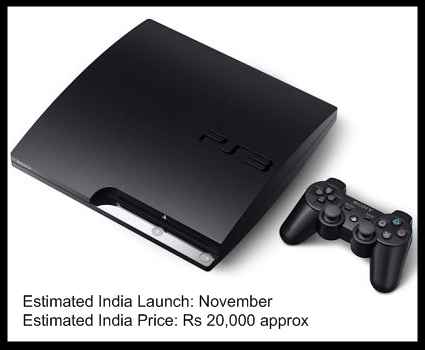 And what's more, Bose revealed that the Fat PS3 will be phased out once current stocks are sold out.
"Once the current lot of 80GB PS3 units are sold, we will be making only the 120GB PS3 Slim available in the Indian market," he said.
So, will you wait out till November for the PS3 Slim or grab the 80GB PS3 bundle with the two free games? Let us know your thoughts in the comments section below.