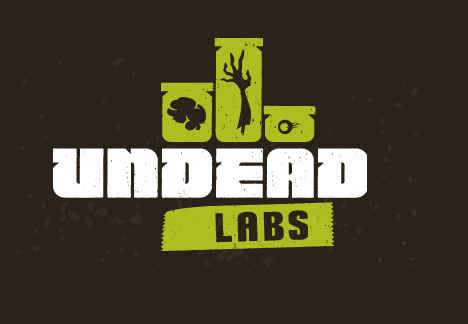 The newly formed, Washington-based game studio
Undead Labs
has announced that they (true to their namesake) have started work on a
Zombie MMO
, exclusively for the consoles.
Undead Labs is formed by industry veteran Jeff Strain, after his departure from Guild Wars publishers, NCsoft. Strain's repertoire of other games that he has worked on includes-- Starcraft, Diablo and World of Warcraft when he was at Blizzard. He was also one of the founding members of ArenaNet (Guild Wars), which was later acquired by Korean publishers NCsoft.
According to the press release on the Undead Labs website, the project is a realization of Jeff's acute obsession with zombies. He said, "Every time I see a good zombie movie with friends, we spend days debating our strategies for surviving the zombie apocalypse". The studio wishes to create an MMO that is designed specifically and exclusively for console from the grounds-up.
Apart from personal fascination with the walking dead, the studio decided to base a game on zombies because of the blend of humour and action that has always been synonymous with this genre— and "because the world doesn't need more dragons."