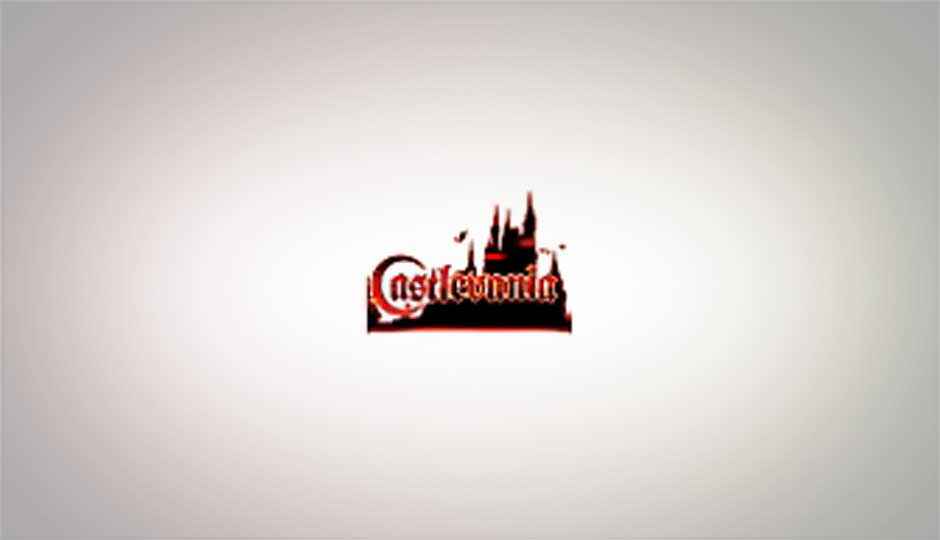 Sony PS3 gets modchipped
The Sony PS3 has finally received its first modchip, made by the industrious people of the purposefully named group of modders, PS Jailbreak Guys. The modded-PS3 will be able to play game copies, and for now, even connect online. The mod is in the form of a USB dongle, and, for now, using it doesn't void your warranty. Check out the video below to see how it works.
In related news, the Xbox 360 was recently hacked to be able to play backup discs, by successfully patching the DVD drive. This will give users the ability to backup their old discs, and, to circumvent DRM. The patch, developed by Team Xecuter, will supposedly get a public release soon.
Portal 2 gets a release date
Fans of the cult-worthy Portal game can finally rejoice, Portal 2 has finally got a launch date: February 9th, 2011. To help you in your delirious anticipation, new video footage has also been released. Check it out below:
Castlevania: Lord of Shadows to be launched in October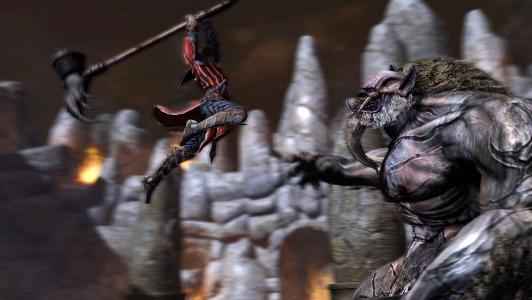 The highly-anticipated latest instalment of Castlevania, known as Castlevania: Lord of Shadows, will be released by Konami on October 5th.
Read on to see more release dates, gaming news, and trailers...
Mass Effect 2 comes to PS3
BioWare's runaway success, Mass Effect 2, will soon get a PlayStation port, by January 2011, according to EA's statement on Thursday at Gamescon. It was previously available only on PC and Xbox 360, and the PS3 release will work out to be a whole year later than those platforms. Electronic Arts commented on the title, calling it the highest-rated gaming in its 28-year history. Check out the game in action on the PS3 below:
Crysis 2 Limited and Nano Edition
Electronic Arts also spoke about its upcoming FPS, Crysis 2, stating that the Crysis 2 Limited Edition will be available for the same price as the standard edition, for a limited period of time after launch. EA basically wants you to buy the game the second it hits the shelves, perhaps wanting to blow away Modern Warfare 2's record. Limited Edition features include: bonus experience points in multiplayer, SCAR Hologram Decoy, SCAR Weapon Skin, as well as an in-game Platinum Dog Tag. EA has also announced a Nano edition, which confusingly isn't referring to size, but nanotechnology. The Nano Edition will sport all the Limited Edition offers, and include: a steel case, a Nanosuit statue, and an art book, all of which will be bundled in a Nanosuit-like backpack. EA also said that Xbox 360 players will get exclusive access to a closed beta later this year. Check out the new gameplay footage below:

Age of Empires goes online, joins Fable 3 and Flight at Games for Windows Live.
Age of Empires will soon be making an online appearance, and will be called Age of Empires Online. The simulation game will continue growing even when players are not logged in, and social player interaction will apparently play a big part of an empire's course. No release date has been given. The game will be distributed by Games for Windows Live though, just like the new Microsoft Flight Simulator and Fable 3. Check out the trailer below:
How hasn't heard of Microsoft's Flight Simulator? Certainly one of the most iconic simulation games, one that first crashed onto the computer scene 28 years ago, Microsoft has announced it will bring Flight Simulator back to life. Called simply Flight in its new avatar, the game will offer a "new perspective to the long-standing genre, welcoming everyone, including long-time fans, to experience the magic of flight." No release date has been given. The game will be distributed by Games for Windows Live though, just like the new Age of Empires Online and Fable 3. Check out the trailer below:
Other Popular Deals
Samsung A7 2016 Edition Golden

Rs. 18990 *

Buy Now

Redmi Y2 (Gold, 3GB RAM, 32GB...

Rs. 7999

Buy Now

Redmi Note 5 Pro (Gold, 4GB...

Rs. 11999

Buy Now
*Includes Cashback
​