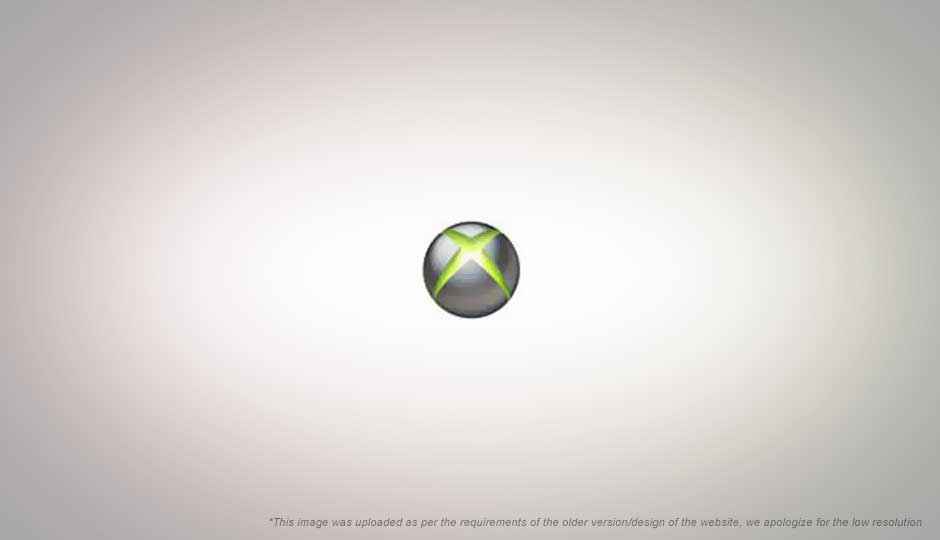 Two college geeks have enterprisingly built a fully modded Xbox 360 laptop using a 17-inch Gateway monitor, a keyboard, an Xbox Live camera and Wireless Network Adapter, similar to Ben Heckendorn's. The design appears stylish and appealing with a neatly laid out white crossbar (X) running across the keyboard layout and a green logo etched at the intersection of the crossbar.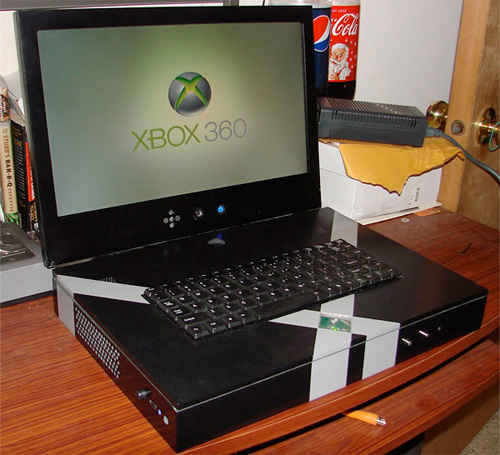 The following video provides a detailed account of how they designed the modded X-box 360 laptop brick by brick.

Those interested with the design and planning to own one can decide to perhaps contribute to the creators' higher education by purchasing this mod on ebay with a current starting bid of $1950, roughly Rs.91,000.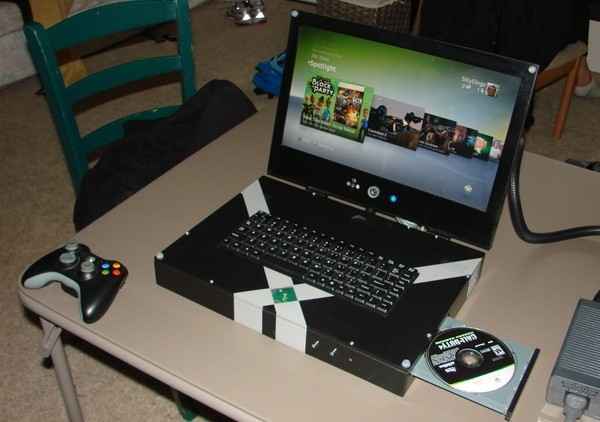 The modders have revealed that the creation of this mod has cost them over $2,000 and a labour cost of over 650 hours. They claim to have tested this mod for the last three months without any overheating issues. It is built using a Xbox Elite Jasper system and ships with 12 months of Gold Live membership, a wireless 360 controller, a Xbox Live headset and a custom power supply.