So you've just picked up the Asus Transformer Prime, Acer ICONIA A510, the HTC One X or any other device powered by NVIDIA's Tegra 3 processor and are looking to optimize your gaming experience on the device, we have just the thing for you. Here's a look at the five best games that take advantage of NVIDIA's hardware to give you some great gaming experience on your tablet/smartphone.
SHADOWGUN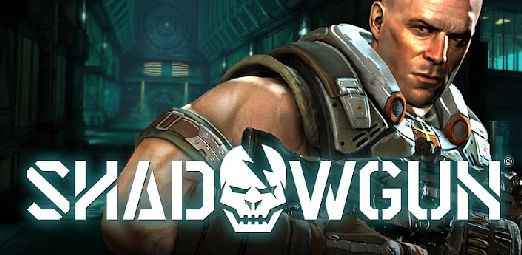 Considered as one of the best looking games on a tablet device, The Tegra 3-optimized version of SHADOEGUN features console-quality water, enhanced rag-doll physics, particle effects, enhanced shaders and dynamic textures.
The third person action game, SHADOWGUN puts you into the role of John Slade, the galaxy's most infamous bounty hunter. Your mission is to hunt down Dr. Edgar Simon, maniacal genius and leader of his own mutant army.
You can download SHADOWGUN from the Google Play Store for Rs. 278.32.
Meltdown on Mars THD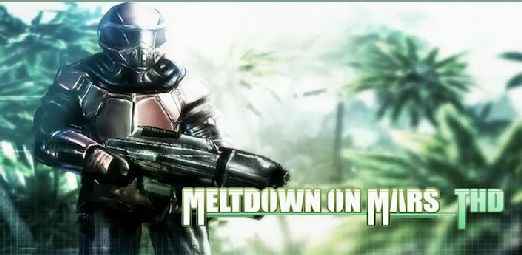 Being the last survivor on Mars and fighting off hoards of aliens just got ported to the tablet screen.
The player is the last survivor of the human colonists on Mars. They must strategically eliminate the relentless horde of aliens with guile and no mercy, earning cash to buy and install automated gun turrets, fortifying barricades, devastating mines and a variety of increasingly brutal weapons.
Remembering to use the base and terrain to their advantage, they can guide the aliens down a narrow passage or into corners making them easy to ambush and destroy. Or just go on a rampage!
You can download Meltdown on Mars THD from the Google Play Store for RS. 215.80.
Dark Kingdom THD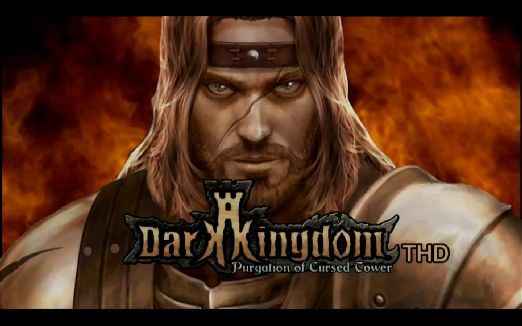 Coming soon to the Tegra 3 zone, Dark Kingdom THD is optimized to take advantage of NVIDIA's powerhouse processor. It expresses fantastic high quality graphic - realistic normal map, water effect and etc. showing real breathing graphics. The game also uses NVIDIA PhysX technology for realistic effects. The game is expected to launch in 2012. Until the launch, feast your eyes on the trailer below.
Riptide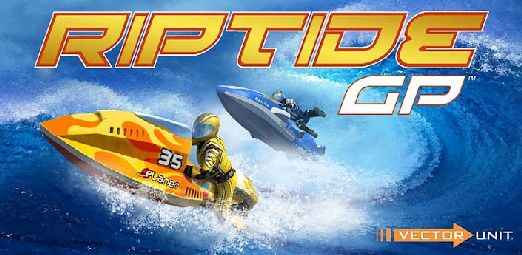 Credited with having some realistic water effects, Riptide is a must have for all racing enthusiasts. The power of the Tegra 3 chipsets has allowed the developer to add extra-high-detailed normal-mapped waves, realistic water splashes on the camera and a dramatic motion blur effect when boosting.
The game features 12 futuristic water raceways, the ability to let the players perform massive air jumps and dramatic stunts, Unlock 6 screaming fast jet skis, 3 game modes: Race, Hot Lap, and Championship, Bluetooth and USB gamepad support and Leaderboard support.
You can download Riptide from the Google Play Store for Rs. 160.26.
Hamilton's Great Adventure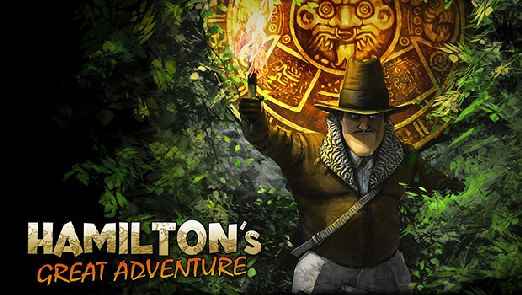 Expected to launch in 2012, Hamilton's Great Adventure is a PC game that has been optimized for the Tablet platform. You have to make your way through puzzle maps with the help of your flying sidekick - Sasha. The game challenges you through 60 levels set in four unique environments. The game has a top down view while playing, a lot like the Sims. Take a look at the trailer below.