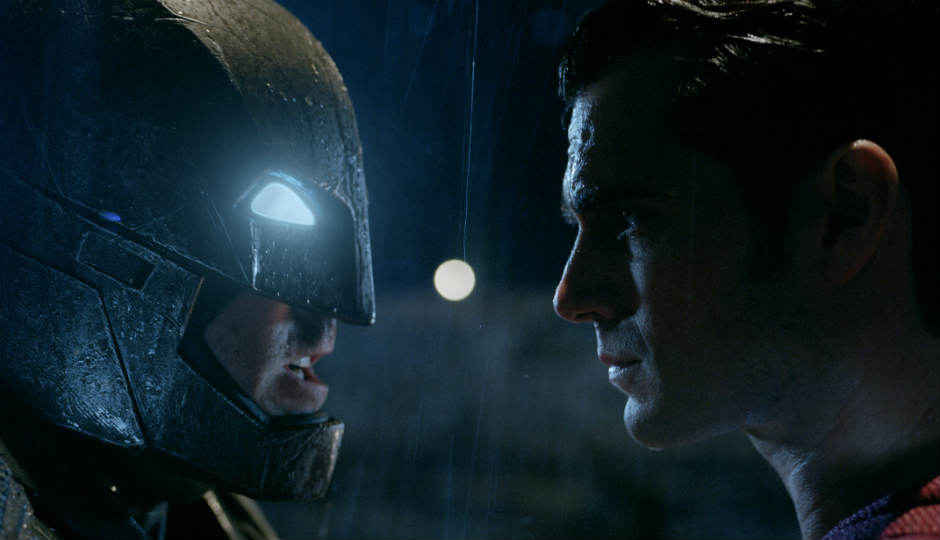 Smartphones are great for playing games and watching movies. But what if you want to do both at the same time? What if you're both a mobile gamer and a movie buff? Well then, these games will interest you. They're based on movies, ranging from superhero to Sci-Fi, and they're available on both Android and iOS. There are a bunch of these on the app stores, but here are our favourites.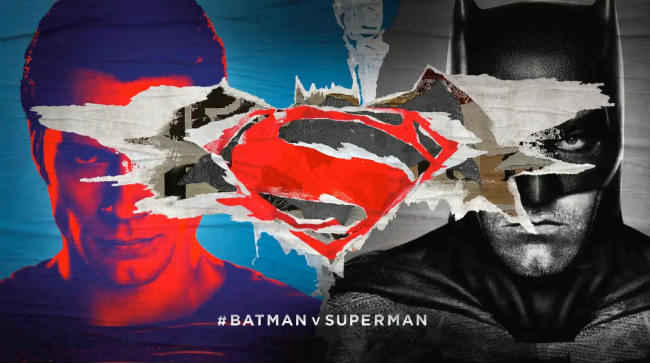 Batman v Superman: Who Will Win
Liked Batman vs Superman: Dawn of Justice? You probably didn't. But it may not be the same with this game. It's an endless runner, but the graphics are good and instead of random kids running around, you have the two behemoths running through the streets. You can even get cool upgrades like the Batmobile, batarangs etc. They got us hooked with the Batmobile!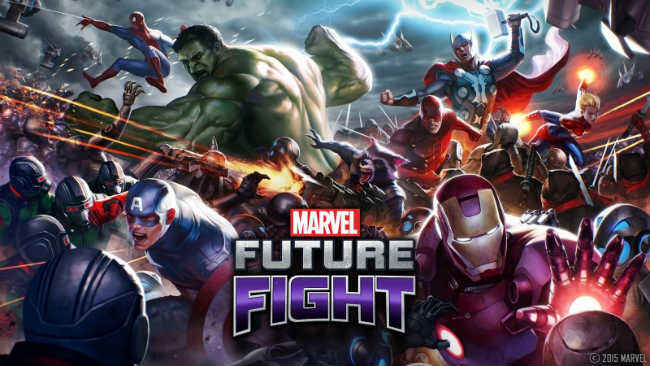 MARVEL Future Fight
Marvel's Future Fight brings the entire Marvel Universe into one game. So does Marvel: Contest of Champions, but we like this RPG version better. You can play in single player mode, with a squad of three superheroes and follow the storyline. We won't spoil it for you, but the real fans will recognise the name Peter David.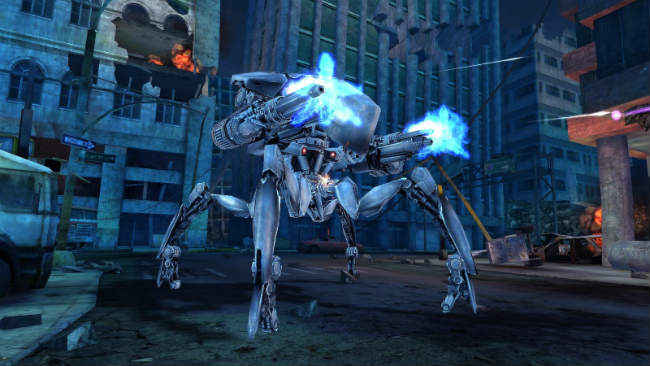 TERMINATOR GENISYS: GUARDIAN
Terminator has been around since the last decade. The newest game brings latest graphics and gives you the chance to control Arnold Schwarzenegger himself, as T800 of course. Set in 2028, where Skynet has become more powerful, you have to be the world's saviour. There are lot of missions to go through and you have to battle through dire situations. Lock and load.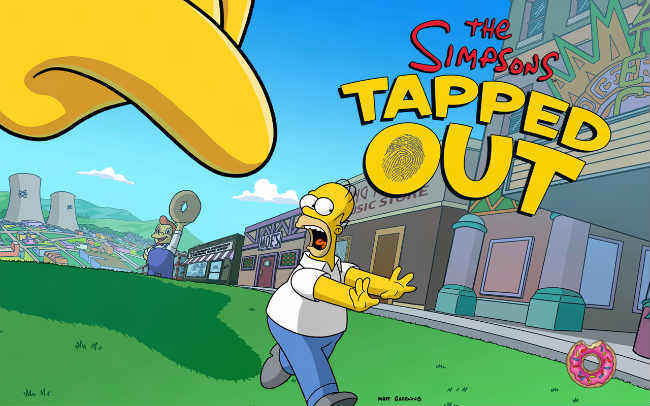 The Simpsons: Tapped Out
This game is not actually based on a movie, but the famous animated series, The Simpsons. It is one of the best casual games out there. It is a city builder type game, which in many ways reminds us of SimCity. The game is quite fun to play and has hours of immersive gameplay.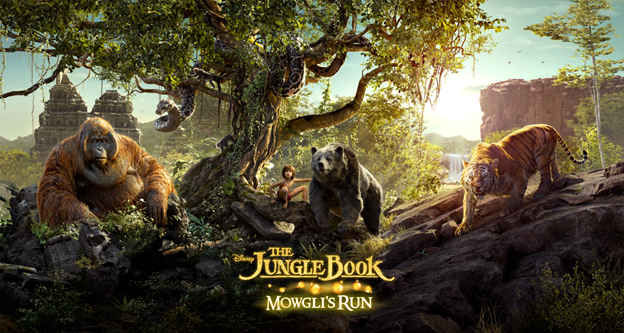 The Jungle Book: Mowgli's Run
The movie is doing quite well in Indian theatres, and if you grew up here, Jungle Book is a big part of your childhood. It's an endless runner, where Mowgli is running and collecting Honey Drops, possibly for Baloo. It's simple and addictive.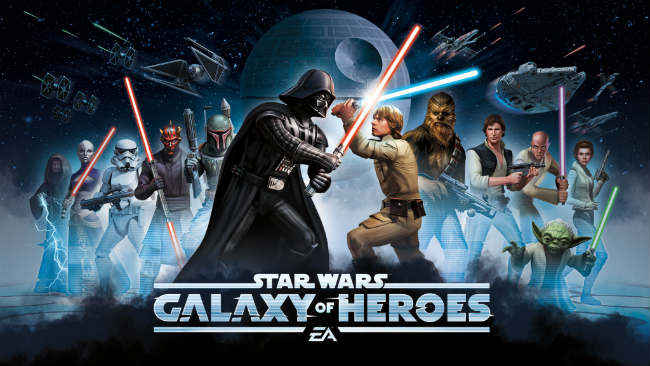 Star Wars: Galaxy of Heroes
Come on, this list wouldn't be over without a Star Wars game would it? Galaxy of Heroes is one of the best. It lets you collect and play with Star Wars characters, from all the movie. It's an RPG style combat game and you can control Darth Vader, Luke Skywalker, Han Solo and more. Kylo Ren is also available!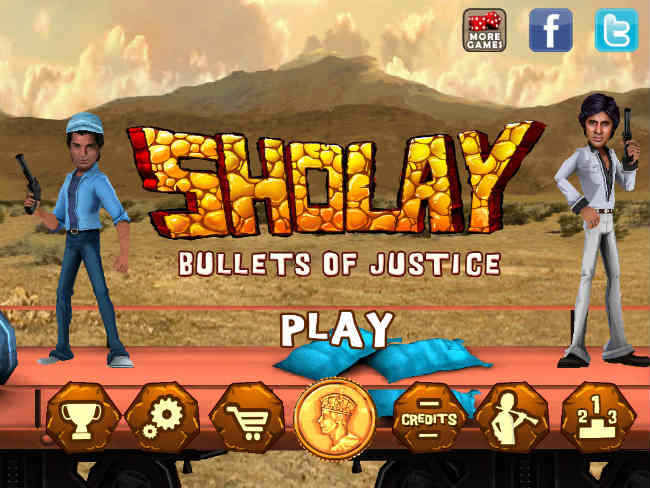 Sholay: Bullets of justice
Relive, the dosti of Jai and Veeru from the classic bollywood movie Sholay. Shoot, kick and punch your way through a bunch of goons and save Basanti from the shackles of Gabbar Singh. You may fumble with the controls initially, but once you get used to them, it's a good game to play.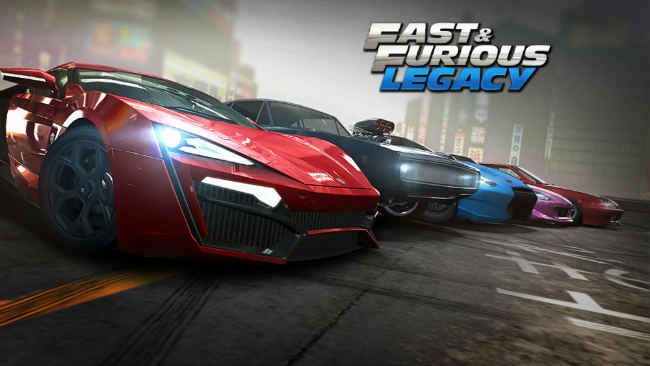 Fast & Furious: Legacy
Everyone knows Fast & Furious. The crazy hollywood film series about cars and well, stunts. While we all look forward to see Deepika Padukone in the next Fast & Furious film, you can test your racing skills in this game. The Fast & Furious: Legacy game brings super cars and international race locations on your phone. So, put on your driving gloves and burn rubber through the streets.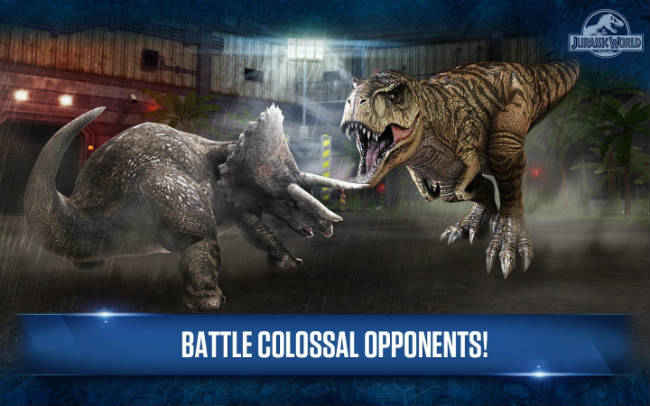 Jurassic World: The Game
Can you make a better Jurassic Park than the one you saw in theatres? It's a SimCity-like game that lets you organise Dinosaur battles, make your own park and if that's not all, breed up to 100 different kinds of unique dinosaur breeds. Someone bring this game to the Samsung Gear VR!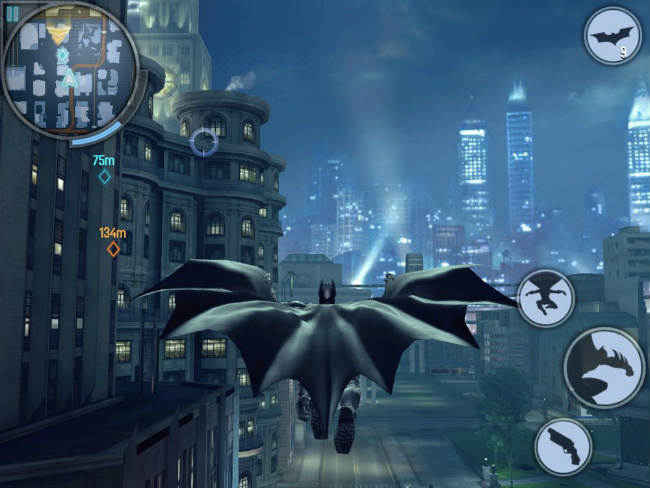 The Dark Knight Rises
The Dark Knight Rises is one of the best Batman games out there for mobile devices. Fight through the dark nights of Gotham city against Batman's most famous foes, including Bane. So, it's time to put on the Batsuit and fight for the city you love. The game features an intuitive fighting system and you can also unlock upgrades and new fighting skills. The best part? You can ride the Bat and the Batpod!
Other Popular Deals
Samsung A7 2016 Edition Golden

Rs. 18990 *

Buy Now

OnePlus 6 (Mirror Black, 6GB...

Rs. 34999

Buy Now

Redmi Y2 (Dark Grey, 4GB RAM,...

Rs. 10999

Buy Now
*Includes Cashback
​