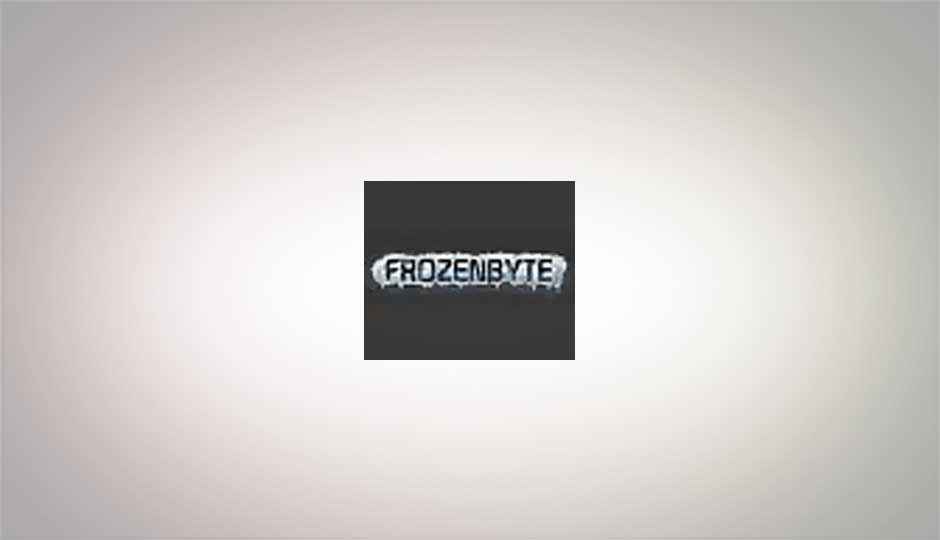 The third ever Humble Bundle has launched, and it continues to prove that games can be successful without DRM and gamers appreciate not being treated as criminals.
For those unaware of the Humble Bundles, these are Indie games that are made available in a bundle based on the following four principles:
All games are DRM-free
All games are cross-platform (Windows, Mac OSX, Linux)
You can pay what you want for the bundle
A part of the money (you can select the exact proportion) goes to charity
The previous bundles were immensely successful, and there is no reason this one shouldn't be. It has been less than a day, and already it has reached a third of a million! In fact the previous (second) bundle was expanded to include games from the first bundle as well.
The third bundle is dubbed "The Humble Frozenbyte Bundle" as all the games are by Frozenbyte this time around. Here is what you get in this latest bundle:
Trine
Shadowgrounds
Shadowgrounds: Survivor
Splot
Jack Claw
[RELATED_ARTICLE]These games together would otherwise cost around $50. What is unique in this latest bundle is that Splot is yet to be released, and purchasing this bundle essentially counts as a pre-order. In the previous bundle "Cortex Command" was still in development and "Revenge of the Titans" had just launched.
Jack Claw is the oddest entry of the bunch, since it is a game that Frozenbyte abandoned in development, and they have now released not only the game but also its source code. A binary of the game is only available for Windows though and requires using an Xbox controller — although a fix for that is publicized and ports Linux and Mac OSX are on the way.
Go grab a bundle today, and show your support for Indie gaming, DRM-free gaming, cross-platform gaming, and charities at the same time!