While it may seem ridiculous at first, the iPhone is being recognized as a "platform that's independent from the mobile", and will therefore get its own 'summit' at the GDC on the 9th and 10th of March, and will not be included in the Mobile/Handheld summit.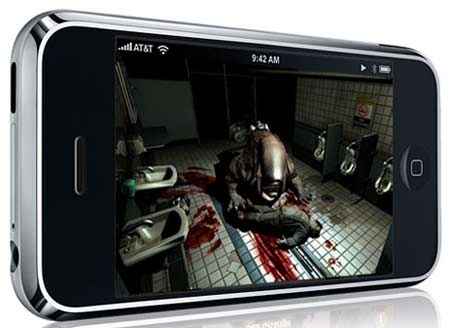 Meggan Scavio, the director of the GDC, says the reason for this segregation was that "there's just so much content it really felt like it needed its own space. We filled [the] two days really quickly." Day 1 will be dedicated to the Technical & Design Track, and Day 2, the Business & Marketing Track.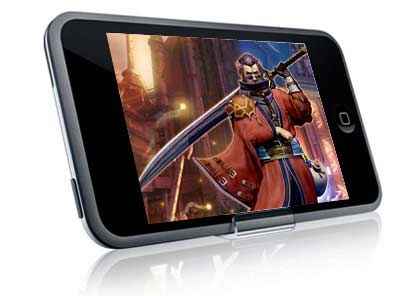 The iPhone has really got the attention of both developers and gamers alike, and is actually a very tough market to be successful in, with hundreds of new games being added every month, and requiring just $99 to get a software development kit (to start developers of). So, in the mind of game developers, the importance given to the iPhone at the GDC is well-deserved, and one of the main selling points of the conference itself this year.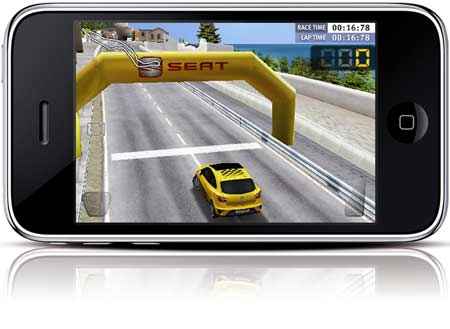 It is because of the extreme competition that so many of the iPhone summit's discussions and lectures are about how to make a successful game, and how to cater to the broadest audience. In fact, the entire Business & Marketing Track of Day 2 is dedicated to this, with such discussions and lectures: Surviving the iPhone: EA's Original Game Bet, How to Keep Your Game on the Top of the Charts, Falling to Your Death: The CANABALT Postmortem, The iPhone Contract: What You Should Have Read, Fastest path from concept to Top Paid, A big dash of success: how to capture the female iPhone gamer, and more.
Day 1 had some great tips and pointers from big shots and big/successful studios for budding iPhone developers, such as: Building the Server Software for Eliminate, Call of Duty: World At War Zombies - iPhone Postmortem, New Dogs, New Tricks: Breeding Social Networking and Virtual Pets, Bringing UE3 to Apple's iPhone Platform, and more.