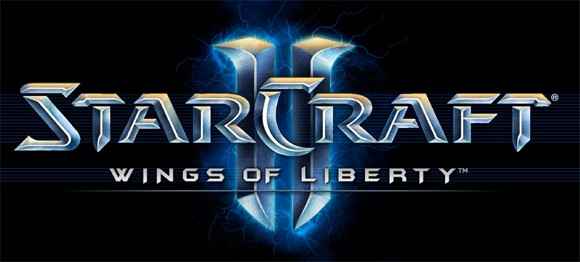 StarCraft 2, one of the most highly anticipated releases of 2010, has been torturing fans with little glimpses and announcements for the past three years. Finally, every second spent climbing up the walls in hysterical anticipation has paid off, and StarCraft fans now only have to wait a little less than three months for their dreams to come true.
The first in a trilogy of StarCraft 2 episodes, StarCraft 2: Wings of Liberty will release on July 27th, 2010, and will be based on the Terran side of the war, while the next two installments will focus on the Zerg and Protoss sides. Their release dates are still not known!
Note: the July 27th release date only applies to stores in United States, Canada, Europe, South Korea, Australia, New Zealand, Russia, Mexico, Singapore, Indonesia, Malaysia, Thailand, the Philippines, Taiwan, Hong Kong, and Macau. The game will not be available for purchase online until a short while after the retail boxed release.