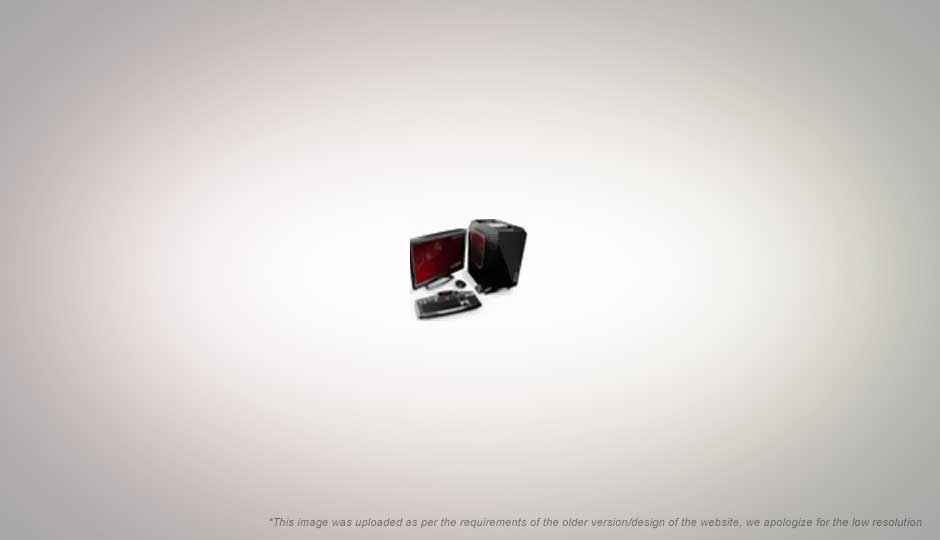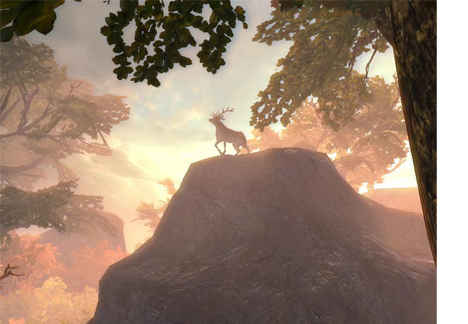 10. Drakensang: The River Of Time
Release Date: TBA 2010
Genre: RPG
Drakensang: The Dark Eye was developed by Radon Labs and it was released in August 2008. The game had a deep combat system and good production values, but it was awfully mediocre in the storytelling department. Details on the storyline are scare; however it has been confirmed that The River of Time will be set in a timeline before the events of The Dark Eye.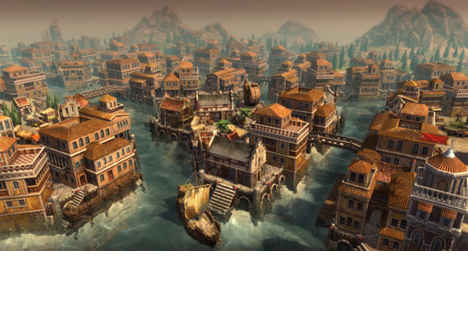 9. Anno 1404: Venice
Release Date: February 2010
Genre: Strategy
In February, Ubisoft will release and expansion to Anno 1404 called Venice that will add multiplayer features to the city-building strategy game. The prospect of online play rarely fails to excite the PC gaming community, and Venice should add co-operative and competitive game play with support for up to eight players.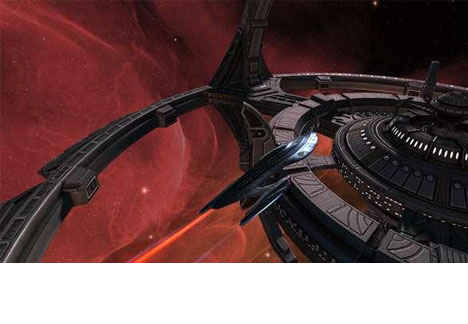 8. Star Trek Online
Release Date: February 2010
Genre: Massively Multiplayer Online Role Playing Game (MMORPG)
After a long gestation period, Atari is able and willing to release Start Trek Online in early February next year. It will be a month where you will get the chance to fulfill your childhood fantasy and play a captain of your own starship, with a choice between Klingon and Federation.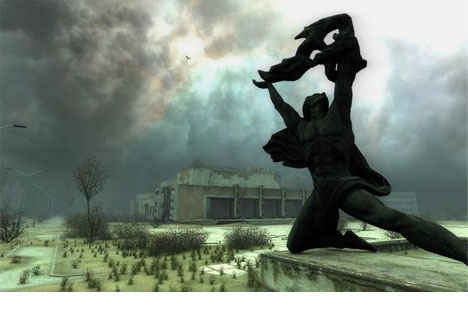 7. S.T.A.L.K.E.R.: Call of Pripyat
Release Date: February 2010
Genre: First Person Shooter, Role Playing Game
Call of Pripyat has already been released in Russia and a few other European countries this year—a third installment in the series, sporting spanking new Direct X 11 features. The rest of the world will have to wait untill February next year to delve further into the barren wastelands of S.T.A.L.K.E.R universe.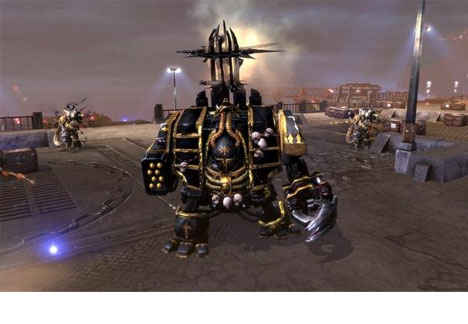 6. Warhammer 40,000: Dawn of War II: Chaos Rising
Release Date: March 2010
Genre: Genre: Real-time Strategy (RTS)
Relic Entertainment had always been quite innovative with the Warhammer universe and each their games have always had slightly different game-play than its predecessors. With Dawn of War II, the studio took an RTS game and turned it around to make something that was closer to party-based RPG. Chaos Rising will be released as a standalone expansion pack that will add a new campaign to Dawn of War II, where the Blood Ravens will go up against their bitter rivals, the Chaos Space Marines.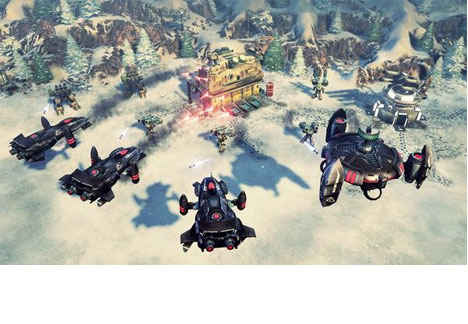 5. Command & Conquer 4: Tiberian Twilight
Release Date: March 2010
Genre: Genre: Real-time Strategy (RTS)
2010 is shaping up to be year of strategy games and joining the revelry is Command & Conquer 4—a game that will mark the end of the Tiberium saga. Taking a cue from Relic Entertainment, EA Los Angeles appears to be shifting game-play focus from base management to squad management.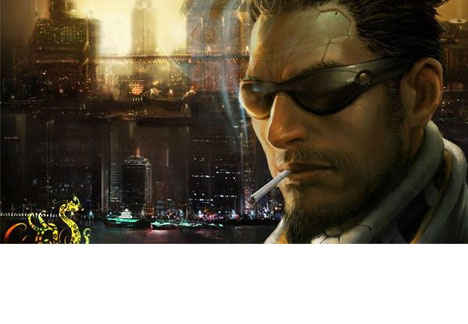 4. Deus Ex 3
Release Date: TBA 2010
Genre: Shooter, Role Playing Game
Having after underwhelmed many ardent Dues Ex fans with Invisible Wars, Eidos claims to be playing this one close to their hearts. The recently released information on some of the design choices did not win over too many fans of the original series; however many are waiting with hope and bated breath nonetheless.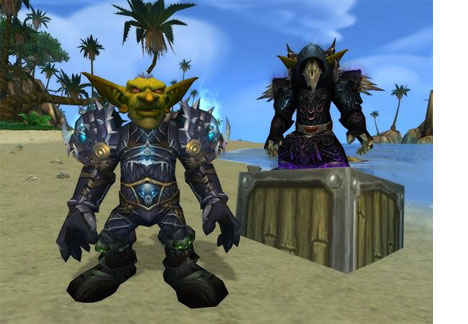 3. World of Warcraft: Cataclysm
Release Date: TBA 2010
Genre: Massively Multiplayer Online Role Playing Game (MMORPG)
Blizzard will be injecting a healthy dose of content into their persistent online world of Warcraft. Among other features, Cataclysm will add two new races in to the world, new locations and flying mounts. To accommodate all the new content, the level cap for a character will be raised to 85. Since this is Blizzard, we do not have a fix on a release date yet.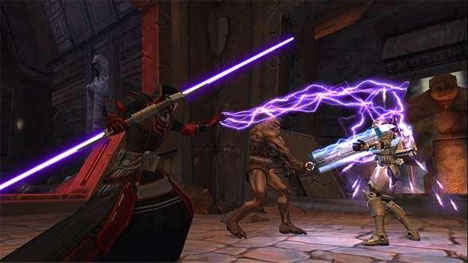 2. Star Wars: The Old Republic
Release Date: TBA 2010
Genre: Massively Multiplayer Online Role Playing Game (MMORPG)
Clan Bioware in renowned in the fiefdom of fantasy role playing games; however year 2010 should mark their foray into MMORPG space. Perhaps, they could not have asked for more established IP to start with, than Star Wars. The prospect of hundreds of Jedi Knights and Sith Lords set loose in the online space instills feelings of excitement and fear in equal measure.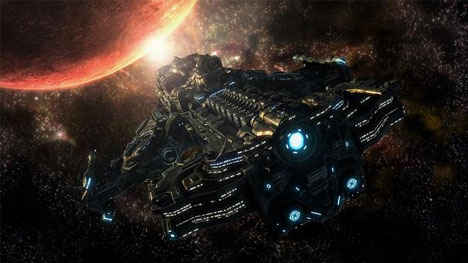 1. Starcraft II: Wings of Liberty
Release Date: TBA 2010
Genre: Real-time Strategy (RTS)
Even though my spirits were a bit dampened when Blizzard announced that we will have to pay three times to enjoy the complete Starcraft II saga, the idea of visiting Starcraft universe after a long hiatus manages to invigorate any lost enthusiasm. Wings of Liberty will kick start the story of Starcraft II with a Terran single-player campaign, and assuring game's longevity will be an overhauled version of Battle.Net system for online play.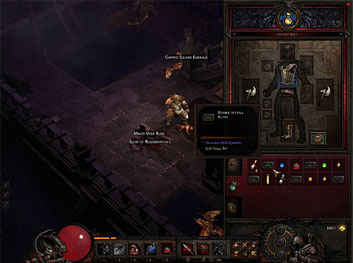 0. Diablo III
Release Date: TBA
Genre: Action Role-playing Game (Action RPG)
In spite of the likelihood of Blizzard releasing two huge titles in one year is quite unlikely, hope shines eternally in the hearts of Diablo fans. The wait is even more excruciating after Blizzard released game-play videos featuring new character classes. Diablo III will perhaps always find itself on a list like this one this the time it actually hits the store shelves.