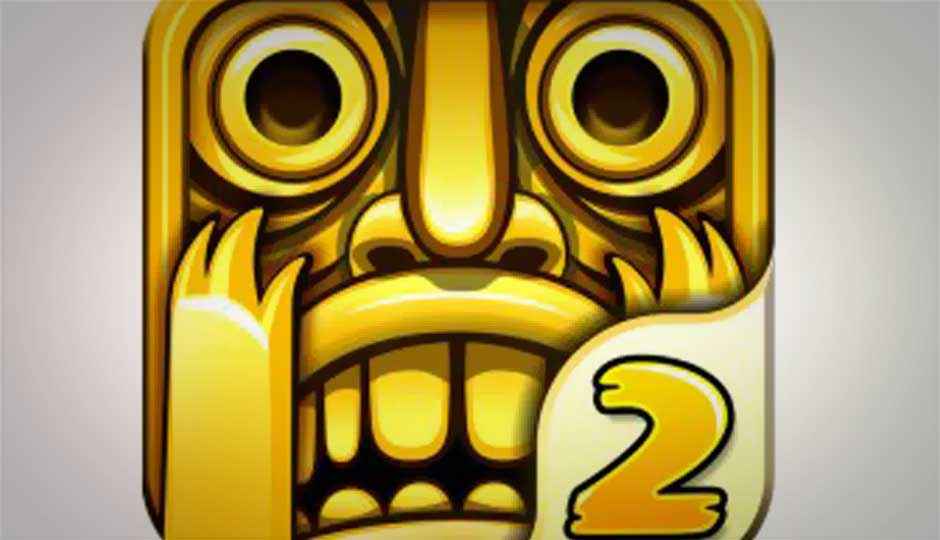 Imangi Studios' Temple Run 2 has become the fastest growing mobile game ever with 50 million downloads in less than two weeks of the release, surpassing Rovio's feat for the Angry Birds Space – 50 million downloads in 35 days. The impressive download count comes across the top app stores including Apple's app store, Google Play and Amazon Market Play.
It's notable Temple Run 2 had gone past 20 million downloads for the game in just four days of release. The game also became the no.1 free app on Apple's iTunes app store in less than 12 hours of launch. In the meanwhile, the original Temple Run has gone past 170 million downloads.
Imangi Studios had seen similar success with their Temple Run: Brave game, which had rushed to the App Store near its release.
"Temple Run has evolved into something so much bigger than us. The game has performed beyond our wildest dreams, and we are thrilled that gamers and fans have embraced Temple Run 2 in such a short period of time," says Keith Shepherd, co-founder of Imangi, in a release.
Imangi says it has expanded its Temple Run to include apparel with JEM Sportswear, digital comics with Ape Entertainment, card and board games with Spin Master.
You can download Temple Run 2 for iOS here and Android here. Also read, Temple Run 2 Review and Temple Run 2: What should you play it on?