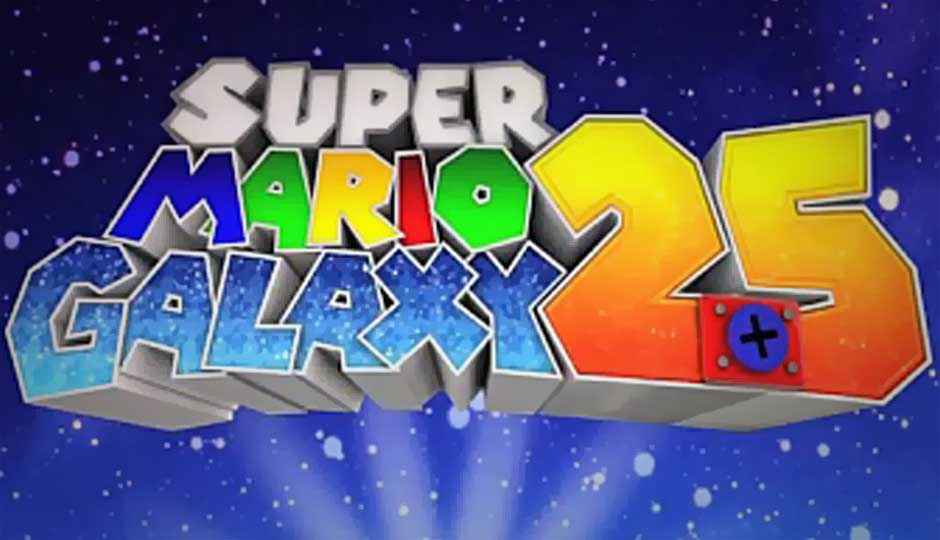 If there's one franchise that has stood the test of time it is a little one called Super Mario Bros. For those of you that are looking for some more Super Mario Galaxy 2 action, Editing Entertainment Action Incorporated (EEAi) has released a trailer for a hacked version of the game that features new content and a new gameplay experience.
If you think this is an act of piracy, please note that gamers who are interested in accessing this new content will still require a legal copy of Super Mario Galaxy 2, a Nintendo Wii console and an SD Card. No wonder Nintendo hasn't shut these guys down.
The downside to this mod is that it isn't as easy as plug and play. The developers of the content have listed instructions on how to get the content activated on their YouTube page. Those interested can check it out here.
Levels included in the mod are Planet Plains Star 1, Star 2, and both green stars.
With Nintendo's next generation console, the Wii U on the horizon, it would be nice to take a trip down memory lane with Super Mario Galaxy 2 and the newly released mod before embarking on the journey of the new console.
Nintendo is expected to announce the pricing and launch details of the Wii U in September.
Enjoy the Super Mario Galaxy 2.5 trailer below.