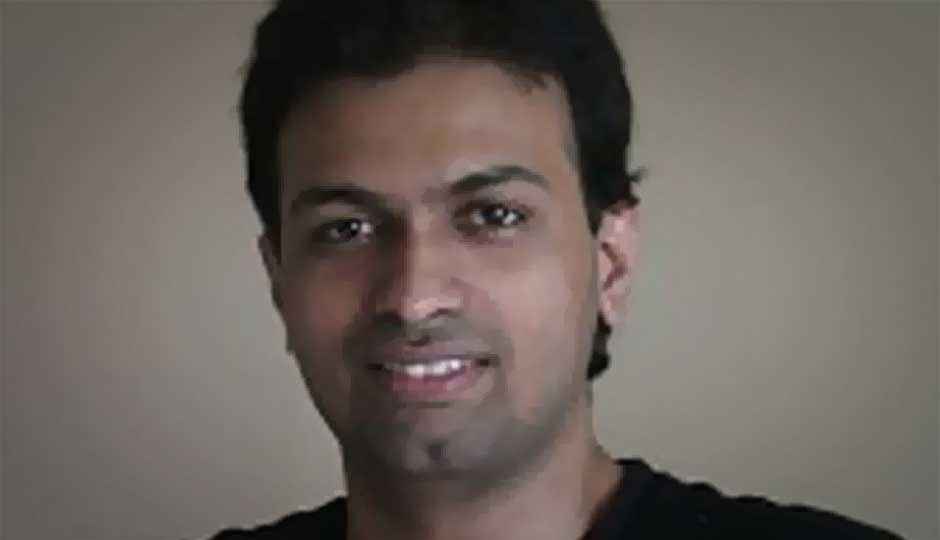 With close to nine years of experience in the Indian gaming industry, Shailesh Prabhu – founder of Yellow Monkey Studios, a game development firm situated in Mumbai – is a popular name within the industry. He's worked extensively as a game designer before setting up his own shop.
We asked him his views about the state of the Indian gaming industry, and here are excerpts from our interview:
Q) Is anything wrong with the Indian gaming industry?
Shailesh Prabhu: Not really, except that I don't really see much of a market here. The penetrations of devices, Internet, etc, is still very poor and the willingness to pay for content seems even poorer. I am sure people are finding ways around it, like freemium game models. But our (Yellow Monkey Studios) core strengths are mostly game design, so we stick to a market which we believe we understand better than the Indian market.
Q) Tell us a bit about the Indie game movement in India. Are you happy with the state of Indie developers in the country?
Shailesh Prabhu: I don't think there is a real movement here. There are a bunch of people who are interested in the whole Indie Games scene but not enough people are actually involved and actively doing stuff. A common misunderstanding in the Indian market is that people tend to club Indie with start-ups and I think the goals in both those cases are almost always quite different.
Q) Is there an increased focus on mobile game development by Indian developers? Is that a flawed strategy?
Shailesh Prabhu: Mobile penetration in India is going up day by day and it seems like a good market globally, too. Also it (developing games) depends on your strengths and what you are comfortable with. So I don't think its flawed, it is just what you are most capable of doing and where you see yourself making something that can set you apart from the rest.
Q) Are games developed in India (not counting multi-studio, multi-national projects) mainly casual and trivial in nature?
Shailesh Prabhu: One thing is that casual does not equal to trivial. Again it all depends on what you know and where you see yourelf making a difference. Also a lot of studios tow the investor line, and investors only understand the buzz words which today are mobile, casual, and social.
Q) Is enough being done to attract the right talent into the Indian gaming industry? What more should be done?
Shailesh Prabhu: I think there is a severe lack of talent in the industry who understand "Games". We have programmers and artists, but not enough people who understand games. I think as an industry we need to be making more great games, nothing can attract the right talent more than that.
Q) Anything that the government can do, specifically, to give the gaming fraternity in India a big boost?
Shailesh Prabhu: Maybe government should give subsidies or funds or grants to small indies.
Q) Any positives in the Indian gaming fraternity right now, any achievement we should be proud of?
Shailesh Prabhu: I dont think we are there yet to be really proud of anything. Personally though, I am quite happy with HUEBRIX [read our review].
Q) What will drive gaming in the next two years among consoles, mobiles (tablets) and PC, and what is your expectation from each of these traditional gaming silos?
Shailesh Prabhu: I don't think any of them will die out. They will all adapt to the changing market, and if they refuse to, then yes they may face a dark future. I think tablets and smartphones will still do very well in the next two years.
Q) Describe in brief Yellow Monkey Studios and its journey and achievements so far.
Shailesh Prabhu: We have released three titles of our own so far, Finger Footie, It's Just a Thought and HUEBRIX. All three of them have been achievements for us. As a studio we have won the British Counil's International Young Interactive Award India. We also won the Best Original Idea for It's Just a Thought at HoPlay 2011, a games festival in Spain. Our latest game HUEBRIX has been fairly successful and has given us recognition in the Indie community. We were also finalists in the Best International Game category at the Freeplay independent game awards in Australia this year.
Q) Any advice for people interested in taking up game development as a career option?
Shailesh Prabhu: Make good games! There are plenty of tools available, just go out there and do it. Put it up everywhere for people to see it and things will happen.