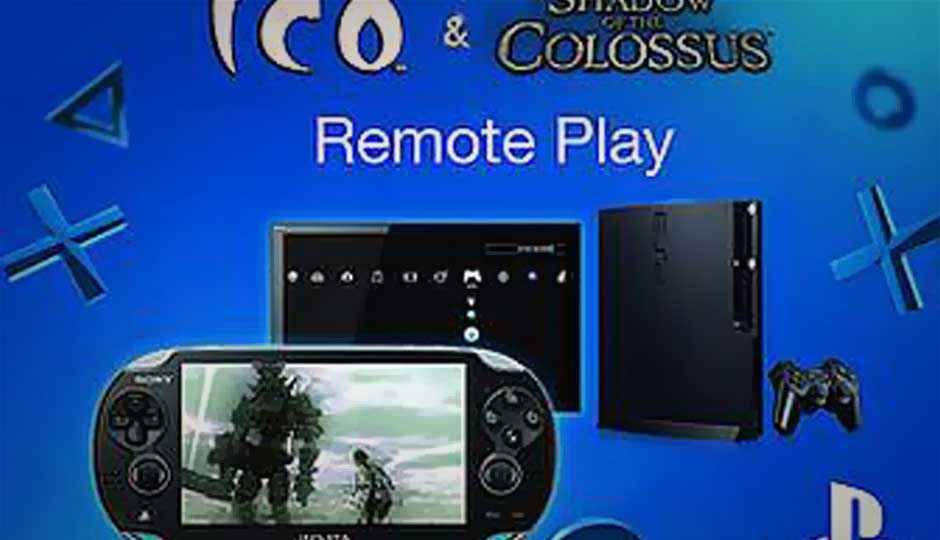 Sony is planning to give the PlayStation Vita mandatory Remote Play support with all upcoming Playstation 4 titles in an attempt to revive the struggling handheld console.
Yoshida on Twitter confirmed that all PS4 games will feature PS Vita remote play."Yes, it's true unless the game requires specific hardware like the camera. It will be great to play PS4 games on PS Vita", said Yoshida.
This suggests that all PlayStation 4 owners in the near future will be able to stream most of their games without buying an extra copy. The rumour comes from a credible PS4 developer source" to Eurogamer, which reveals that Remote play will be available on all PS4 titles except for the ones that don't require PS4 Eye camera.
The news of the Gaika powered remote play technology was announced at the PlayStation 2013 event. Back in February, Yoshida mentioned that Sony was urging all developers to test their games on Remote Play prior to submitting them for certification.Yoshida also mentioned the fact that Vita doesn't support as many inputs as the DualShock4, however he noted that developers can create custom controls for the Vita that can adopt contextual buttons on its touchscreen.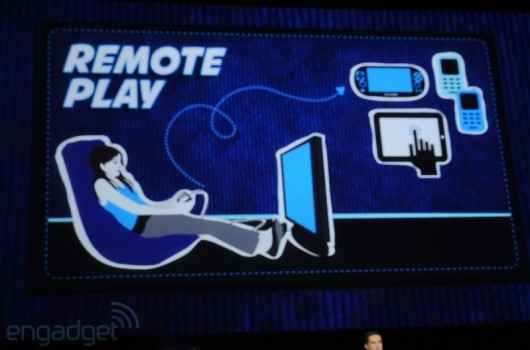 Remote Play is an acknowledgement of the fact that Sony is still prepared to support the handheld console. The PSVita has been struggling primarily because it offers very little in its library of games.
If the Remote Play feature works out as planned, it could offer gamers a plethora of gaming titles to enjoy.
Source: Joystiq