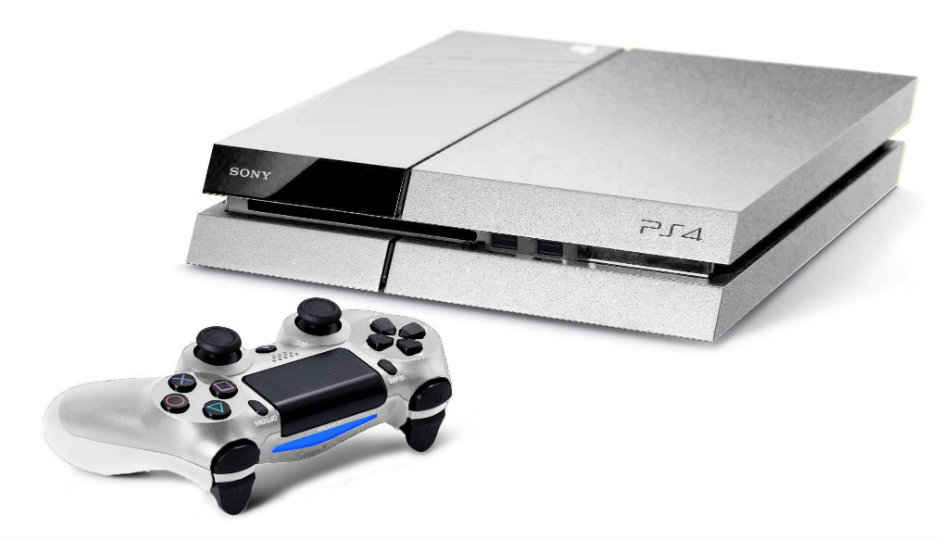 Sony announced that it will be bringing backward compatibility on the PS4 in 2014, but hasn't talked about it ever since. Now, though, according to Eurogamer, Sony has integrated the proposed PS2 emulator on the PS4, without any fanfare. According to them, the latest Star Wars: Battlefront game comes with four extra Star Wars games in the bundle. The bundle comprises Star Wars: Bounty Hunter, Star Wars: Jedi Starfighter, Star Wars Racer: Revenge and Super Star Wars, and a single PSN code. Out of the mentioned four, three are old titles from the PS2 era.
Eurogamer noted that the system prompts you about the "Select" and "Start" button now being mapped to the left and right sides of the DualShock 4's trackpad. This suggests that the mapping is done by Sony, rather than game developers, because third party developers cannot access the system OS in that manner. Also, every time you launch these old games, the PS2 logo appears. Even in-game button prompts relate to that of a DualShock 2 (PS2) controller. All this suggests that PS4 is, indeed, running a PS2 emulator.
The report also says that these PS2 game titles are being upscaled a bit. According to Eurogamer, Sony is emulating these titles at a higher resolution. However, they say that while the 2D artwork in each gaming title gets some upscaling, 3D elements in the game are "substantially" improved, and get a higher resolution. PS2 used to run games at 512x448p and 640x448p resolutions, but the emulator runs the games at a native resolution of 1292x896p. Texture filtering has also been improved.
Sony has been tight-lipped about the whole update, but the company has confirmed to Wired, that "we are working on utilising PS2 emulation technology to bring PS2 games forward to the current generation, We have nothing further to comment at this point in time"
It should be noted that Sony's main competitor, Microsoft, has also rolled out a new Windows 10 update recently, providing backward compatibility of Xbox One with Xbox 360 games, thereby offering existing Xbox 360 gamers a much better proposition to update their console.
Other Popular Deals
Samsung A7 2016 Edition Golden

Rs. 18990 *

Buy Now

Mi A2 (Black, 4GB RAM, 64GB...

Rs. 13999

Buy Now

Realme 1 (Diamond Black, 4GB...

Rs. 12990

Buy Now
*Includes Cashback
​