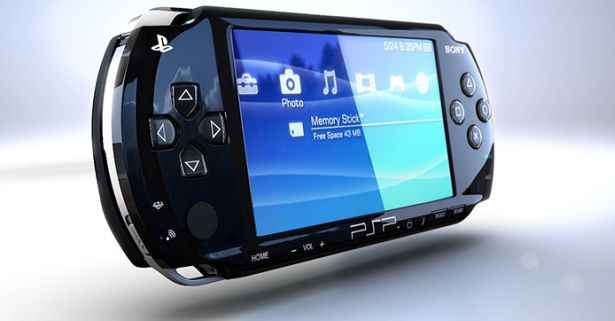 Months before the Sony Next Generation Portable device arrives, Sony Computer Entertainment has reduced the price of the original PSP in India for the summer season. Now available for Rs. 7,990, the PSP also comes with a free game called Street Cricket Champions.
[RELATED_ARTICLE]Sony India points out that the PSP is more than just a gaming console, but also a "total entertainment package."Apart from movies and music, other online content is available on the PlayStation Network and Store.
The Sony Music Unlimited service will probably also be introduced in India with the PSP. Game titles are currently retailing for Rs. 599. The PSP go is currently available in India for Rs. 12,990, and comes with 10 free games.