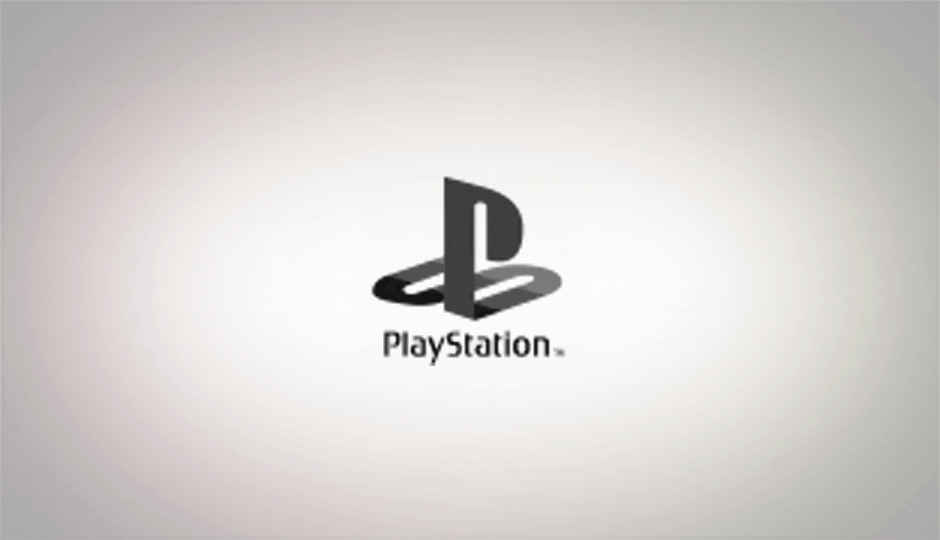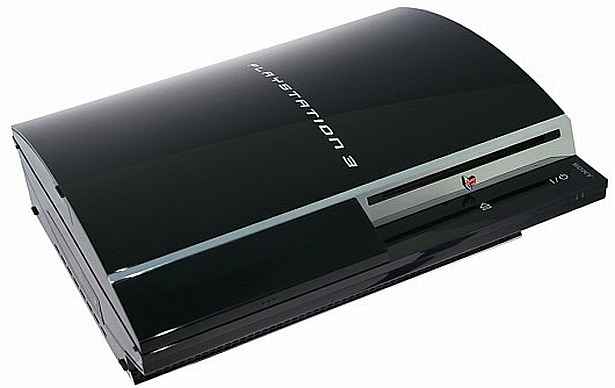 Sony has released its latest PS3 firmware version, v3.60, which will bring with it the most useful feature of online storage for game saves, exclusively for PlayStation Plus subscribers. The firmware update is also expected to have more security features that will help re-secure the console against recent jailbreaking attempts.
[RELATED_ARTICLE]PlayStation Plus subscribers will be able to store up to 150MB of PS3 game save data, or 1000 data files per PlayStation Network account. According to Sony, copy-prohibited save data will also be supported, and, users will be able to restore all of their save data once in a 24-hour period.
Users will be able to check their available online storage space at anytime for via the XMB (XrossMediaBar). For more details, refer to the PlayStation Blog.