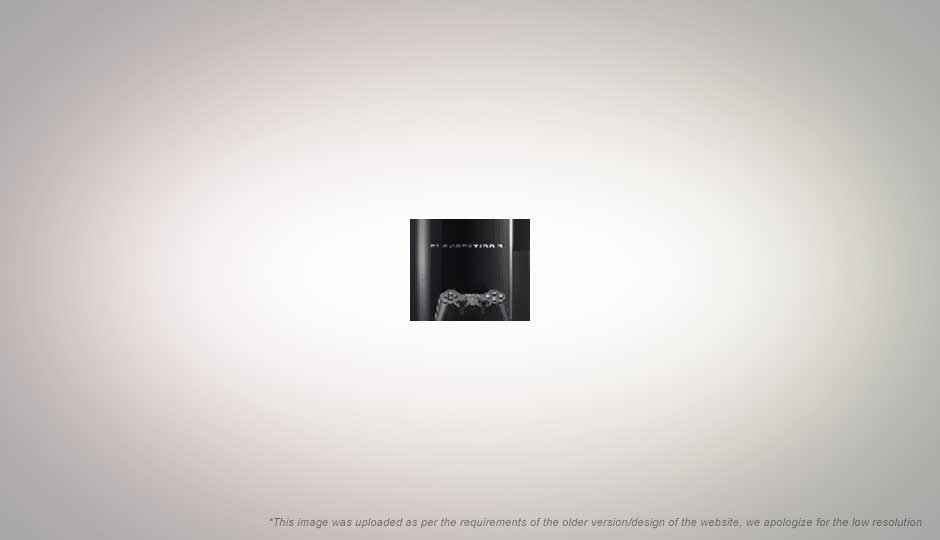 Have you enjoyed full-scale, downloadable games off the PlayStation Network such as Warhawk, WipeOut HD, and Burnout Paradise? Bad news for you is that those days of downloading a retail-quality title off PSN might be numbered. Moreover, and more appalingly, Sony is also "actively thinking" of ways to charge its customers for using the PlayStation Network service. This runs counter to the Sony philosophy to offer a free PSN service as opposed to the paid, tiered service, offered by Microsoft for its Xbox Live platform.
Sony cites two reasons for its change of heart: (1) it says it is trying to help its retail partners and (2) because it says that broadband bandwidth is not high enough and costs are not low enough to allows downloading 50GB titles over the Internet. As to why it's thinking of bringing a paid component to its PSN service -- Sony doesn't put it in so many words but we can guess it's to make more money. Sony's senior VP Peter Dille has this to say about a paid PSN service: "What's the best way to approach that if we were to do that? You know, no announcements at this point in time, but it's something we're thinking about".
The 50GB excuse sounds just like that -- an excuse. After all, Xbox Live allows you to download full-length Xbox 360 retail titles; and no one is complaining on that front. Granted that a typical Xbox 360 title is far away from being 50GB in size but then how many third-party titles on the PlayStation 3 are 50GB? How many of Sony's own titles fill the entire Blu-ray? We believe that come a subscription service, akin to Xbox Live Gold, Sony will be singing a different tune and will likely bring back retail titles to the PSN store. The other reason though -- that of pleasing its retail partners -- sounds much more plausible.
Whatever the reason, the future of the Sony PlayStation 3 just got a little less consumer friendly.