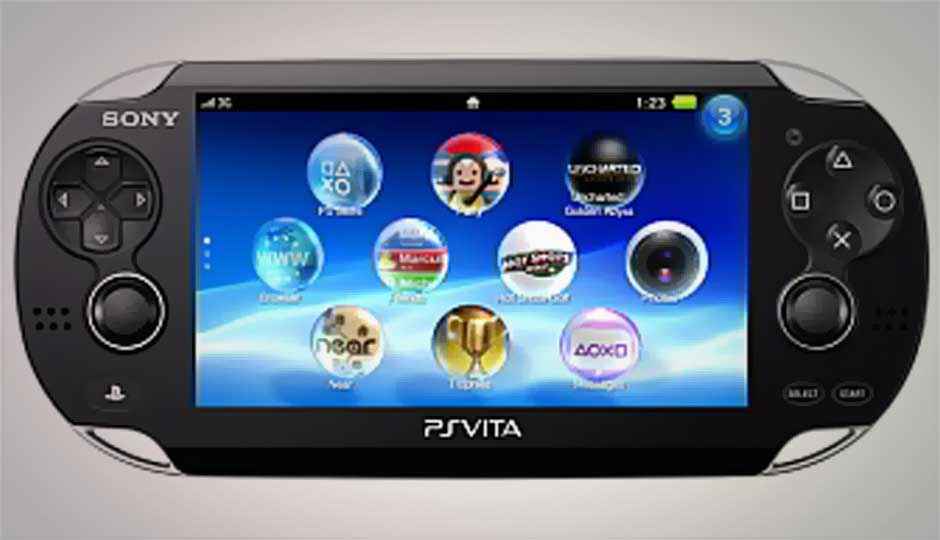 Sony has announced that its handheld gaming console, the PS Vita has reached 2.2 million units sold globally as on June 30 2012. In May 2012, this figure rested at 1.8 million. These figures may not be terribly bad, but they aren't the best either.
According to German PlayStation boss Uwe Bassendowski, the reason for the struggle in PS VIta sales is due to the lack of marketing towards the younger audience.
In India, which is a price sensitive market, it is the price of the gadget that will determine its sales. The PS Vita is priced at a whopping Rs. 19,990, which is pretty expensive for a hand held device. for the same price it is possible for you to get a full-fledged PS3 or an Xbox 360 console.
The games library of the home consoles too is larger than that of the handheld. But this might just change. At Gamescom 2012, Sony showed some serious love for the Vita and showed off a bunch of games such as Assassin's Creed Liberation, Need for Speed Most Wanted, Call of Duty: Black Ops Declassified, Killzone Mercenary and more. You can check out our complete Gamescom coverage here.
If you are one who is considering picking up the PS Vita the first thought that comes to mind is whether the device is enough bang for your buck. You can read our analysis of this here, and for still further details, refer to our detailed review.
Nintendo is one company that has dominated the handheld gaming market for a very long time. Unfortunately, Nintendo doesn't officially launch its products in India though gamers can still get their hands on them through a variety of retailers. Recently, the company launched the Nintendo 3DS XL in the US, a successor to their Nintendo 3DS.