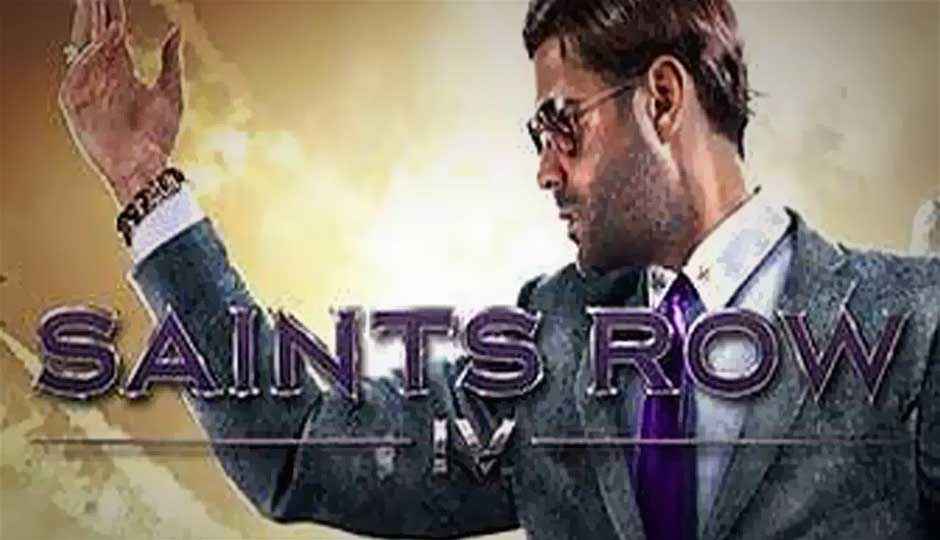 A new limited edition for the forthcoming Saints Row 4 has been unveiled by publisher Deep Silver. The limited edition has been dubbed as Emperor Zinyak's Game of the Generation, where publishers have gone all guns blazing with extras.
The new edition bundle includes a light-up rotating "Display Case of Everlasting Glory". It also has a velvet pouch that you can put over the case. Apart from this, the limited edition also comes loaded with goodies from the Super Dangerous Wub Wub Edition, including a 12-inch replica of the Dubstep gun, an 8-inch model of the character Johnny Gat along with a Dubstep Doomsday Button that you can carry around for all your on the go dubstep doses.
The Game of the Generation and Super Dangerous Wub Wub editions also come with Commander in Chief Edition, which includes a Screaming Eagle, an Uncle Sam uniform and a 'Merica Gun. In a press statement the 'Merica Gun has been described as a "massive compilation of primitive human firepower."
The game is all set for a launch on August 20 in North America for PlayStation 3, Xbox 360 and Windows PC. The game is slated for a launch worldwide on August 23.
Saints Row 4 will also be available on pre-order on digital distribution platform Steam. The game could be launched in India through retail channels.
Source: Polygon