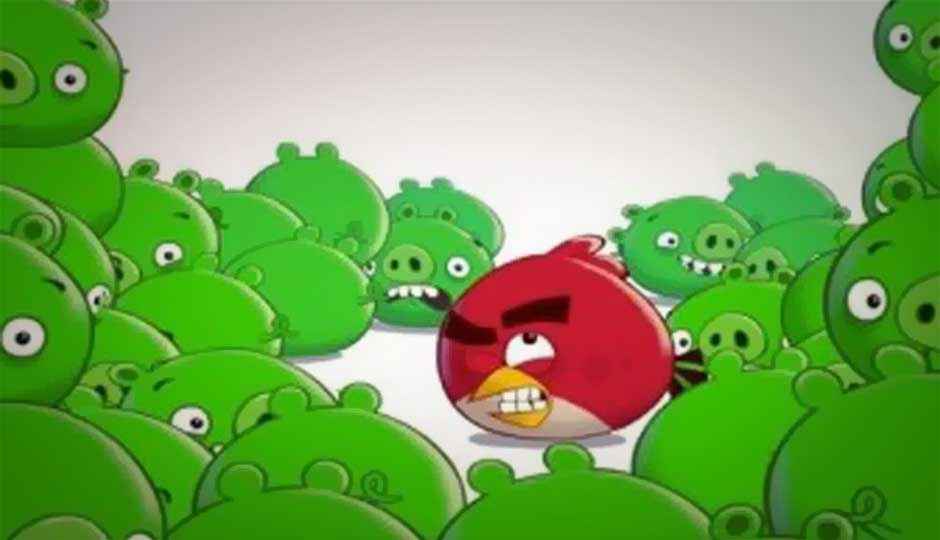 Rovio's Angry Birds' spinoff Bad Piggies when launched in September last year met with an overwhelming response from the fans. The game saw Piggies taking revenge from the Angry Birds in a new environmental and dynamics. The craze may have settled down since September release, Rovio has released a major update that could bring the Bad Piggies to the spotlight.
The update brings 30 new "Flight in the Night" levels for gamers to tackle, as well as six new "Road Hogs" time trial levels. There's 20 new "Flight in the Night" levels include Angry Birds trying to shoot down the Piggies. Moreover, new sandbox and achievement features have been added.
Bad Piggies is available for iPhone and iPad, with each platform offering paid and ad-supported versions. The update is available for free to both the regular game and those with the HD version.
Also read Bad Piggies for iOS Review