Riding high on the success of its Angry Birds games, Rovio has announced they will be launching a new game called 'Bad Piggies' on September 27. Rovio has already begun promotion of the new game, featuring the company's green pigs, on the social networking websites. Bad Piggies will be launching on iOS, Android and Mac initially, while the PC version will come soon after.
Also dubbed as Angry Birds sequel, Bad Piggies are likely to do away with the franchise's popular slingshot used to launch the angry birds in order to bring in new mechanics. "There's a lot of empathy towards the lovable enemies from the Angry Birds games, and we've been constantly asked: what about the pigs' side of the story?" said Mikael Hed, CEO of Rovio. "Bad Piggies gives you the chance to play as the second-most-loved characters in the Angry Birds universe, and explore this rich world through their green eyes."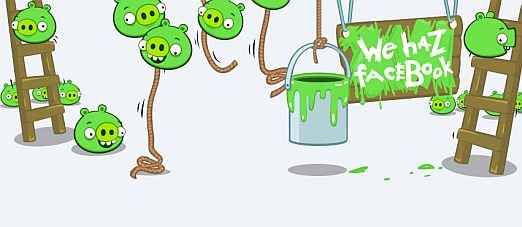 Rovio's Angry Birds games including Angry Birds Space and Angry Birds Rio have seen massive popularity across the world. The Finnish developers recently launched a non-Angry Birds game called 'Amazing Alex'. Check out our detailed review of Amazing Alex here.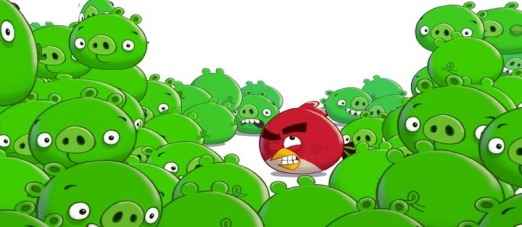 The Bad Piggies game is also likely to see a new and unique gameplay experience. "There's so much more to these pigs than what is seen in the Angry Birds games, and Bad Piggies is the first glimpse into what's going on in the imaginative and ingenious minds of the pigs," reveals Petri Jarvilehto, EVP Games at Rovio. To know more, you can follow Rovio's Bad Piggies on Facebook, Twitter or the official website. Meanwhile, check out below Rovio's teaser for Bad Piggies: