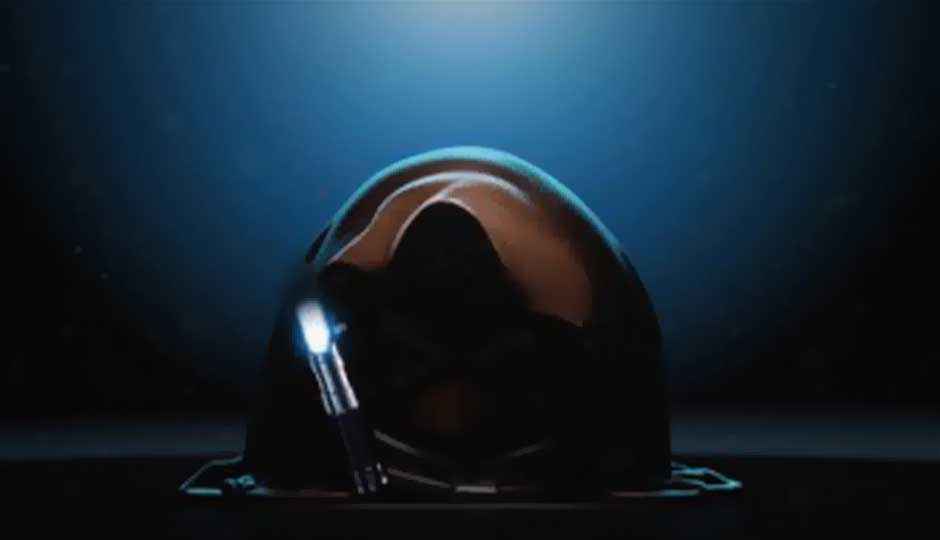 Rovio last week posted a teaser image on its Tumblr page, featuring Angry Birds shrouded in Jedi garb and wielding a light saber. The teaser image triggered speculations that Angry Birds could be entering into a partnership with one of the most popular franchises, Star Wars. It was later confirmed by Fast Company that Rovio and Lucasfilm have teamed up to bring out a Star Wars version of Angry Birds game. Rovio is likely to make an official announcement about the team up and game today.
Apart from the game, Lucasfilm has also announced a new toy line to accompany Angry Birds Star Wars. Both Rovio and Lucasfilm have worked with 50 licensees in more than 100 countries to develop items from toys to apparel and bedding.
The series of merchandise is set to be released today at Toys R Us, Times Square, New York. Paul Southern, vice president of licensing and consumer products marketing at Lucasfilm, said: "As casual games grow as a category and mobile devices grow as an interface, it's going to become more important for us in the future. Our partnership with Rovio helped us to understand a little bit more about how they achieved that success."
The company in a blog said the game would be releasing on October 28, but has been updated with no mention of new release date.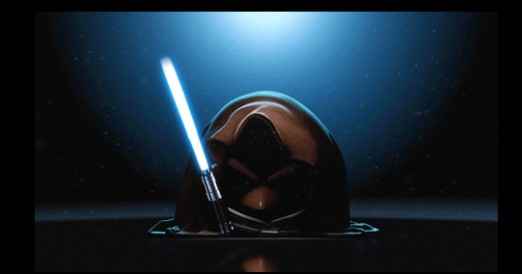 Facebook teases Angry Birds Star Wars on its Tumblr page
Rovio has previously launched a similar special Angry Birds edition, called Angry Birds Heikki, which is based on F1 racing. The Finnish developer had a tie-up with Finnish Formula 1 racing driver Heikki Kovalainen. The new Angry Birds Star Wars edition comes shortly after the company released its new game, called Bad Piggies, which is said to become the fastest selling game of the franchise. Check out a detailed review of the Bad Piggies for iOS game here.
Also read,