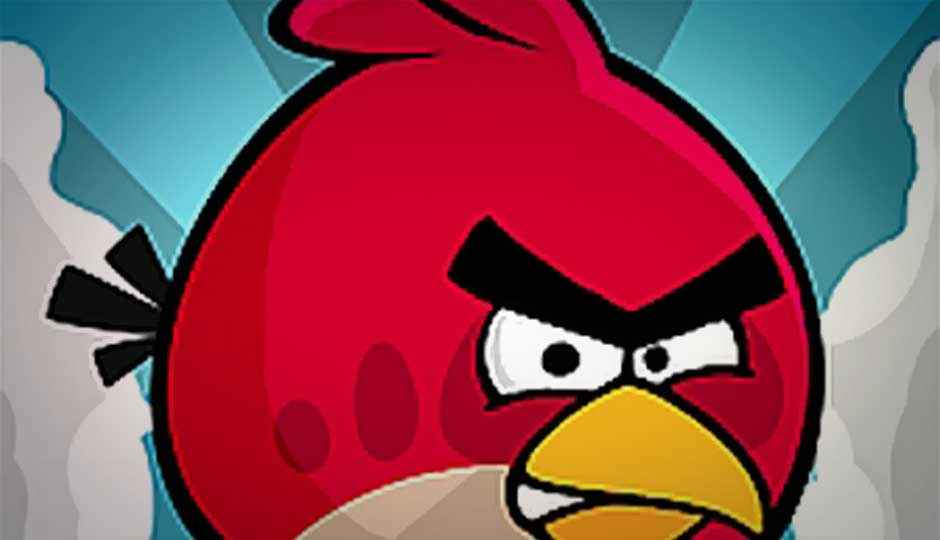 We all knew at some point Angry Birds had become an unstoppable part of the pop culture but its developers Rovio yesterday reminded us how really big it has become – Angry Birds has now smashed more than 500 million downloads and becomes perhaps world's fastest selling mobile game. Angry Birds achieves the milestone in less than two years since its launch. [RELATED_ARTICLE]
Announcing the accomplishment, Rovio CEO Miael Hed says, "This is a fantastic landmark achievement for us, and we're extremely delighted to see such an incredible amount of people enjoying our games. We remain committed to creating more fun experiences and bringing exceptional quality to Angry Birds Fans everywhere."
Rovio also highlights there has been no sign of slowing down in popularity over the years. If figures provided by Rovio are to be believed, a total of 200,000 years of Angry Birds have been played by fans across the world, with 300 million minutes of daily play. Moreover, over 266 billion levels of Angry Birds have been played, while 400 billion birds have been launched. And some 44 billion Stars have been collected in the process.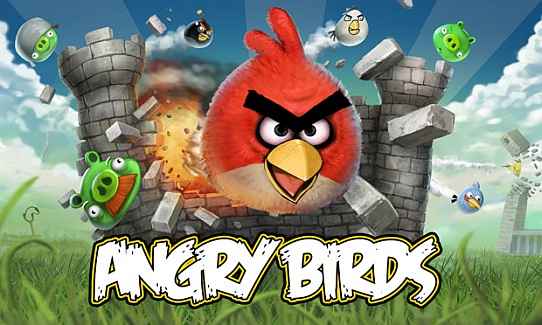 Rovio's behemoth franchise is comprised of Angry Birds, Angry Birds Seasons and Angry Birds Rio. The games are available for all major smartphone platforms, including Android, iOS and Symbian. There's a web version of the game also, available on the Chrome web browser. Angry Birds comes pre-loaded in recently launched Nokia's Asha phones as well.
What's next for Angry Birds? Well, Rovio is currently planning to open the world's first official Angry Birds retail shop in Helsinki, Finland. Angry Birds is also going to feature in the forthcoming Nokia Asha 300 and 303 S40 feature phones, which Rovio believes, will bring Angry Birds entertainment to completely new emerging mobile markets.
The Angry Birds has continued to woo fans from different age groups, and going by the current rate, we should soon see the billionth download bash. In the meantime, check out the Angry Birds success story in the video below:
Also read,