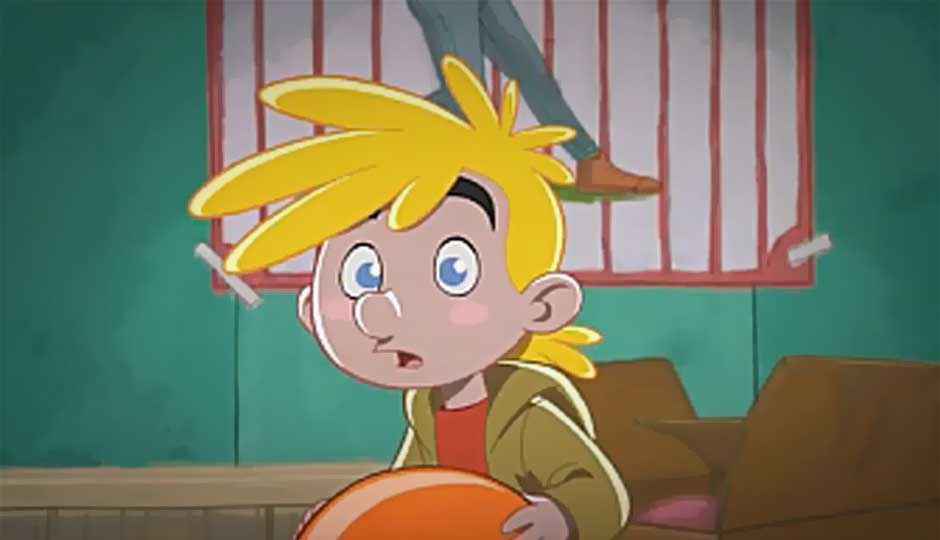 Amazing Alex, the latest game from the creators of Angry Birds, is now available for download on iOS and Android platforms. Rovio's first new franchise since 2009 is said to be a rebranded version of the puzzle classic Casey's Contraptions, which the company bought earlier this year.
Amazing Alex features 100 'challenging' levels, fan-created puzzles and regular free updates. Amazing Alex for iPhone is available at $ 0.99, while it costs $2.99 for iPad. For Android, the game is available in three versions – trial, premium and HD. Rovio in a Facebook post says PC, Mac & Windows Phone versions will be launched soon.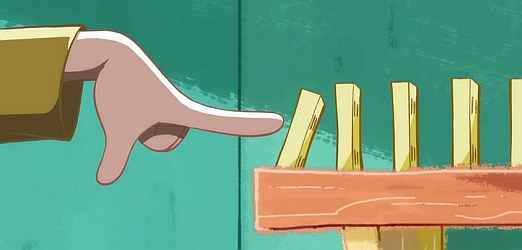 Rovio brands Amazing Alex as an "amazing new phyics puzzle game", which requires players to come up with chain actions to complete each level. Amazing Alex also allows players to build own levels. It has some 35 "interactive" objects with which users can design and publish their own levels.
Amazing Alex's performance will be closely watched after Rovio's previous Angry Birds series tasted mammoth success. Rovio's latest Angry Birds game, Angry Birds Space, notched up 100 million downloads.
Rovio is not only focussing on the new title, though. The Finnish developer is working to bring the popular Angry Birds to the Xbox 360, PlayStation 3 and Nintendo 3DS platforms later this year. For more, read our previous coverage.