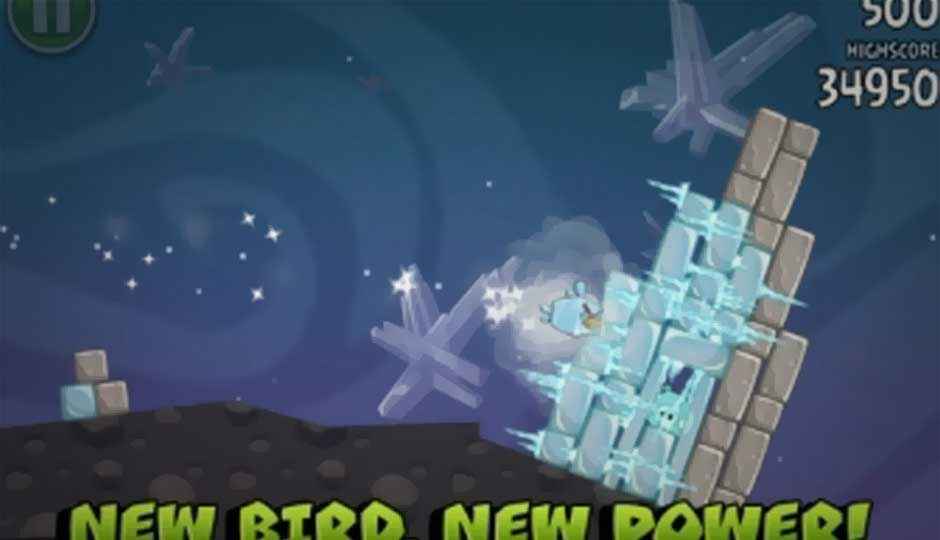 Rovio has rolled out its Angry Birds Space to Windows Phone 7 platform. The game is available on Windows Phone store for $0.99.
Unlike the Windows Phone 8 version of the game, the Windows Phone 7 version of Angry Birds Space is not an Xbox title. Angry Birds Space for Windows Phone 7 has more than 130 levels of play. The WP 8 version has over 150 levels. Other than that, game play on the two versions is quite same. Download Angry Birds Space for WP 7 from here.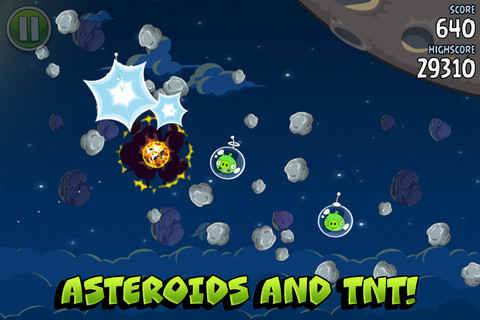 Also check out a detailed review of Angry Birds Space here.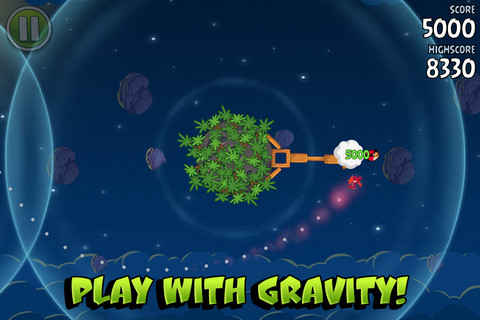 Rovio recently released Angry Birds Star Wars game. The game features Star Wars-inspired characters and background. Rovio recently updated the game with 20 new levels including the ice world of Hoth that comes with 20 time consuming levels. Read a detailed review of the Angry Birds Star Wars HD here.