Rovio has released its newest Angry Birds game, Angry Birds Go, for iOS, Android, Windows Phone 8, and Blackberry 10 platforms.
The new game has a free "kart" racer in an Angry Birds universe – similar to Mario Kart. It features popular Angry Birds characters, including Red, Chuck, Stella, and King Pig, option to race as the birds or pigs, special power ups, weapons, and option to choose from a range of game modes - Race, Time Boom, Fruit Splat, Champion Chase and Mega Match.
Another notable highlight of the new game is Telepods – which allow you to teleport your character into the race. You can also include more characters to the game by capturing Rovio "Telepod" toys with your device's camera.
Moreover, Rovio is also pushing the new game as 'first ever 3D Angry Birds World'.
"Jump behind the wheel and start racing - for free! In Angry Birds Go! you see Piggy Island in glorious 3D for the first time ever as you race through speedways, canyons, stunt roads and air courses as your favorite character. There are over 50 soapbox karts to ride, and you can upgrade them by collecting bird coins or making a simple purchase," says Rovio in a blog post.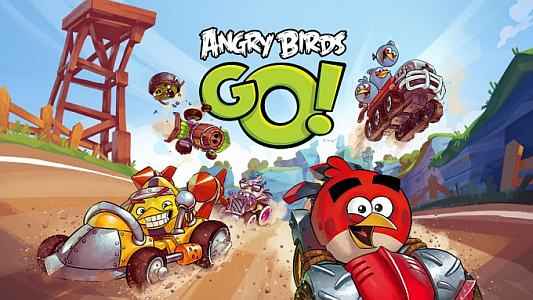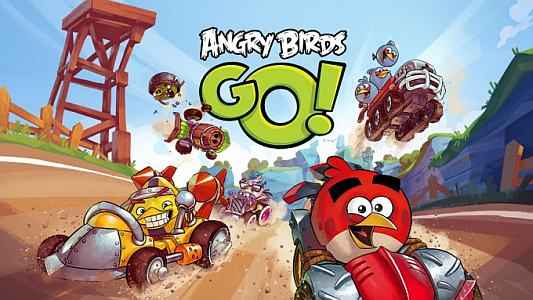 Check out the video below and download the game.