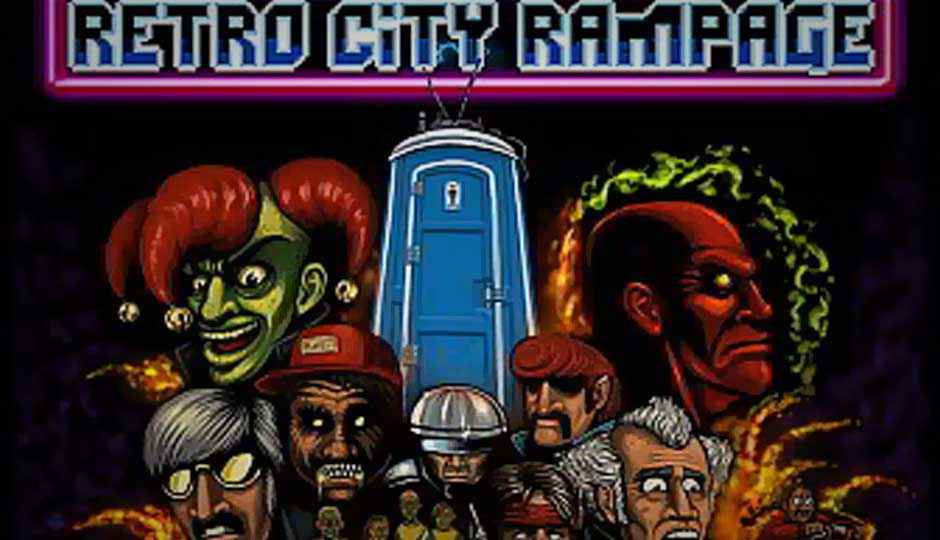 Retro City Rampage is going multi-platform on PSN, WiiWare, XBLA (Xbox Live Arcade) and the PC, along with Sony's recently launched handheld gaming console, the PS Vita.
For those of you that are hearing about this game for the first time, it is a cartoon style top-down view open-world crime game that will make GTA (Grand Theft Auto) veterans feel right at home.
Brian Provinciano, the developer of Retro City Rampage has said on a PlayStation Blog that the game goes beyond shooting and stealing cars. There are elements that combine a variety of genres including stealth, platforming, adventure, rhythm and even underwater sequences.
Don't be fooled by the cartoony looks and the retro style of the game. Retro City Rampage will be loaded with a full story mode giving players over 50 missions to play through that will take place in an extensive city with stores, buildings and activities to interact with. For all you achievement hungry gamers out there, the game is packed with over 30 fast-paced, score-based challenges where gamers can use over twenty five weapons and power-ups available to rack up the points counter.
The developer of the game also goes on to praise the PS Vita's development system by saying, "The PS Vita has been a dream to develop for as well. I've developed for every console and handheld from the past decade, and the PS Vita's development system is the best I've ever used. Sony's simply gotten everything right, from the hardware to the tools and support. With such a great development system, teams are able to focus entirely on making the best possible game, and I can't wait to see what's to come from other developers in the future."
Retro City Rampage is expected to launch in May and will be accessible via digital download only.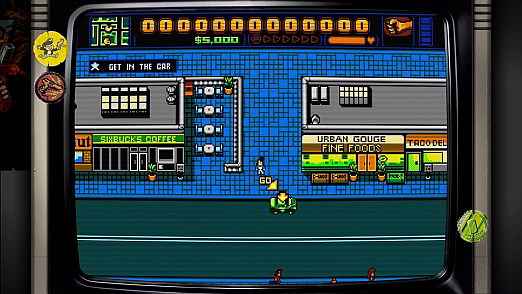 Source: PlayStation Blog