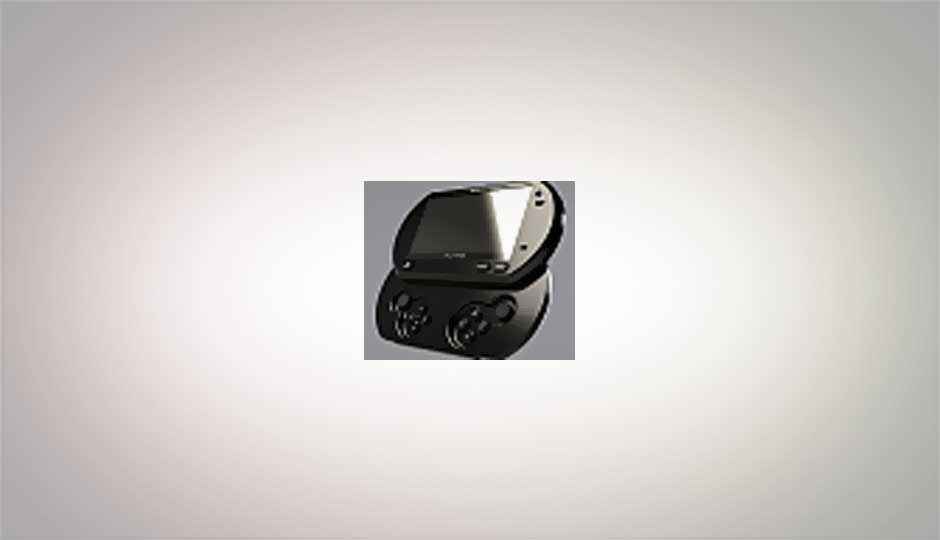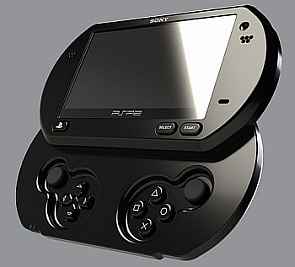 The rumored revamp of the Sony PlayStation Portable will have a multitouch OLED screen, a much faster processor, and 3G connectivity, a report from Nikkei, a Japanese newspapaer says.
The biggest departure from the original PSP and PSP Go models would be the 3G connection, which is said to be supplied by NTT Docomo in Japan. There's no information about whether a monthly fee would be required, how much it would be, or whether the connection would support both phone calls and data. Presumably, calls wouldn't be possible, since it would render the existence of a PlayStation Phone—which has been all but confirmed—moot.
[RELATED_ARTICLE]The Nikkei reports says the new processor for the PSP2 will be a version of the Cell chip found in the PlayStation 3, scaled for a portable device. Such a processor would use up battery life faster, but switching from an LCD to an OLED screen should get some back. This would be consistent with Sony expanding its use of OLED display technology in recent years.
A multitouch screen is almost a given, since the technology is a de facto requirement in most current portable devices.
Sony is holding a PlayStation event in Tokyo on Thursday, when the device is expected to be officially unveiled. The PlayStation Phone is rumored to be slated for a February debut during a Sony Ericsson event at Mobile World Congress in Barcelona, Spain.

Copyright © 2010 Ziff Davis Publishing Holdings Inc.