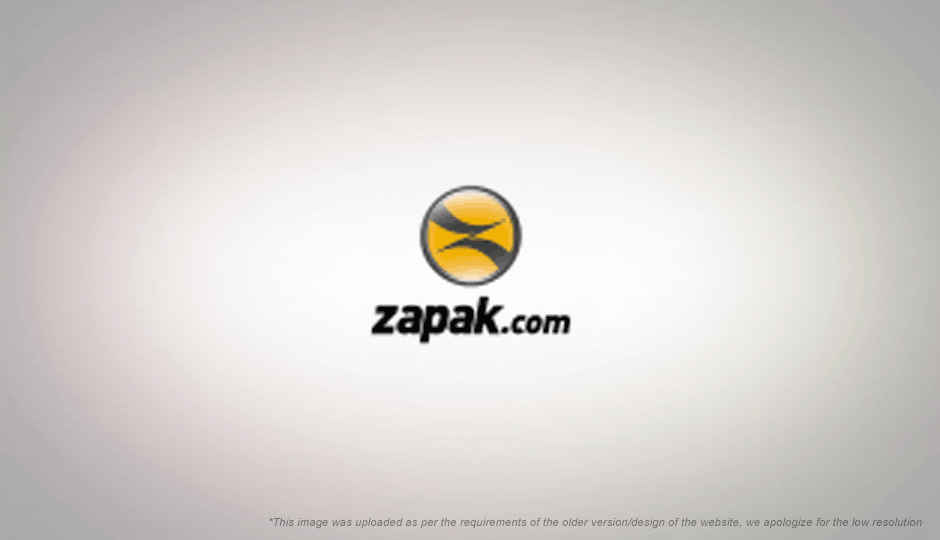 Reliance BIG Entertainment has acquired a 50 percent stake at one of the biggest game developers in the United Kingdom, Codemasters. The amount paid for this purchase has not been disclosed. The other half of Codemasters is owned by investor Balderton Capital, which has been investing in the company since 2005. Both companies will enjoy joint control of the game developer.
Zapak Digital Entertainment, the gaming division of Reliance BIG Entertainment (an Anil Dhirubhai Ambani Group company), will be in charge of the investment - which was acquired from Goldman Sachs. Rod Cousens, CEO of Codemasters, said the cash injection will help pay off Codemasters' ₤52 million debt. Check out our interview with the CEO of Zapak Digital Entertainment, Rohit Sharma, below.
Codemasters is a big name in the global gaming industry, and has developed many major games, such as the Colin McRae: DiRT franchise, GRID franchise, Formula 1 franchise, Overlord, Operation Flashpoint, and more relevantly, The Ashes cricket franchise. It was founded in 1986 by Richard and David Darling. Codemasters' U.S. distribution partners are Warner Bros. Home Entertainment.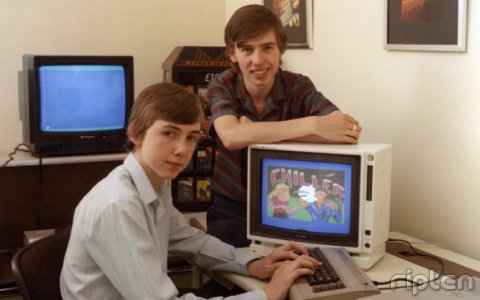 "Codemasters' very strong technology, development and distribution presence will complement our global gaming portfolio," said Zapak CEO Rohit Sharma. Codemasters currently sees yearly revenues of $150 million.
This move will definitely see a rise in more India-specific games, and with Codemasters' expertise and quality development backing them, Zapak can now expand its Indian and global footprint.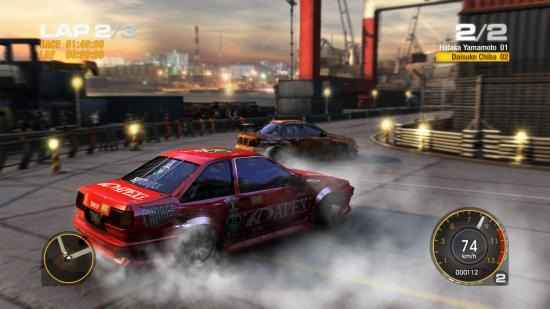 Zapak, India's largest gaming company, has diverse interests in the Indian gaming sphere, with more than 7 million registered users on its website that is a portal for online and mobile games, as well as MMOG (massively multiplayer online games), game distribution, and Reliance's chain of 100 gaming cafes in 40 cities in India.
Stay tuned for for our exclusive interview with Zapak Digital Entertainment CEO, Rohit Sharma: