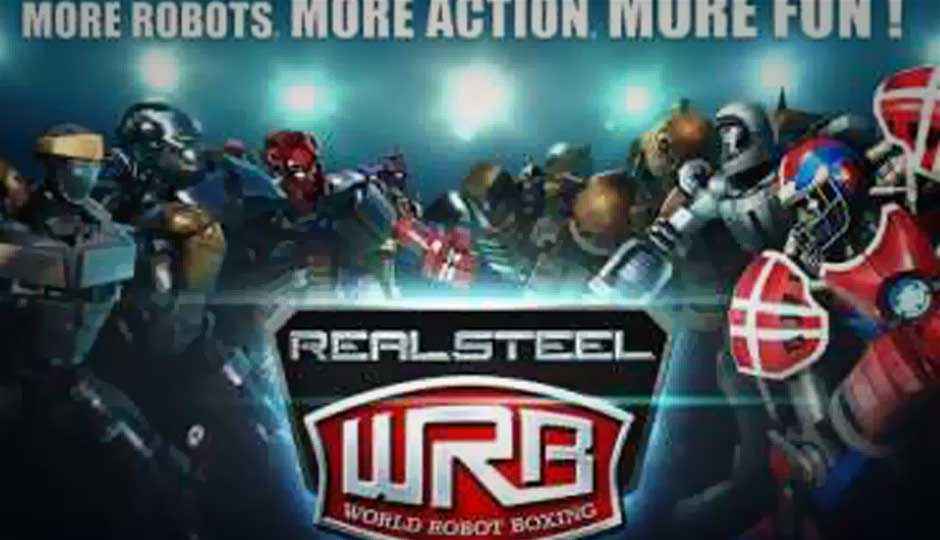 Reliance Games has officially announced the launch of Real Steel: World Boxing on iOS and Android as a free to play download today.
The game is inspired by 2011 DreamWorks film Real Steel, is built upon by the foundations laid down by its predecessor. The game features better graphics, new robots, more gameplay modes and head-to-head multiplayer.
Real Steel: World Boxing has 24 bots in total including the likes of Zeus, Atom and Twin Cities, including eight new contenders, ten brand new arenas and four diverse gameplay modes (Championship, Time Attack, Daily Exhibition and Free Sparring).
To add to it, the game has new special moves and cinematic Rip-Offs along with new social features and live multiplayer over WiFi to top it up. It also supports Game Center Achievements and leaderboards. Players can also customize their robots with decals, various upgrades and power-ups.
"[World Robot Boxing] is going to set a milestone in the robot boxing brawler genre and I am very confident that gamers will feel the adrenaline rush in every moment of their gameplay experience," stated Manish Agarwal, CEO of Reliance Entertainment Digital. "We at Reliance Games are thankful to the millions of fans who have played Real Steel and helped us improve the robot boxing genre over time. We hope WRB will be a fitting tribute to their love for Real Steel."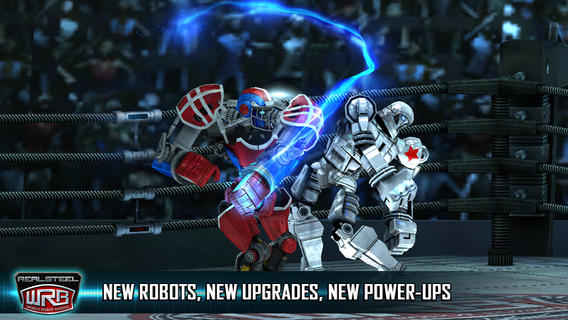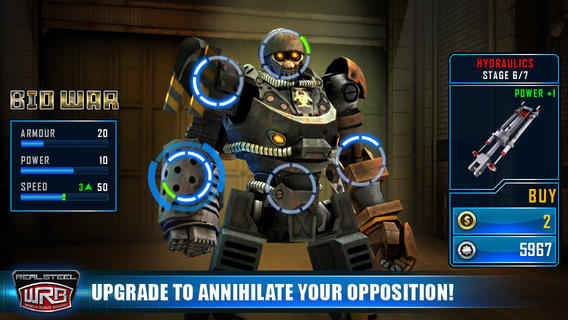 The game can now be downloaded for free on the iOS and Android from the App Store and Google Play. You can check out the video trailer below.