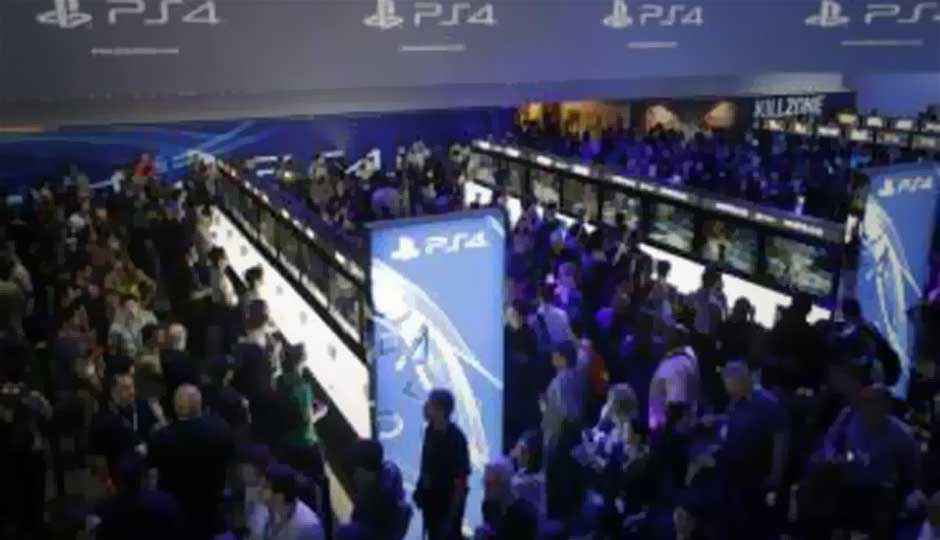 In what is turning out to be a historic year for the gaming industry, Sony is creating its own history as PS4 has become the fastest selling console in the UK ever, selling 2,50,000 units in 48 hours, according to officials the PS4 broke the record set by the PSP which sold a 1,85,000 units when it was launched in 2005.
The PS4 sales have also outnumbered the Xbox One, which sold a 150,000 units in its first 48 hours whereas the PS3 sold a 165,000 units in the same amount of time.
In a recent update from Sony, the PS4's North American debut was PlayStation's largest ever, with more than 1 million units sold in just 24 hours, now with the global launch expanding to a total of 32 countries worldwide, including Europe and Latin America, Sony has officially announced that more than 2.1 million PS4s have been sold worldwide.
"It's an impressive and record-setting accomplishment for our company and for our industry, and we couldn't have done it without you. I want to personally thank PlayStation fans, both old and new, for your vote of confidence. The best part: the PS4 journey has just begun. In addition to an incredible lineup of PS4 games from the best developers in the world, we will continue to introduce valuable new features and services to PS4 in the months and years ahead", said Andrew House - President and Group CEO, Sony Computer Entertainment.
Sony is pretty confident it can meet analysts sales estimates of 3 million units sold by year end, taking an early advantage over Microsoft's Xbox One.
Colin Sebastian, an analyst with Robert W. Baird & Co. in San Francisco, last month estimated each company would sell 3 million units worldwide this year.
"We're very comfortable with it," Tretton said. "I'm excited about next week to be able to talk about what was sold as opposed to what we may sell."
Apart from sales volume, the PS4 is generating more buzz on social media than Xbox One. Catriona Oldershaw, Managing Director UK of Synthesio, said,"Although the PS4 has only just had its European launch, there is still a markedly higher level of online buzz compared to the Xbox".
Source: IGN, Telegraph, PlayStationBlog, Bloomberg