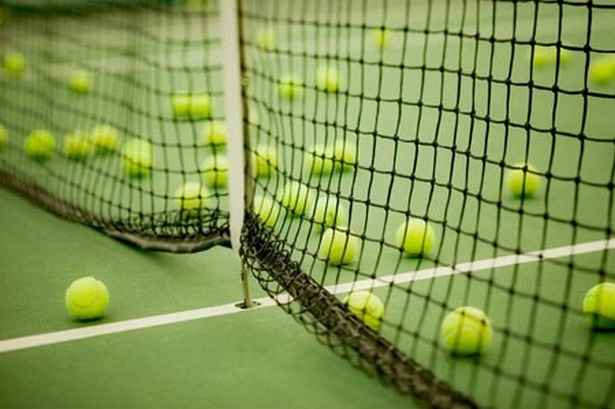 Sony's completely unveiled threat to PS3Where to buy

115

249

449 pirates – jailbreak and be banned from PSN and other Sony services for life – has now been effectively neutralized in this fast devolving tennis match of hack-fix-hack-fix.
The hack claims to be able to unban banned consoles, individually, by sneaking into PSN and making validity changes. The hack methodology can in theory also allow hackers to ban consoles that have not been banned, but before you clutch your PS3Where to buy

115

249

449-owning heart, rest assured that your console's ID would have to be known by the hackers before they can ban your console from PSN.
[RELATED_ARTICLE]As expected, the hackers are adamant that their seemingly vindictive riposte is in fact most righteous, and is in fact only removing the injustices perpetuated by Sony's recent attempts to bully the PS3Where to buy

115

249

449 mod-scene into submission.
So, it is advantage hackers right now, with possible losers including the general public, apart from Sony of course. We can't wait for deuce, and Sony's response.