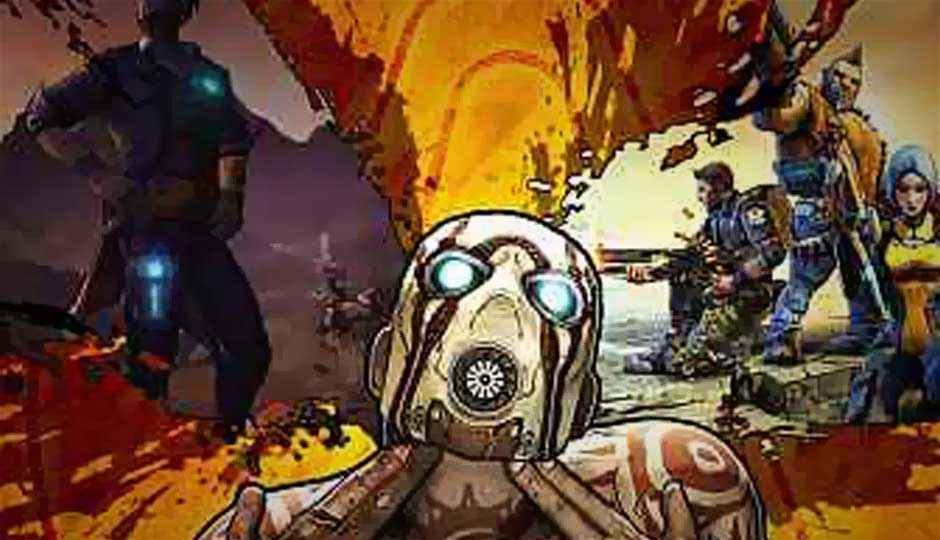 A mammoth patch for the PC version of the hit game Borderlands 2 has been released. While immensely enjoyable, the game hasn't been without its issues.
November 13 saw the release of a major Borderlands 2 patch, which fixed various glitches and bugs, and also repaired a slew of broken missions.
Here are a few of the major changes, as detailed by developers Gearbox:
Fixed fast travel stations from downloadable content sometimes disappearing when loading a saved game.
Fixed an issue where players could occasionally be unable to connect to one another if one of them had recently been in DLC that the other doesn't have.
Fixed an issue where players were sometimes unable to pick items up after another player had bulk-picked-up a nearby item.
Improved PhysX fluid rendering quality at high resolutions.
Fixed an issue causing players to sometimes crash or freeze after killing Master Gee in the Captain Scarlett DLC.
Fixed challenges showing inaccurate completion amounts for area-specific challenges.
Fixed a bug where the player's active mission would sometimes fall back to main-game missions when completing other missions in DLC areas.
Fixed a bug that could cause players to lose mission rewards that they had not claimed when switching between Normal mode and True Vault Hunter mode.
Added a confirmation dialog when opening the golden chest in Sanctuary.
Fixed a bug causing players to sometimes get stuck zoomed in when in "Fight for Your Life" mode.
Balance adjustments to "The Bee":
Increased Recharge Delay
Significantly increased Recharge Rate
Reduced level of DLC raid bosses in Normal Mode.
Fixed issue resulting in infinite leveling exploit with Fleshstick.
Increased the health of Terramorphous, Willhelm, and Blue.
Fixed issues with the following missions that could cause players to get stuck or not be able to complete them:
Plan B
Wildlife Preservation
Mighty Morphin
Animal Rescue: Food
The Man Who Would Be Jack
Get To Know Jack
Where Angels Fear to Tread
Trailer Trashing
Clan War: First Place
Stalker of Stalkers
The Once and Future Slab
Home Movies
Shielded Favors
You Are Cordially Invited: Tea Party
(Captain Scarlett) Freedom of Speech