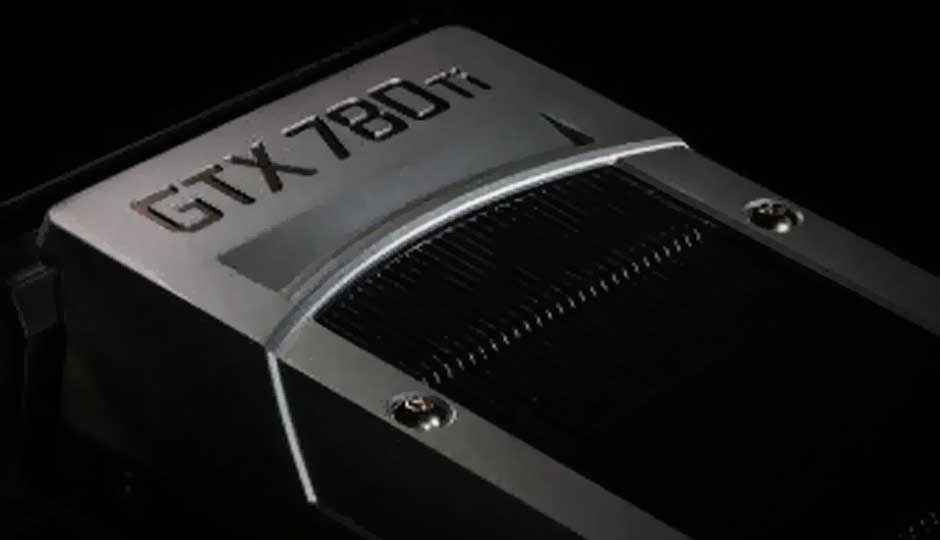 NVIDIA finally launched its GeForce GTX 780 Ti GPU today. We first saw a glimpse of this card at NVIDIA's event held in Montreal on October 18 where Jen-Hsun Huang, Co-Founder and President, NVIDIA held it up for us eager geeks to behold, but without actually revealing any specifications.
According to NVIDIA, the GTX 780 Ti GPU is capable of delivering smooth frame rates while playing all the current and upcoming crop of resource consuming games such as Assassin's Creed IV – Black Flag, Call of Duty: Ghosts and Batman: Arkham Origins. Claimed to be the fastest gaming GPU in the world, the GeForce GTX 780 Ti is supposed to deliver seamless frame rates while running cool and also being quiet at the same time – we can't wait to put all of these claims to the test.
The GTX 780 Ti is powered by the NVIDIA Kepler architecture which provides an advanced, low-thermal-density design that translates into better cooling, quieter acoustics and better performance as well. The GTX 780 Ti also includes dedicated frame metering hardware to ensure gamers that they can experience a more consistent frame delivery than the competition. And it supports the new NVIDIA G-SYNC display technology, which eliminates screen tearing, and reduces display stutter and input lag – the bane of gamers everywhere. The GTX 780 Ti follows the same aluminum cover design with an LED-backlit GeForce GTX logo and a clear polycarbonate window which was previously seen on the GTX TITAN and the GTX 780.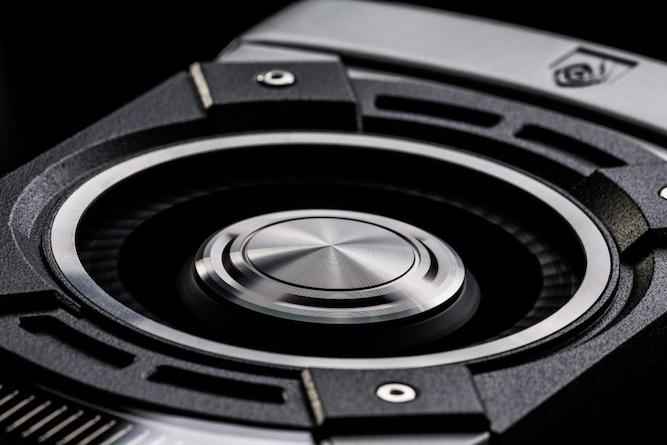 The GTX 780 Ti features 25 percent more cores than the GTX 780 GPU while also including 7Gbps of onboard memory. The GTX 780 Ti supports NVIDIA GPU Boost 2.0 technology for greater customization, overclocking and performance options. Compared to the original GTX 780, NVIDIA claims that the GTX 780 Ti is almost 21 percent faster on average. NVIDIA G-SYNC which as NVIDIA says took them several years in the making, synchronizes the monitor's refresh rate to the GPU's render rate, so images display the moment they are rendered. Scenes are supposed to appear instantly and render sharper objects at smoother framerates. G-SYNC technology includes a G-SYNC module designed by NVIDIA which can be integrated into gaming monitors, with the hardware and software required for it to be incorporated into certain Kepler-based GPUs, such as the GeForce GTX 780 Ti.
The GeForce GTX 780 Ti also supports NVIDIA's array of gaming technologies, including NVIDIA PhysX and TXAA. For gamers who want to take their gaming performance an extra mile, they can make use of NVIDIA SLI technology – NVIDIA's multi-GPU solution that scales to deliver higher level of performance with support for up to four-way SLI configurations. Each GeForce GTX GPU also includes GeForce Experience software, which can automatically configure game settings and notify gamers of software updates while automatically installing GeForce Game Ready drivers so gamers can always utilise the maximum performance of their GeForce GPUs and enjoy the latest PC games the day they are released.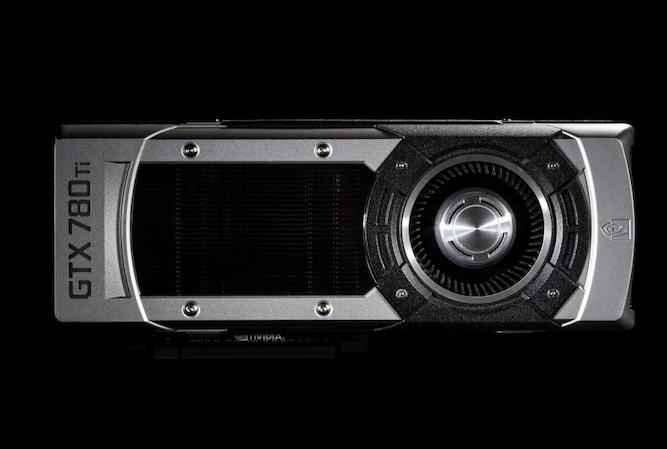 NVIDIA ShadowPlay which is a free gameplay-recording software allows GeForce GPU owners to record video of their gaming moments and share them with the world. NVIDIA ShadowPlay Technology is from among the exclusive gaming technologies that only GeForce GPU owners can experience using NVIDIA ShadowPlay software that is built into the latest version of GeForce Experience software. NVIDIA claims that as ShadowPlay uses the hardware encoder built into the GPU's Kepler architecture, ShadowPlay's impact on game frame rates is far lower than that of traditional recording applications, which can place great strain on the CPU. Since its beta launch a week ago, more than 200,000 GeForce owners have tried it out, uploading more than 20,000 ShadowPlay videos to YouTube alone.
Based on raw specs, we feel that this card just might be the one to snatch the single-GPU performance crown from the all-powerful Titan. The 780 has always been just fractionally less powerful than the Titan and if the claims of a 21% increase in performance hold up, we're looking at another winner on our hands. Of course, the AMD R9 290X might throw a spanner in the works.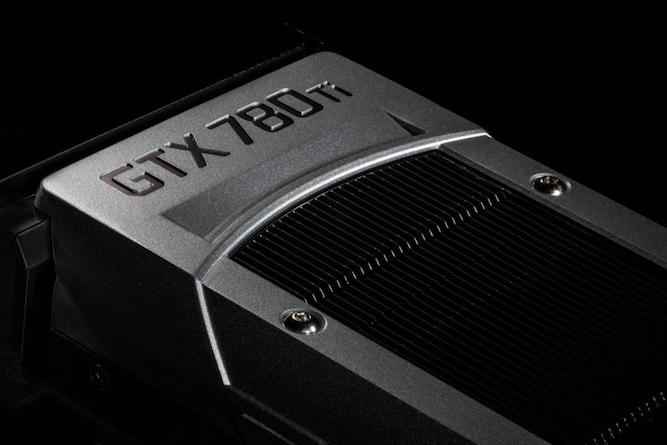 This is all conjecture at the moment though, let's see what happens once we put these cards through their paces. Let's see which one of these bags a Zero1 award this December!
Availability and Pricing
The NVIDIA GeForce GTX 780 Ti GPU is now available from NVIDIA card partners, including ASUS, ZOTAC, Galaxy, and MSI. Pricing is expected to start at Rs.59,000 and for a limited time, participating partners will include a free copy of Batman: Arkham Origins, Assassin's Creed IV – Black Flag and Tom Clancy's Splinter Cell: Blacklist.
Also read: NVIDIA announces GameStream, G-Sync, ShadowPlay and the GTX 780 Ti