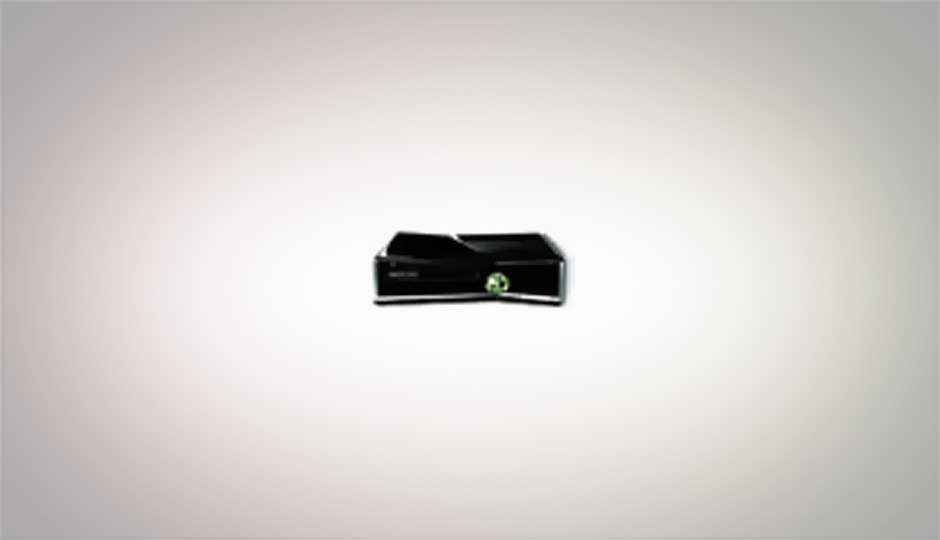 NPD Group has published its monthly report for video game and console sales figures for the month of July 2010. While the overall YoY change industry sales is quite negligible (at 1%), the software sales were markedly lower (at 8%). What is the most startling statistic is that the Xbox 360 has experienced a dramatic increase in sales, what we can safely assume to be the influence of Kinect, and the new and improved Slim design.
In fact, unbelievably, the Xbox 360 ended up beating the long time bestselling console, the Nintendo DS, despite the Xbox's sales figure being 2% lower than July last year. This is most probably due to the lowered demand for the DS, as people await the 3DS.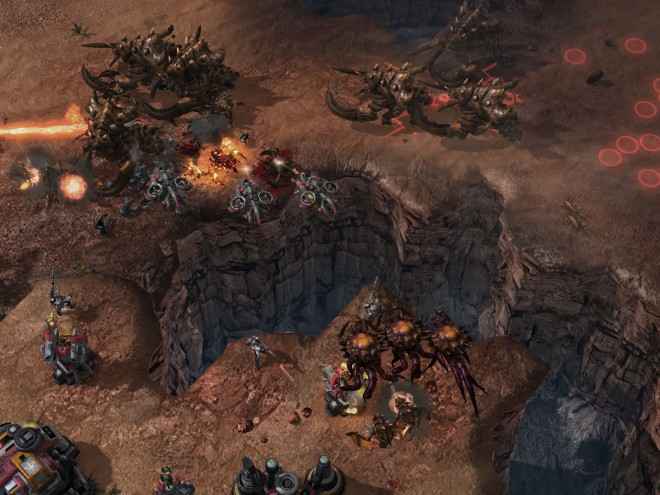 On the software side, StarCraft II has shown its massive popularity and committed fanbase, selling over 721K units in 5 days in July. Note of course, these are only United States box sales figures, and not global or digital.
* 360: 444K, down 9K (-2%)
* DS: 398K, down 113K (-22%)
* Wii: 254K, down 169K (-40%)
* PS3: 215K, down 90K (-30%)
* PSP: 84K, down 37K (-31%)

1. NCAA Football 11 – Xbox 360 – EA – 368K
2. NCAA Football 11 – PS3 – EA – 299K
3. Crackdown 2 – Xbox 360 – Microsoft – 209K
4. Super Mario Galaxy 2 – Wii – Nintendo – 193K
5. LEGO Harry Potter: Years 1-4 – DS – WBIE – 142K
6. Red Dead Redemption – Xbox 360 – Take-Two
7. LEGO Harry Potter: Years 1-4 – Wii – WBIE
8. Dragon Quest IX– DS – Nintendo
9. New Super Mario Bros. Wii – Wii – Nintendo
10. Call of Duty: Modern Warfare 2 – Xbox 360 – Activision