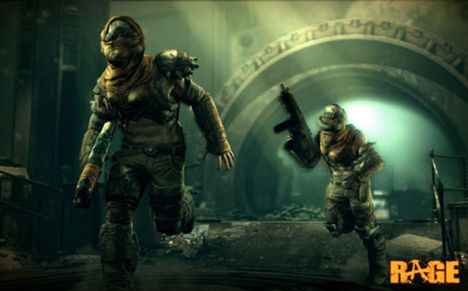 According to a
post
on Variety blogs, legendary video game developer John Carmack said in an interview that they may be considering not having dedicated servers for id Software's upcoming first-person shooter Rage. The comments come on the heels of a controversy regarding Infinity Ward's Modern Warfare 2, which has just gotten
fresh fodder
.
Thankfully,
Carmack
went on record to say that this decision is not cast in stone.
Apparently commenting on the
lack of dedicated servers
with IWNet in Modern Warfare 2, Carmack said: "The great thing is we won't have to be a pioneer on that. We'll see how it works out for everyone else." He further went on to acknowledge that most PC gamers always expect dedicated servers for online play.
Concluding the interview, Carmack confirmed that development for Rage is going pretty smooth – so it looks like the game is on course for its release next year.