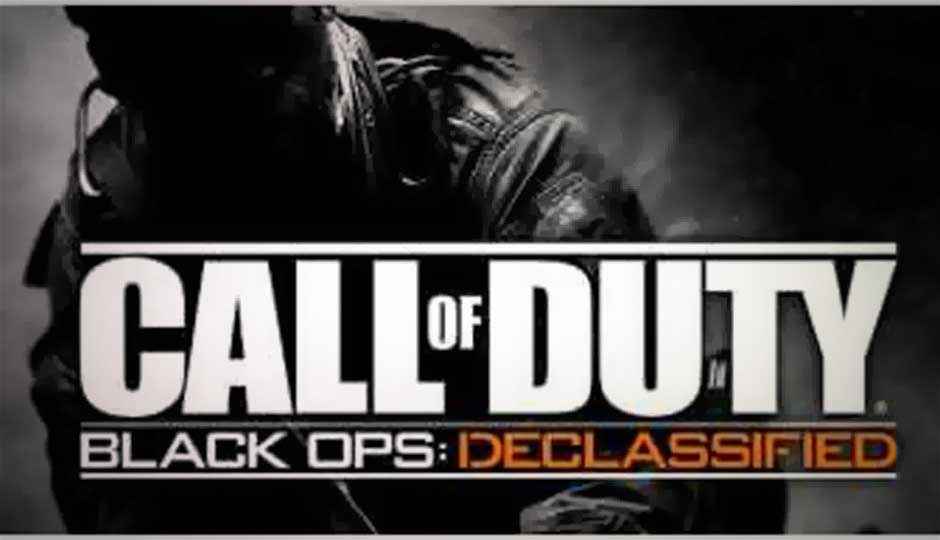 Black Ops: II is almost upon us and amidst all the pre-launch excitement, Activision has come forth with a big bucket of ice cold water to calm the fanboys down. Apparently the PS Vita version of Cod Black Ops Declassified will not have a Zombie mode.
Now that you've gathered your senses, let's go on ahead with the nitty-gritties of the announcement. Dan Amrich, the Community Manager up at Activision has said that the multiplayer component of the game takes priority. "That makes sense to me," he continued. "This is the first Call of Duty game on Vita, and it needs to deliver on its core strengths - arguably, multiplayer gaming with twin-stick controls in a portable format. That's the core experience, and that simply needs to come first... There's always a list of things you want to do and things you need to do, and at the end of the day, realistic goals are the ones that people actually attain. So we'll see what the future brings for Zombies, but for Declassified, it's an MP focus first and foremost."
If you haven't been living under a rock the last few weeks, you would know that the Zombie mode in the upcoming Black Ops: II has been the much coveted gameplay mode. The mode is about essentially surviving hordes of zombies wave after wave, an idea that's been around in first-person shooters for years, but the centering around zombies is something relatively new. If you're wondering what the Zombie mode will look like, watch the official teaser at the end of this post.
Call of Duty: Black Ops II is set to hit consoles and PCs on the 12th of November, with Black Ops Declassified making its way to PS Vita on the 13th.